November 16, 2018
Business Self-Storage: The smart choice for business owners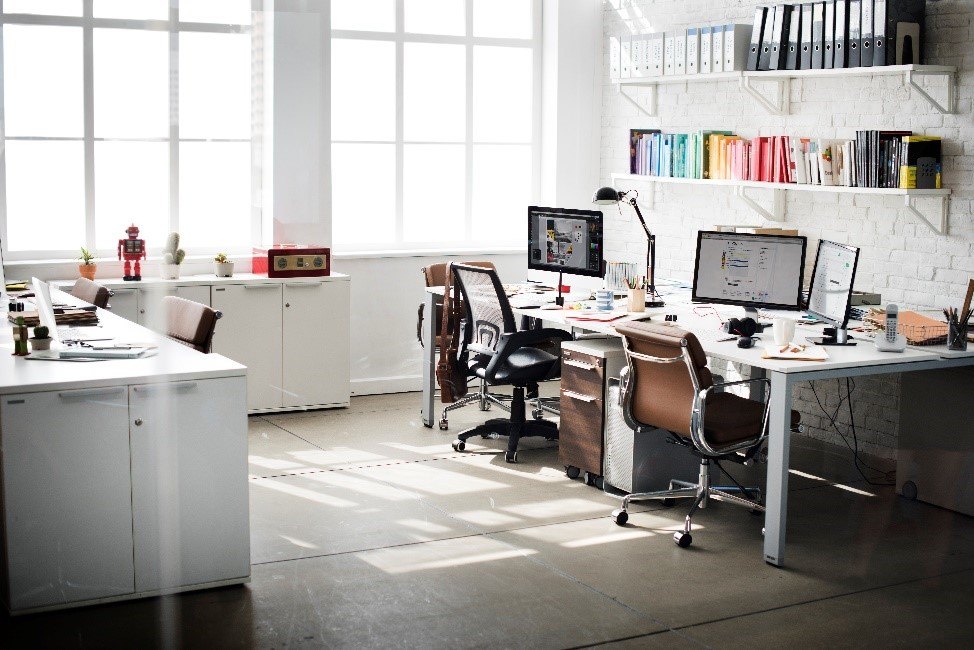 Rising cost of retail warehousing means more businesses in Singapore will be turning to self-storage as the go-to solution. Whether you need additional storage for your expanding business, or if you are looking to make more room in your office space, using self-storage will help increase your competitive edge.
Now, let's look at 3 top benefits of business self-storage.
#1 – Affordability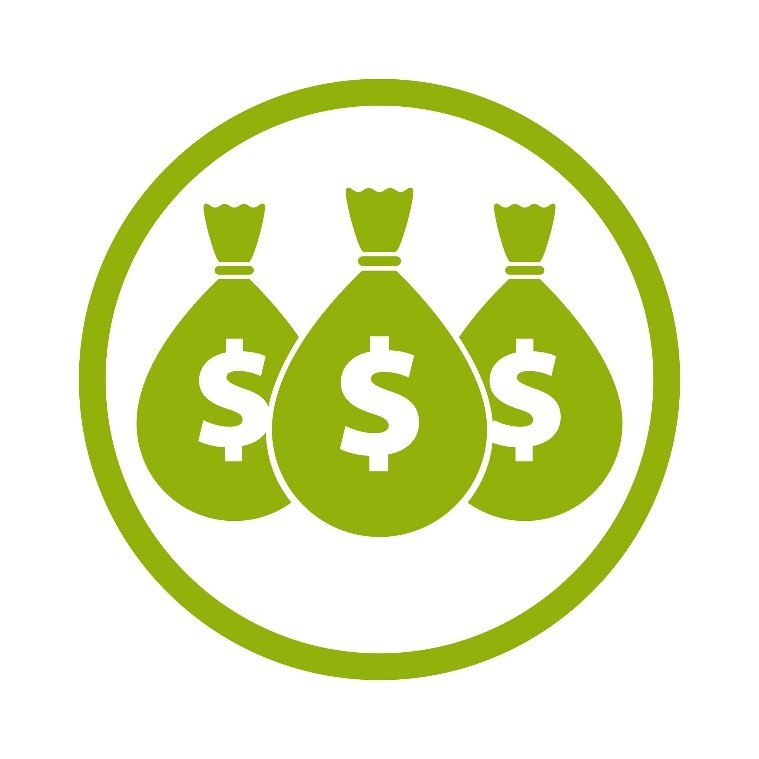 With a forecast of a 6% growth in office rental (Source: Colliers International – Singapore), you will start to realise that it is increasingly more difficult to find additional cost-effective space for your business.
As discussed previously in 5 reasons why SMEs should use self-storage, renting a self-storage unit is more affordable than renting a big office space. Just take a look at Extra Space Asia's Executive Storage below for a quick cost comparison.
| | | | | |
| --- | --- | --- | --- | --- |
| | Office Space | Storage Space | Cost Per Month | Min Duration |
| Executive Storage | √ | √ | $185 onwards | 14 days |
| Office Rental | √ | x | $680 onwards | 1 year |
Sources: Commercial Guru
Our Executive Storage offers you both the office and storage space you need at an affordable rate! It is the perfect solution for small, dynamic business environments.
#2 – Make Extra Space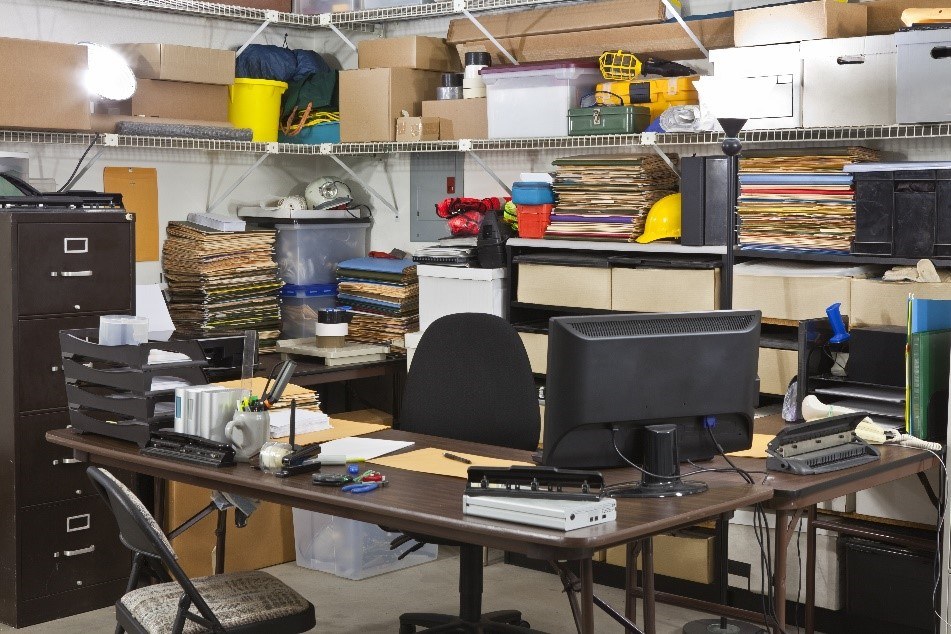 Every business will expand and eventually require more storage space. But what happens when warehouse rentals are so high, they become too big an expense for your business? What happens if when you decide to store inventories in your office?
Just imagine working side by side with unsightly clutter. Won't you feel flustered? We would! By keeping unused items that take up too much space in a self-storage facility, you gain back your valuable space.
#3 – Relocating Business
Great news: Your business is expanding, and you are required to move into a bigger office. Here's the not-so-good news: Moving is HECTIC…
Here's a solution. Why not get everything out of the way first? Simply keep non-essential items into a self-storage unit. Decluttering lets you better tidy up your inventory.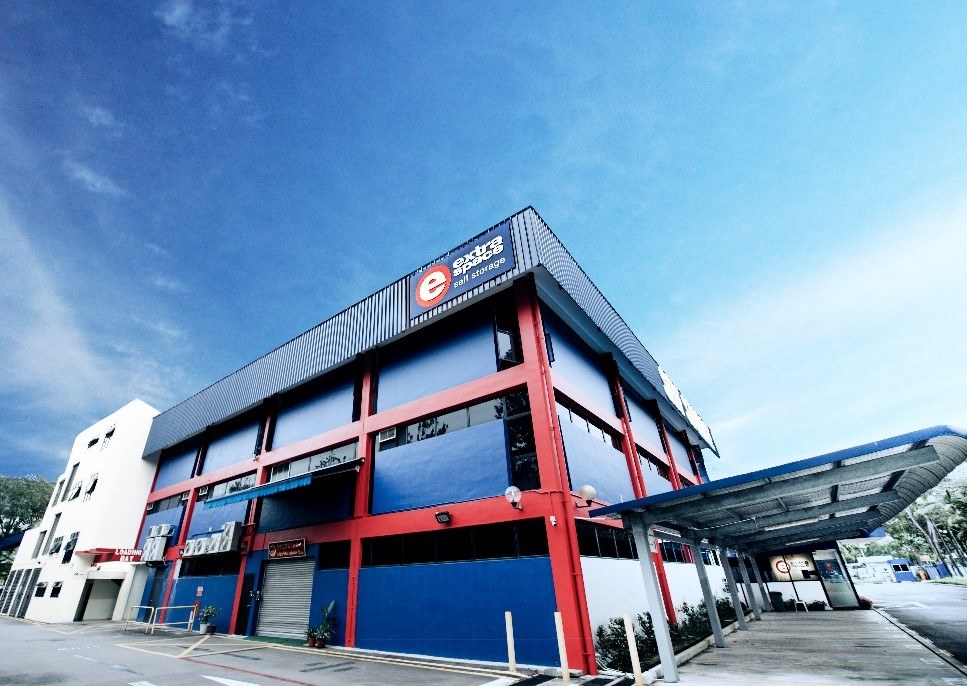 To sum up, in one line, using self-storage helps lower overhead costs for your business. Are you ready to reap all these benefits and more with self-storage? Contact us today!