May 04, 2020
Document Storage in Singapore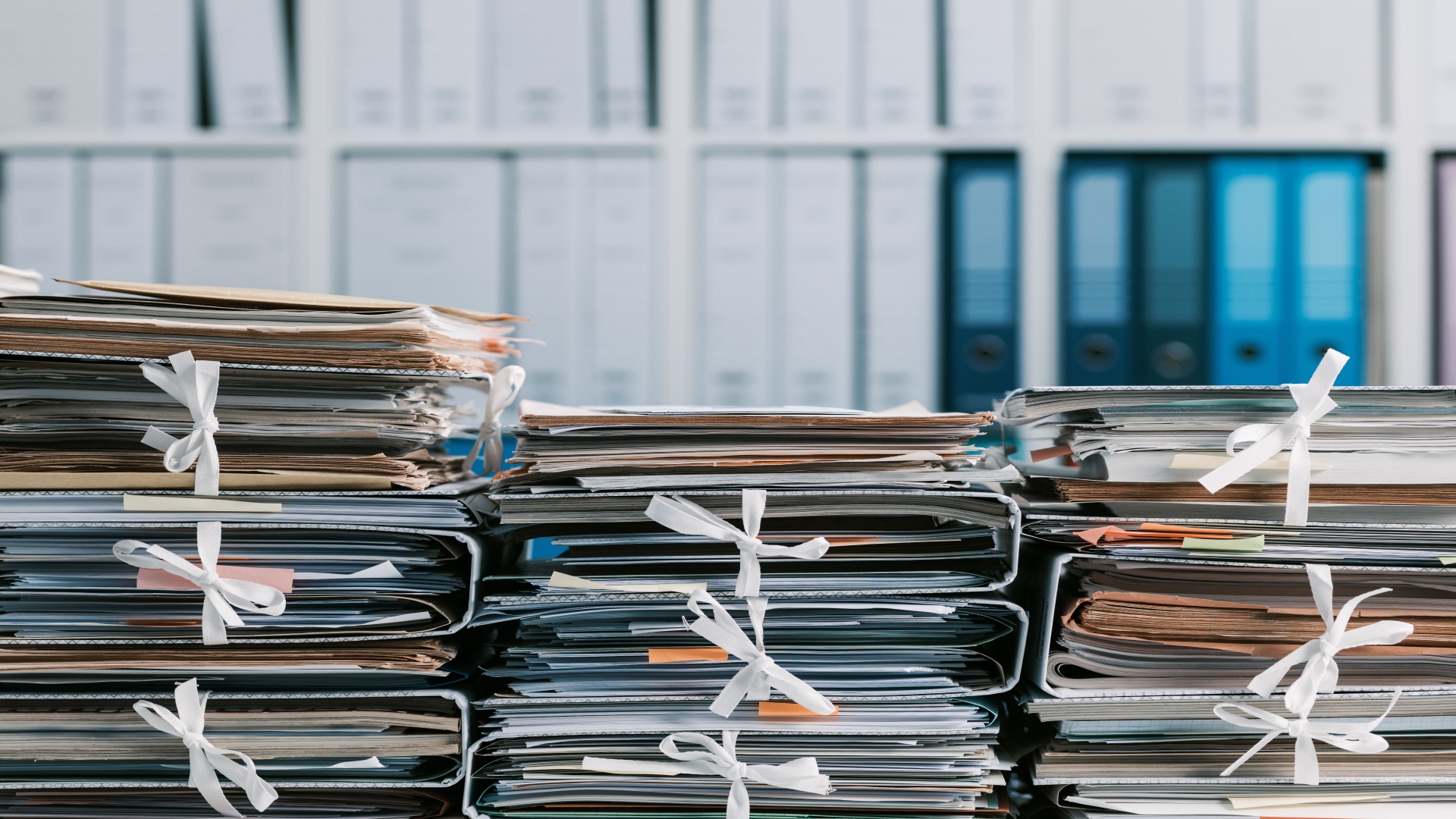 Calling all business owners! Did you know that based on the Inland Revenue Revenue Authority of Singapore guidelines, businesses have to keep their record documents for a period of not less than 5 years. This includes accounting records and supporting documents relating to Year of Assessment (YA) 2008 and subsequent YAs. Failure to comply may lead to penalties or/and also expenses claim being disallowed, so be sure to note the following documents:
Forms IR8A, payslips, CPF statements
Proper records and accounts of business transactions
Proper records of financial transactions and retain the source documents, accounting cords and schedules, bank statements
Any other records of transaction connected with your business
But storing all these documents in your office for at least 5 years will definitely require a lot of storage space. Why not explore the option of storing all your documents and business inventory in a self-storage where costs would be more affordable in the long run?
Here are 3 reasons why businesses should store their documents in a self-storage facility like Extra Space Asia Self-Storage.
Secure Storage Units
Usually in small offices, documents and files are stored near work spaces. This arrangement not only take up a lot of space, but it can also be hard to notice and control who is storing or retrieving the documents. In a storage facility, only authorised personnel can access the company documents. And with storage facilities like Extra Space Asia, customers will also be issued a unique PIN code to access the storage area any time, and only they will have access to their storage units that is locked with their personal lock. With 24/7 CCTV monitoring and facility staff present during operational hours, these will all help ensure that all business documents and files are safe in good hands. By storing in an FSD approved self-storage like Extra Space Asia, businesses no longer have to worry about the need to move due to facility closures too.
Flexible Storage Periods
Unlike offices rentals where businesses have to sign for a contract of at least 2 years, storage facilities like Extra Space Asia allow businesses to choose a rental period from as short as 14 days to as long as they need. For businesses who choose to store with Extra Space Asia for more than 1 year, they will also enjoy perks and better discount rates. More flexibility, more business savings!
Wide Range of Storage Sizes Available
Unsure of how much storage space you would need to store all your business documents? Don't worry! At Extra Space Asia Self Storage, we offer a wide range of storage sizes ranging from 7sqft to a spacious 207sqft. If your business only requires a small volume of documents to store, you can start by storing in a small or medium storage unit, and upsize as time goes by. This way, you will only be paying for the storage space you really need. Ready to upsize? All you have to do is let our friendly Facility Managers know, and they will find you the next perfect storage space.
If you are new to the idea of self-storage, simply give us a call at 6771 3100, and we will be happy to assist you through this storage process. Feel free to visit any of our ten storage facility from 9 am to 6 pm Monday to Friday and 9 am to 1 pm Saturday to have a personalised tour around our facility too! Let Extra Space Asia Self-Storage assist you with your document storage and business inventory storage today so that you can enjoy more space in your office.