October 05, 2022
3 Kid-Friendly Toy Storage Tips for Parents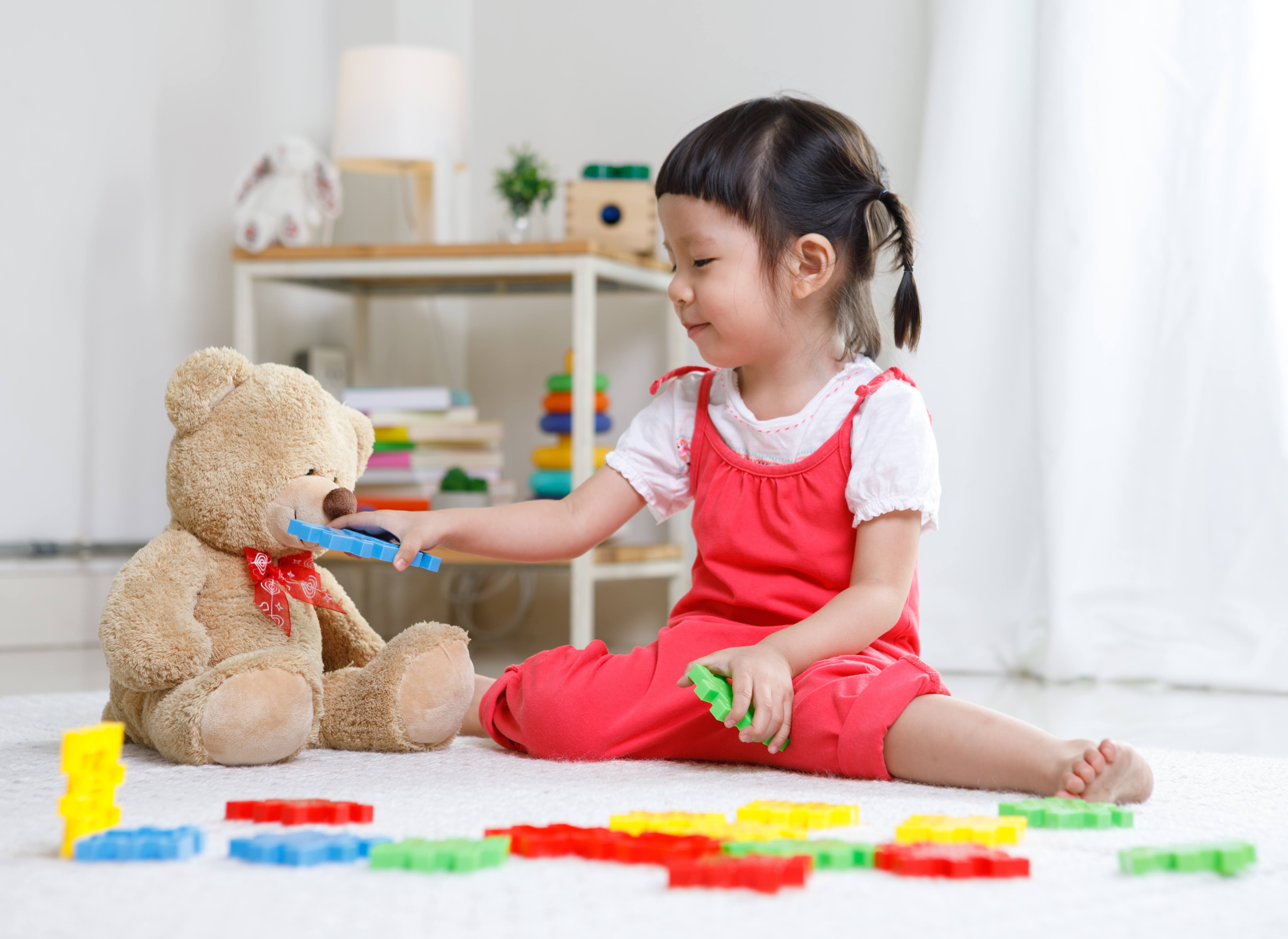 Starting to feel that your children's toys are taking over most of your space at home? We understand that it can definitely create a level of stress for parents who are constantly cleaning up their kid's toys every day. As such, here are three ideas to organise toys and items neatly over time.
Choose storage solutions that can survive wear and tear
As we all know, when it comes to playing, kids might throw their items in all directions that could end up damaged in no time. Thus, for children's storage, it would be good to purchase high-quality plastic bins as they are more durable, easier to clean and allow for labels that can help with your packing and organising process.
However, opting for durable items does not mean parents can only choose those unattractive toy boxes. To spruce it up, consider purchasing different coloured storage boxes to help categorise items and toys. For easier stacking, go for same-size boxes for that neat overall aesthetic.
Use a toy storage system that encourages kids to clean up
To keep the idea of storage fun and easy, parents can try different toy storage systems that fit their kid's playing methods. For instance, if you have younger kids, you can use labels with pictures instead of words.
Toys that are often used should be placed at locations that are easy to retrieve and put away. For example, on lower shelves, children can reach out easily without much difficulty. For heavy toys, parents can position them on the floor area close to the play area.
It would be preferable to avoid placing all the well-loved toys together in a big box, as that arrangement would encourage children to pull out all the toys and create a mess just to retrieve one single item.
Only keep toys that are frequently used 
Toys have a way of multiplying over the years and over various occasions such as birthdays and Christmas. Year after year, parents might find themselves having to spend more time sorting through more toys. Thus, it is a good practice to narrow down your kid's toys and only keep those that they play with frequently. This habit will also give the kids a chance to learn how to gift and share their toys with other children who might have lesser or no toys to play with.
If you find your home over-cluttered with toys and rarely-used items, you can also consider storing them in a self-storage unit with your other family items to make more space at home. These unused toys and clothing might come in handy in cases where you are still planning to have more children in the future.
We understand that it can be hard to create an organised home when you have children around, but it is not impossible to create an organised play area for your little ones. We hope these toy storage tips will help you find a toy storage system that works for you and your family.
If you need extra space at home, you can always store unused items at self-storage facilities such as Extra Space Asia. Come visit our clean and secure storage facilities located at Ang Mo Kio, Boon Keng, Eunos Link, Hillview, IMM Building, Kallang Way, Marymount, Toa Payoh, Toh Guan, West Coast and Woodlands from Monday to Friday, 9 am to 6 pm, Saturday, 9 am to 1pm, to learn more about our various storage solutions. Alternatively, you can also contact us at 6771 3100 today to find out more.