December 10, 2020
3 Simple Steps to getting your home Christmas-ready!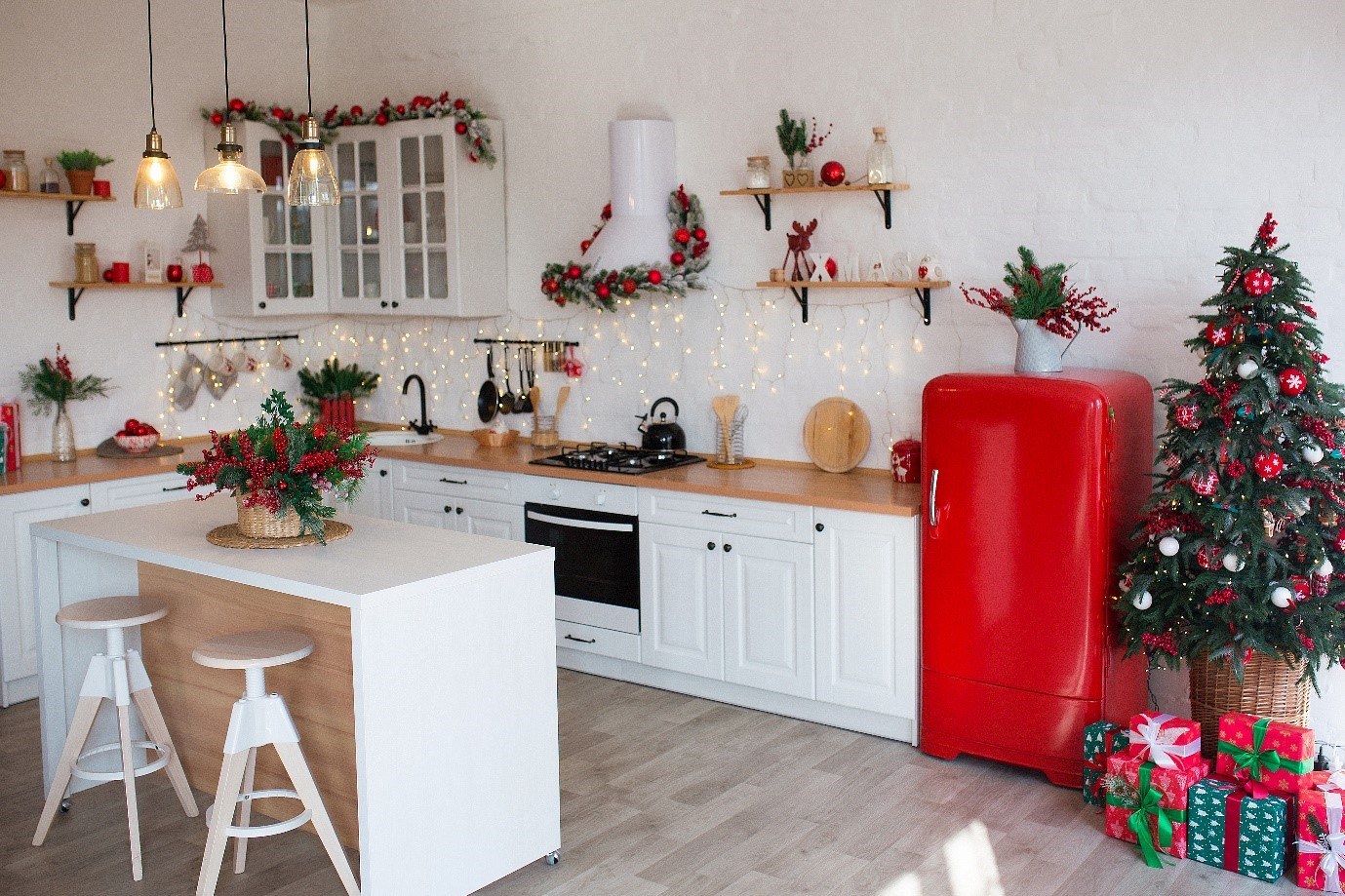 As we approach the holiday season, many of us would be busy preparing our home for the festivities. Despite the ongoing safe distancing measures, we can still find ways to bask in the joy of the holidays. If you're planning to host your family and friends at home, here are 3 steps to guide you through your prep.
Declutter and clean up your home
Your first step is to clean up and declutter your living space. By going through the decluttering process, you might also be able to create extra space for your gathering sessions to sit and chill. You can start this process with your living room, dining area and kitchen as these will be the main gathering areas. Take this opportunity to go through your closets and cupboards and throw or donate items that you no longer need.
If you're in need of more space at home, you can also explore the option of storing your personal collection, family items or even home furnishing and festive items that you hardly use in a storage unit. Storage providers such as Extra Space Asia Self-Storage provides flexible storage terms where you can store as short as 14 days to as long as you need. They also have a wide range of storage sizes to choose from, so you'll only be paying for the storage space you need.
Clear before stocking up your fridge
Before you stock up your fridge with party essentials, clear all the expired and soon-to-expire items to make more space. For the leftover items, place them in different clear containers so that they will look more organised in your fridge. You'll also have a clearer idea of what you have at a glance. Use baking soda and water to clean and remove any stains in your fridge. Simply sprinkle some baking soda onto a damp sponge to wipe your entire fridge. To further improve your fridge efficiency, you can also try to organise and reduce the amount of items on the top shelf and try to cool the hot food items before placing them in your fridge.
Once these are done, your fridge will start to look more presentable for your guests. You'll also have more space to stock up on seasonal goodies.
Spruce up the main guest area with decorations
The festive season is the time for you to flaunt all your decorations at home. Once you're done with the decluttering process, you'll be able to find pockets of space for your festive decorations and Christmas tree. Remember to prepare supplies such as table cloths, food wares, dining sets and wine glasses to set the mood for your Christmas feast.
Here's a bonus home tip: before your guests arrive, light up some scented candles and put out small plants to purify the air. Home plants will also help to add some colours to your home.
We understand that festive celebration this year might be different due to all the safe distancing measures. However, festive and holiday seasons are also made for heartwarming get-togethers with our family and loved ones. Therefore, it's always nice to find ways to celebrate Christmas and the festive season with them.