February 29, 2020
4 Useful Tips When Choosing Your Self-Storage Provider in Singapore
Living in a space-starved country like Singapore with a population of over 5.8 million, the chance of owning more space or a bigger new build-to-order (BTO) home seems tough. To cope with this issue, most people explore the option of renting a self-storage unit to expand their living space without overcrowding their current home or office space. However, with over ten self-storage companies in Singapore, which should you choose? And why? Here's 4 useful tips when choosing your self-storage provider in Singapore.
1. Select your Preferred Storage Facility
In this era of rapid digital transformation, cutting-edge technologies have opened up opportunities, fundamentally transforming customer experiences. Users searching for their ideal storage facility can visit the
'Our Facilities'
page to retrieve information on the nearest storage locations, including details of ongoing promotions. This makes the self-storage search hassle-free!
2. Evaluate if the Storage Offerings meet your needs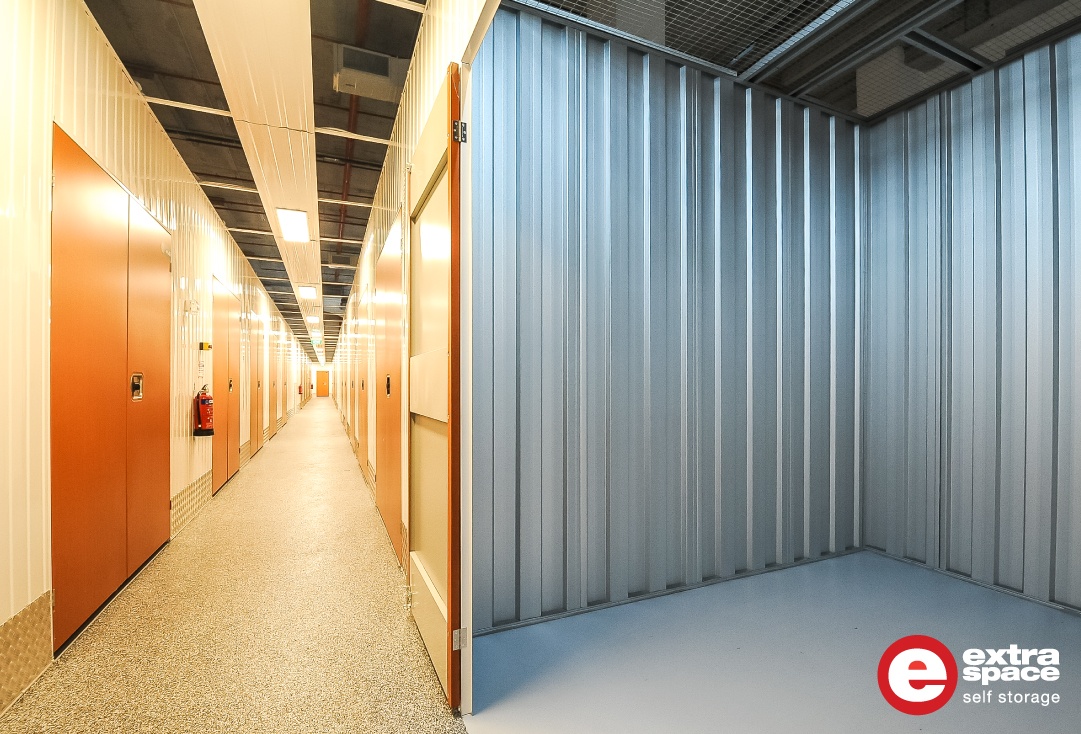 Over the years, the company has expanded its storage offerings to cater to the growing lifestyle demands and storage needs.
Personal and Business Storage
Extra Space Asia offers a wide selection of highly secured storage solutions. Apart from personal storage, business owners will also be able to find a cost-effective, and convenient way to store their business inventory. Storage spaces ranging from 6 to 500 square feet are available, with rental periods from as short as two weeks to as long as required. In fact, Customers can upgrade or downgrade their storage space any time.
Wine Storage
Wine storage spaces kept at optimal temperature and humidity levels are available at Extra Space Boon Keng, Eunos Link, Kallang Way, Marymount and Toa Payoh. What's more? All wine customers get free, 24/7 access to wine tasting rooms available at the facilities - a private and cosy ambience to enjoy your wines.
Executive Storage
The Executive Storage at Extra Space AMK is the most ideal storage space for business owners,  where both storage units and workstation are housed within the same area. Again, the 24/7 accessibility makes it super convenient for business owners. An array of perks come along with this package - free parking, free Wi-Fi, free printer usage and a cosy corner to for you to sip on your coffee!
E-Valet Storage
Just like calling for a Grab car, you can now order online, for your storage boxes to be delivered right to your doorstep! Explore the option of E-Valet storage where you can enjoy hassle-free, end-to-end storage from the comfort of your home. Simply sign up for the Valet Storage service via the
online platform
and receive the storage boxes at your doorstep. When you are done packing, we will return to collect your boxes and store them in our secure storage facility. It's that simple!
3.
Ensure that there's an effective 'After-Sales' Service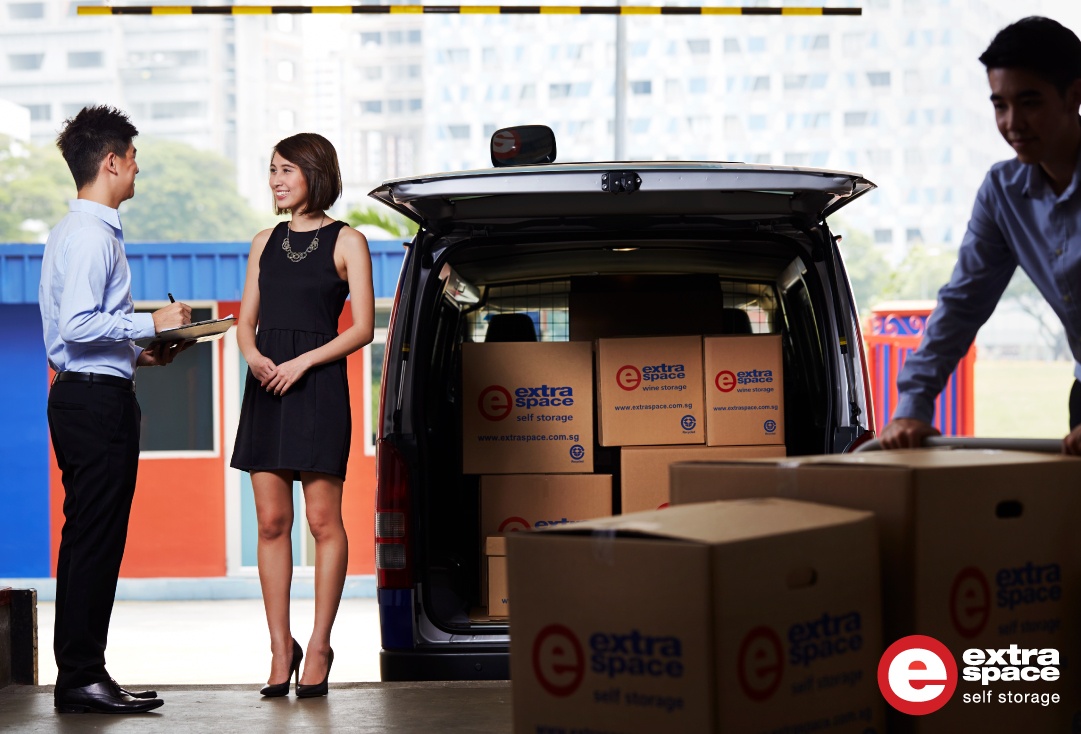 Valuing and being attentive to customers is Extra Space Asia's key focus. At Extra Space Asia, a dedicated Call-Center is available to answer any queries customers may have. From guiding users in the selection of their storage units and recommending the ideal and storage plans, Extra Space believes in keeping customers happy. If you are interested in any of Extra Space Asia's storage solutions, feel free to call 6771 3100 to find out more, or simply visit any of our
ten storage facilities
located island-wide to get a personalised storage tour. To all our current, past and future customers, thank you for choosing and trusting Extra Space Asia as your preferred self-storage brand. We look forward to sharing the unique Extra Space Asia storage experience with you!
4. Store with a Safe and Reliable Self-Storage Brand
Being one of the few dominant self-storage brands in Singapore, Extra Space Asia has been in the industry for over 13 years. Today, the company has
ten storage facilities
located island-wide around Singapore and over 50 storage facilities spread across Asia. Extra Space Asia was awarded 'Singapore's No.1 Self-Storage brand' for the 3
rd
straight year. This achievement is made possible by the strong support from its loyal customers, and dedicated staff who strive to deliver the best storage experience.In this era of rapid digital transformation, cutting-edge technologies have opened up opportunities, fundamentally transforming customer experiences.