August 06, 2021
5 Online Platforms to Sell Your Handmade Products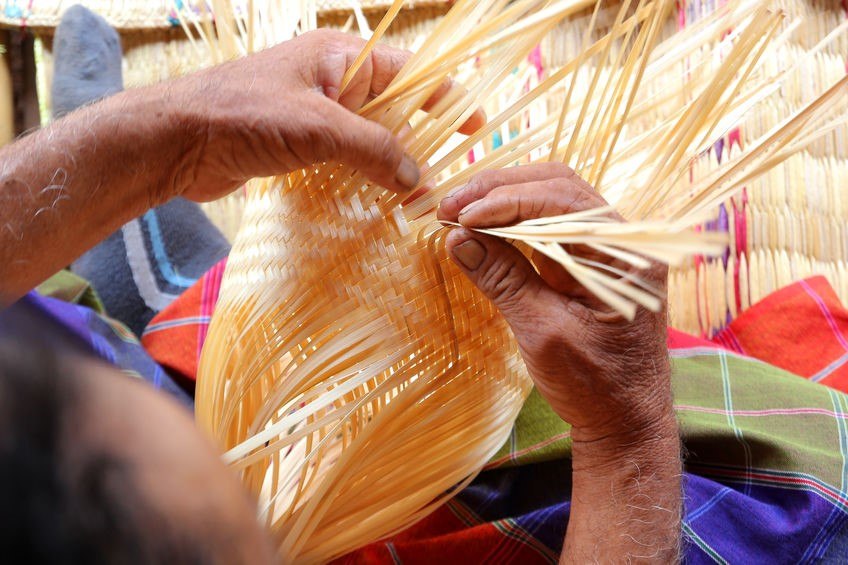 Picked up a new crafting hobby during the circuit breaker and thinking of starting a small business by selling your handmade products? Well, you're not alone! There are many out there who are doing the same thing.
While there are many events such as the recent Dino Fest at Changi Airport Terminal 4, it's easier and more cost-effective to start your business online. Here are 5 easy-to-use online platforms to sell your handmade products.
Facebook
To start selling on Facebook, you can start by creating a Facebook page for your business. This will be one of the most important steps as it helps people locate your business and learn about what you have to offer.
Your business Facebook page also allows you to interact with your customers to answer any questions that they might have. Furthermore, it'll also improve your business credibility when users leave their reviews about their experience with your company.
Next, you can upload information about your handmade products onto Facebook Marketplace. Facebook Marketplace allows you to reach potential customers who are already looking for something similar.
You can also make use of Facebook LIVE to sell your product and interact with them in real-time to form a deep connection.
Instagram
Recently, Instagram has launched Instagram Shopping, a marketplace that makes it easier for people to shop no matter where they are in the App.
You'll be able to customise your online storefront as well as tag your products in images on your feed. Furthermore, once your customer clicks on the product, they'll be able to land on the product page with relevant information, including pricing, descriptions and media.
If you've started a pre-order campaign for your handmade product, you can also make use of their product launches feature to announce an upcoming product launch so that people can preview the details and set reminders to buy them as soon as they are available.
Similar to Facebook LIVE, you can make use of Instagram LIVE to sell your products and interact with your customers.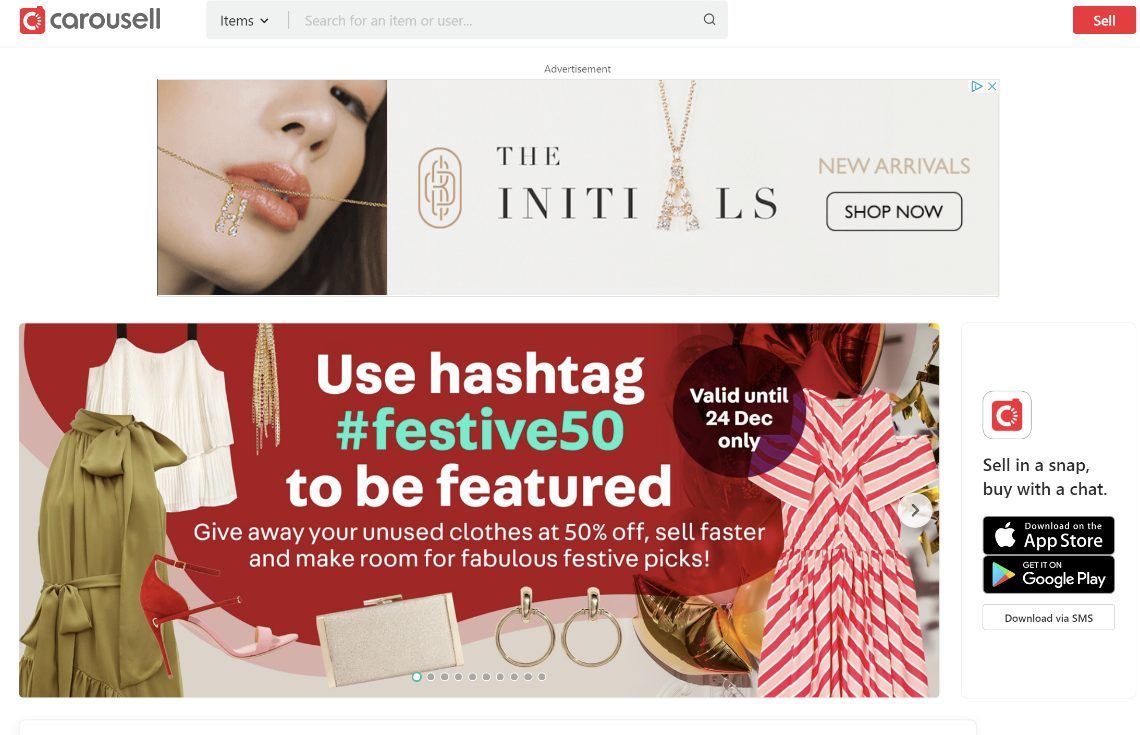 Image Credit: Carousell
Carousell
Another popular option amongst Singaporeans is Carousell. Carousell started in Singapore back in August 2012 and has since become one of the largest marketplaces for selling anything online in Asia.
Simply register for an account on Carousell, take a picture of your handmade product and fill up the necessary product information.
Once your product is listed, buyers who interested in your products will be able to reach out to you to make a deal or negotiate.
However, beware of 'lowballers' who will annoy you by consistently offering unacceptable low prices with deliberately small increments during the bargain.
Shopify
If you're looking for something more professional, you can consider setting up a website on Shopify. Shopify is one of the leading e-commerce platforms in the world that lets you create a website to advertise your product using their shopping cart.
All you need to do is to sign up for an account in Shopify, add products to your Shopify store, customise your website, set up your website domain and activate your payment processor.
Do note that to use Shopify, you'll be required to sign a subscription plan with them. Check out the 3 pricing plans here.
Etsy
Etsy is another popular online marketplace for handmade items. On Etsy, you'll be able to create an online storefront, to sell your handmade products.
Similar to Shopify, all you need is to sign up for an account, add your products to your store and customise your storefront.
One benefit of using Etsy is that they can assist you in marketing your products to potential customers at 15% of your product listing fee. You'll only need to pay the fee when someone clicks on the ad to make the purchase.
Unlike Shopify, Etsy is a lot more affordable; at $0.27 per listing for a period of 4 months (or until they sell) and around 10% transaction fee with a $0.35 payment processing fee.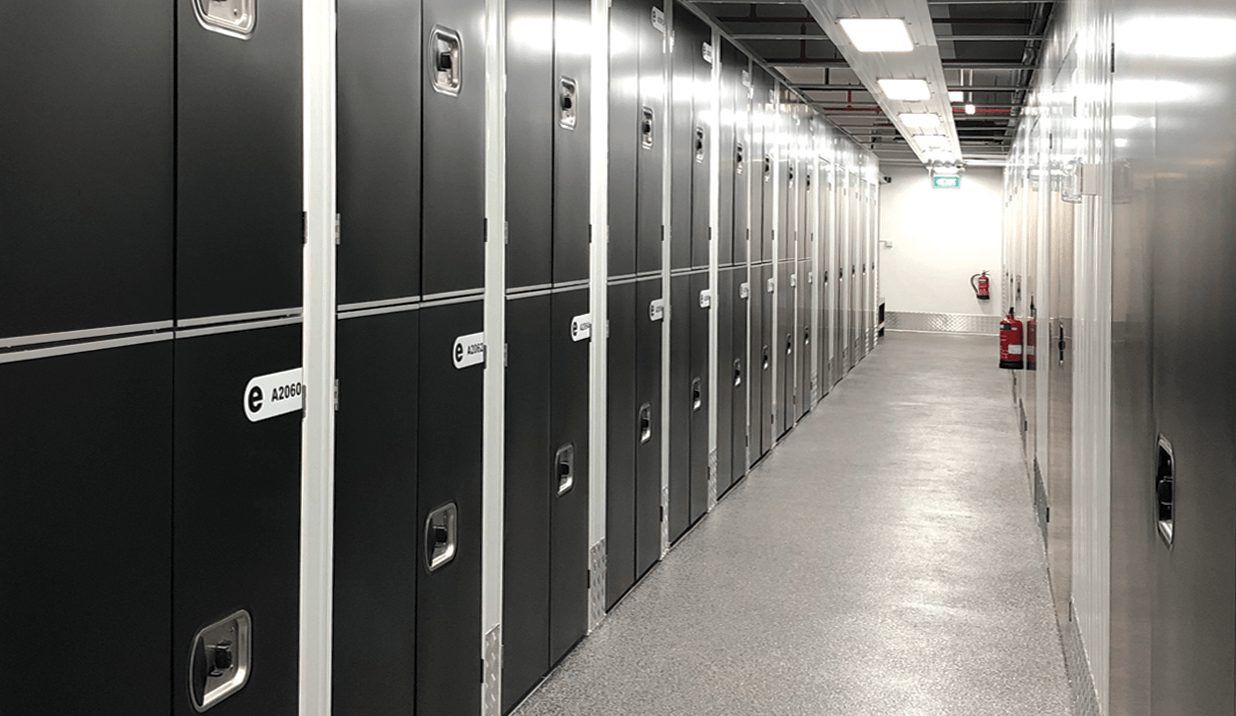 If you're still undecided about where to sell your products, you can always choose to store them at Extra Space Asia for the time being. Choose from a wide range of storage sizes from as small as 14 sqft to as large as over 200 sqft.
Sign up today and enjoy up to 2 months off your storage rental!