February 03, 2020
All About E-Valet Storage and its Benefits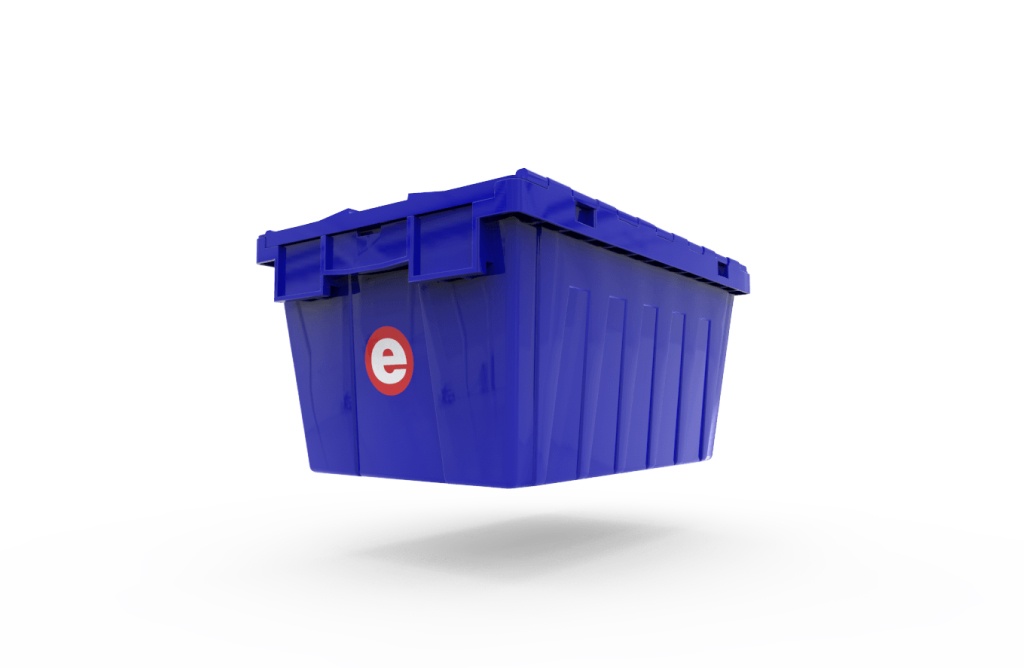 Valet Storage
is an alternative storage solution that provides a hassle-free, end-to-end storage solution. With this service, you can now store and retrieve your items from the comfort of your home or office while enjoying all the extra space! Valet storage is a good storage option for those who do not need a large amount of storage space but would like to store seasonal and not frequently used items. At Extra Space Asia, we call this box storage service, E-Valet Storage. Enjoy these 4 key benefits with
E-Valet Storage
.
1. Lower cost for extra space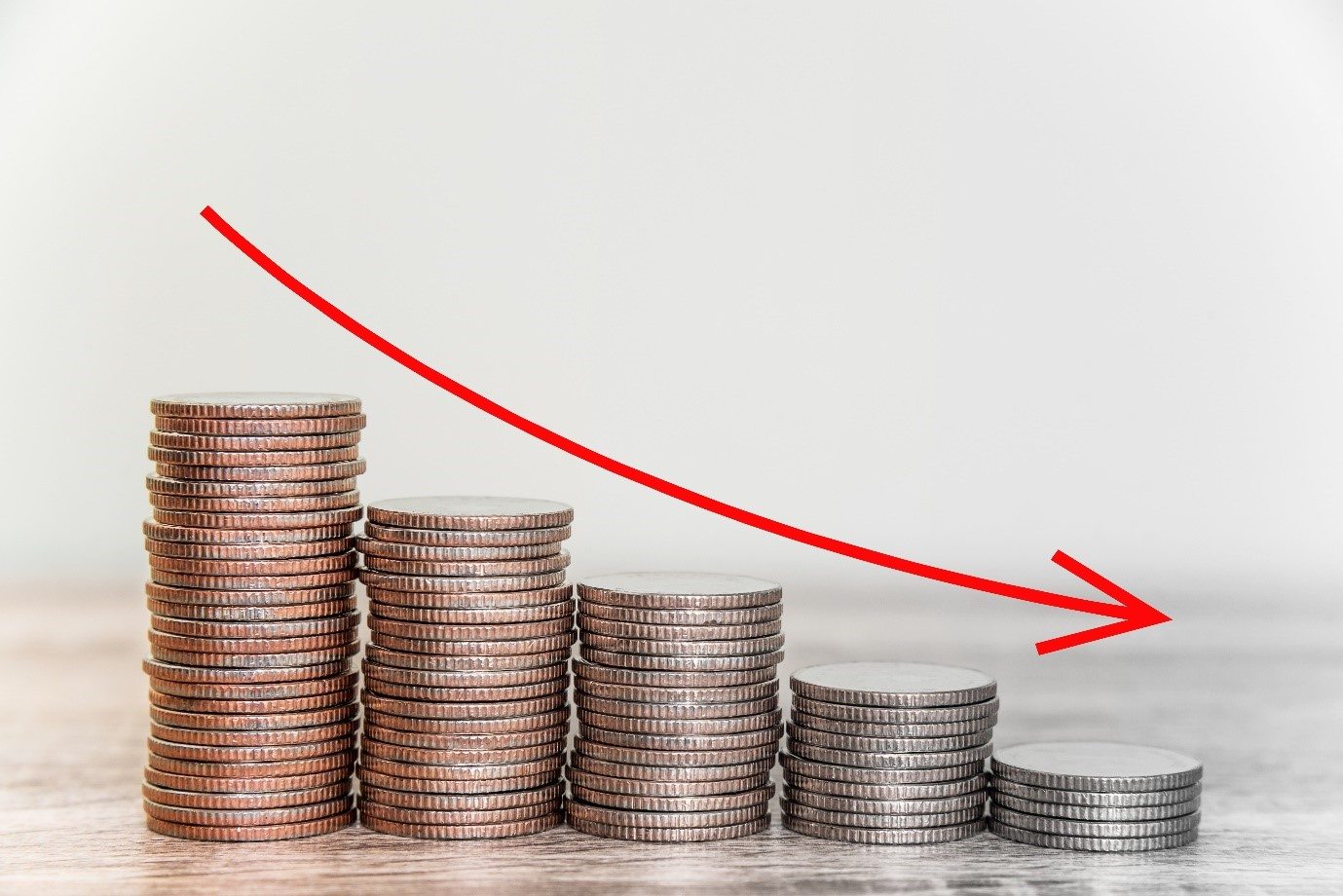 Compared to the self-storage rental payment schemes where you pay for the size of the storage space and duration, our
E-Valet Storage
only costs only $5 per box per month. This way, you'll only be paying the number of boxes you rented multiplied by the number of months of usage – if you only have a few boxes of items and do not require frequent access to them, this option is the best in value!
2. Free packing boxes for all your items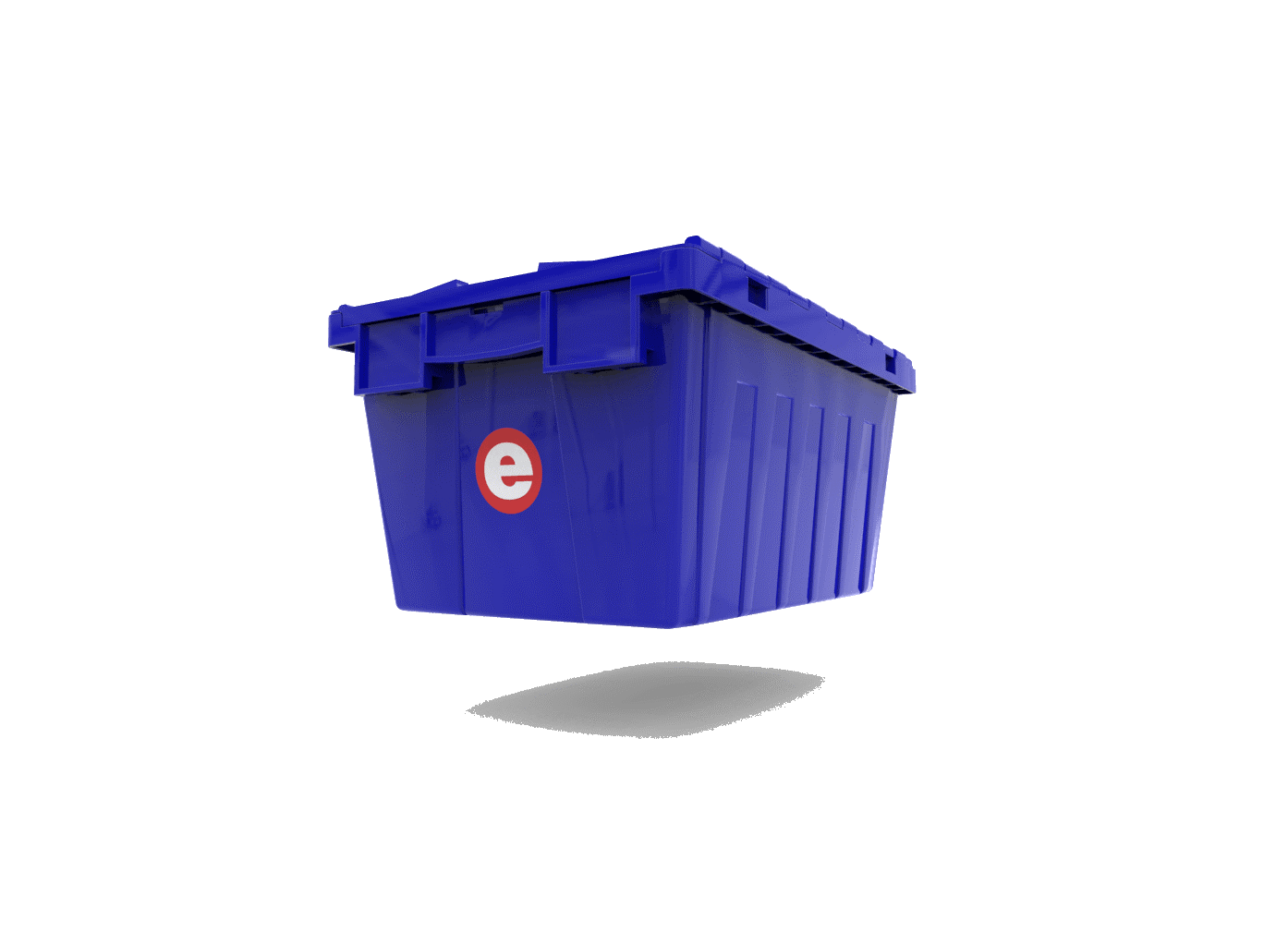 Forget about the hassles of buying your own storage boxes. With
Extra Space Asia E-Valet service
, you'll receive free high-quality industrial-grade boxes every time you need to store something. These
E-Valet
boxes are made of high-quality, durable plastic with a secure seal to ensure that your items are not tampered with after you hand them to our staff. Simple, seamless, safe in good hands.
3. Convenience at your fingertips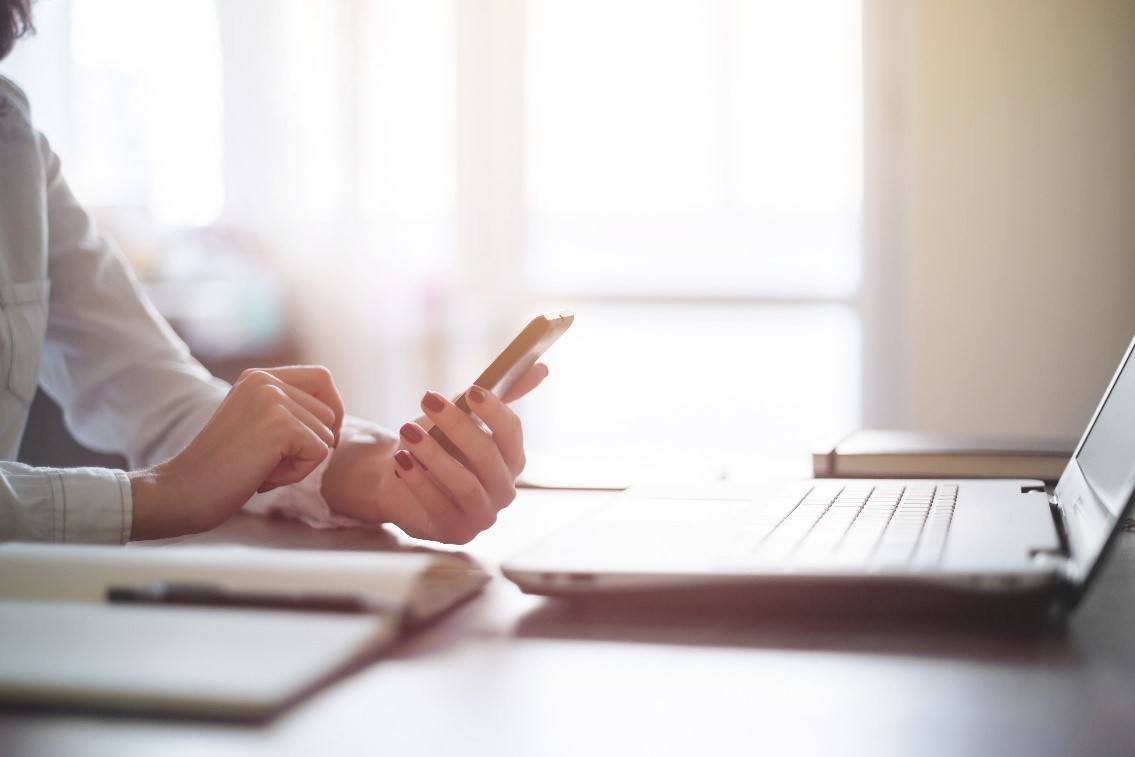 Does your packing list include big bulky items? If yes, you'll most likely be thinking of engaging a mover. That's more expenses on top of your storage rental, plus all that time spent coordinating and scheduling. Now you can skip these hassles. When you engage our
E-Valet Storage service
, it's like engaging a mover company and storage company all in one! Simply go through these 5 steps to enjoy more space in no time!
Register for an account and place your order for boxes via our web app.
Boxes will be delivered to you within 2 business days.
Simply pack your belongings in our high-quality industrial-grade boxes and use the security seals provided.
Schedule for a date at your convenience for your boxes to be picked up.
Our friendly staff will pick up your boxes and store them safely in our storage facility.
And when you need your items back, simply go online and schedule for a time slot, and we will deliver your items back to you. All you have to do is just wait at home or in your office. Self-storage doesn't get any easier.
4. Manage all your items online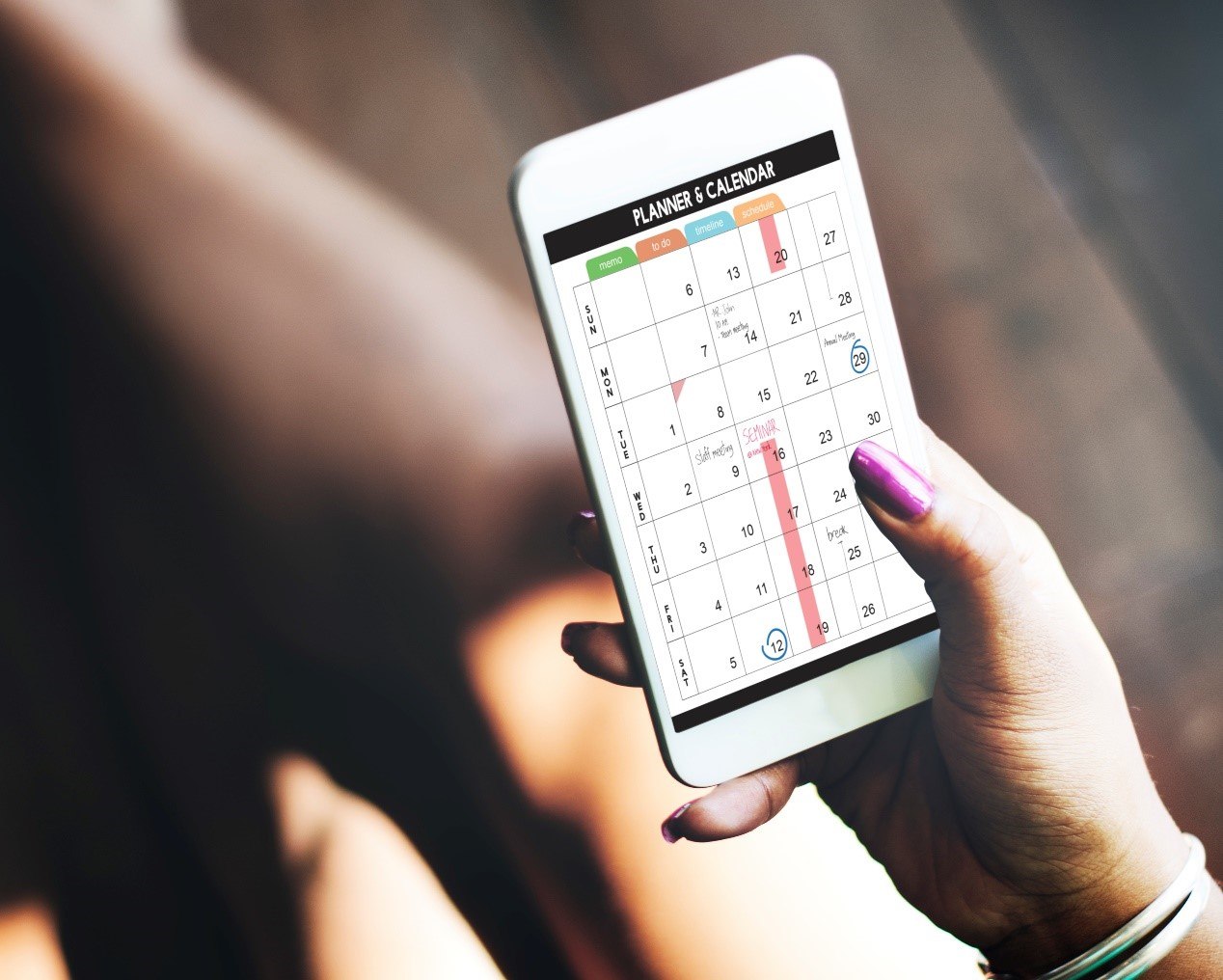 When you store with our
E-Valet Storage
, you can also easily manage all of your inventory online. Simply keep a record of your items in the boxes by taking photos and link them in your account. You can also view past transactions, order more boxes, and arrange retrieval of boxes at your convenience any time, any day. If you just need to store some items without the need of accessing them all the time, it's time to give our
E-Valet storage
a try. Start now from as low as $5!