October 22, 2018
5 reasons why SMEs should use self-storage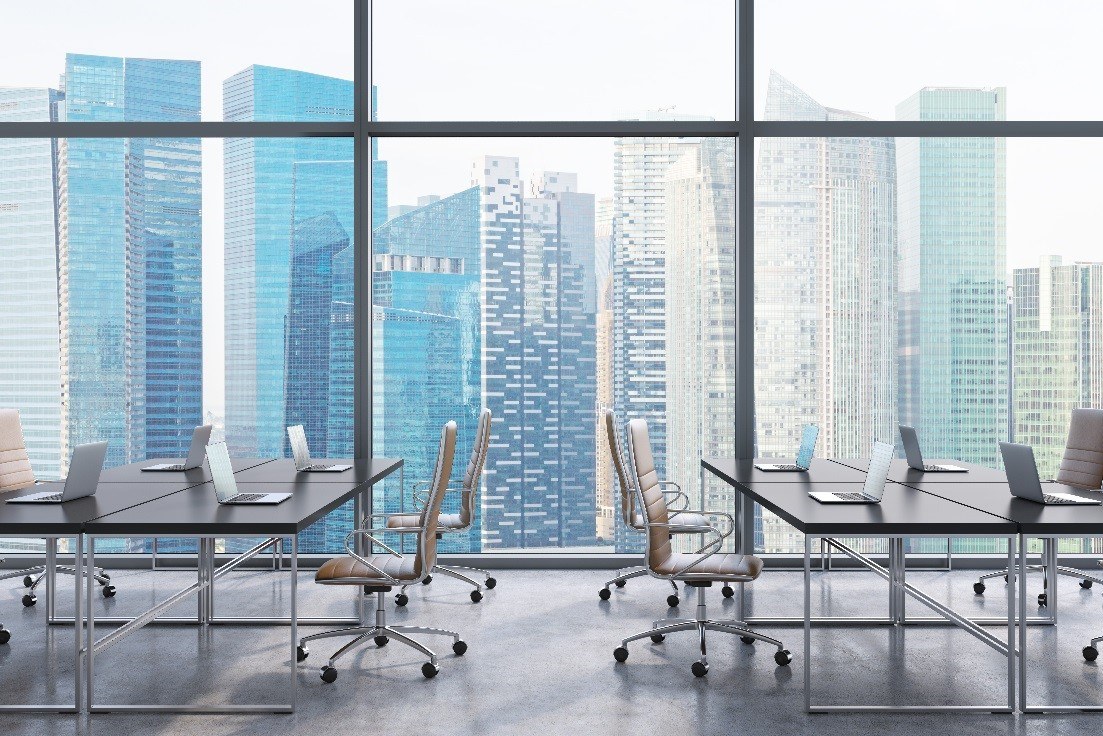 Small Medium Enterprises (SMEs) are always looking for a decent and affordable office. However, property prices are very high in Singapore, and office rental cost is the biggest issue for startups.
Businesses looking to downsize office space can actually consider self-storage spaces for inventory and paperwork. Did you know? Self-storage spaces, unlike some offices, are accessible 24/7!
Here are 5 reasons why you should make the switch.
Reduce operating and overhead cost.
Renting a self-storage is more affordable than renting a big office space. Now, time for some cost comparison.
Office Location

1month cost

Size (Sqft)

Cost p/sqft


1 month

Self-storage Cost


(Per month)

Self-storage Size


(Sqft)

Total


Available

Space

Total


Cost

Tanjong Pagar Road

$7,663

1703

$4

$1,290

450

2153

$8,953

Collyer Quay

$13,786

2121

$6

-

-

2121

$13,786

Total costing savings a month
$4,833
* Property price from www.99.co
In order for your business to maintain a healthy cash flow, you're constantly looking for ways to lower operating and overhead cost. By storing with a self-storage facility, you can now enjoy the option of working from home or even at a co-working space; you no longer need a big space to store inventory and work at the same time.
Find peace of mind with a secured facility
Consider storing with a storage facility that offers security features such as 24-hour CCTV surveillance and PIN code access to your storage unit.
Extra Space Asia's storage lock mechanism provides customers with a unique pin-code to enter the storage facility. As for the individual storage unit, customers can use their own padlock to ensure that only they have access to their storage unit.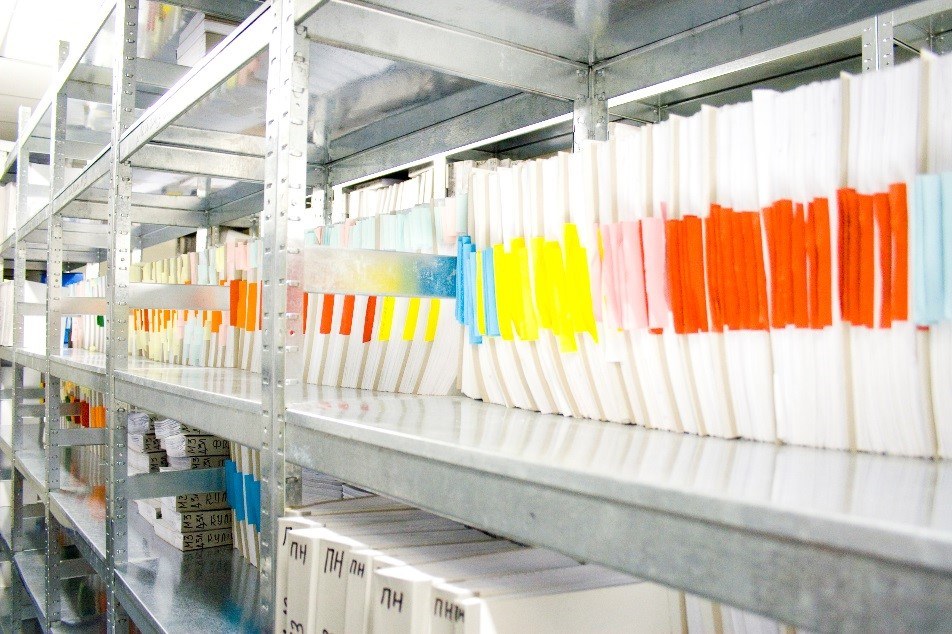 Free from long-term commitment.
Most warehouses and offices are tied to long-term contracts, usually with a minimum of tenancy of one year. However, with a more flexible solution, self-storage tenancy periods can go from as short as 14 days to as long as you need – that makes it so much easier for planning and managing costs.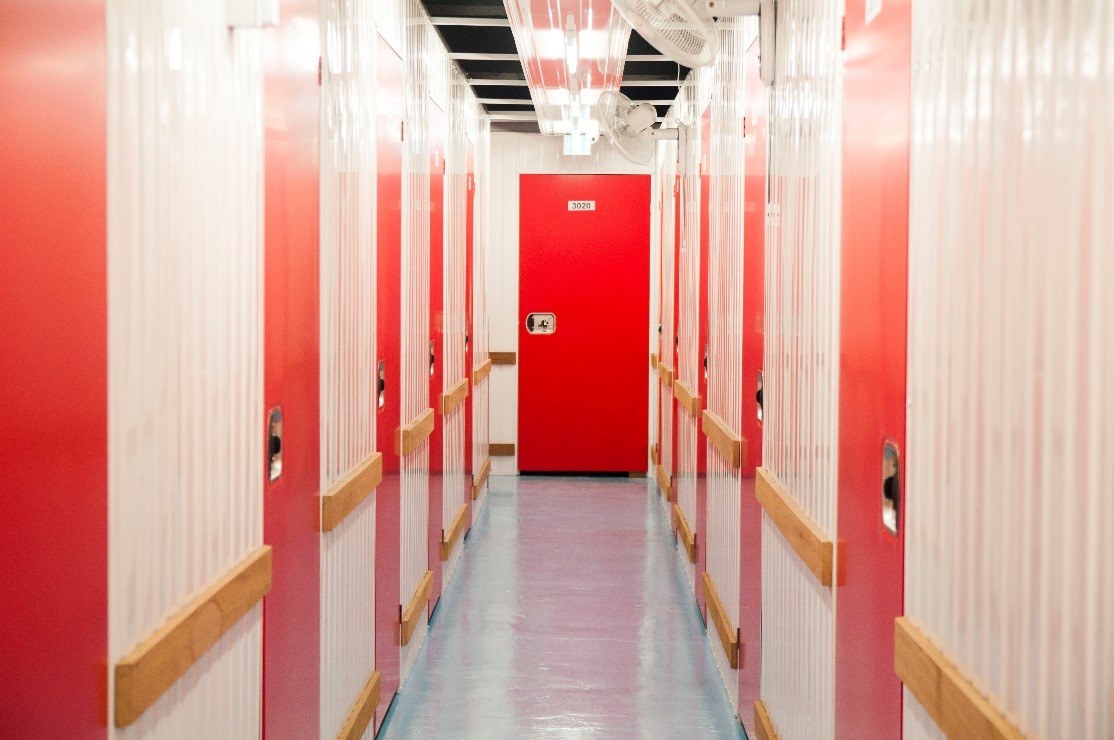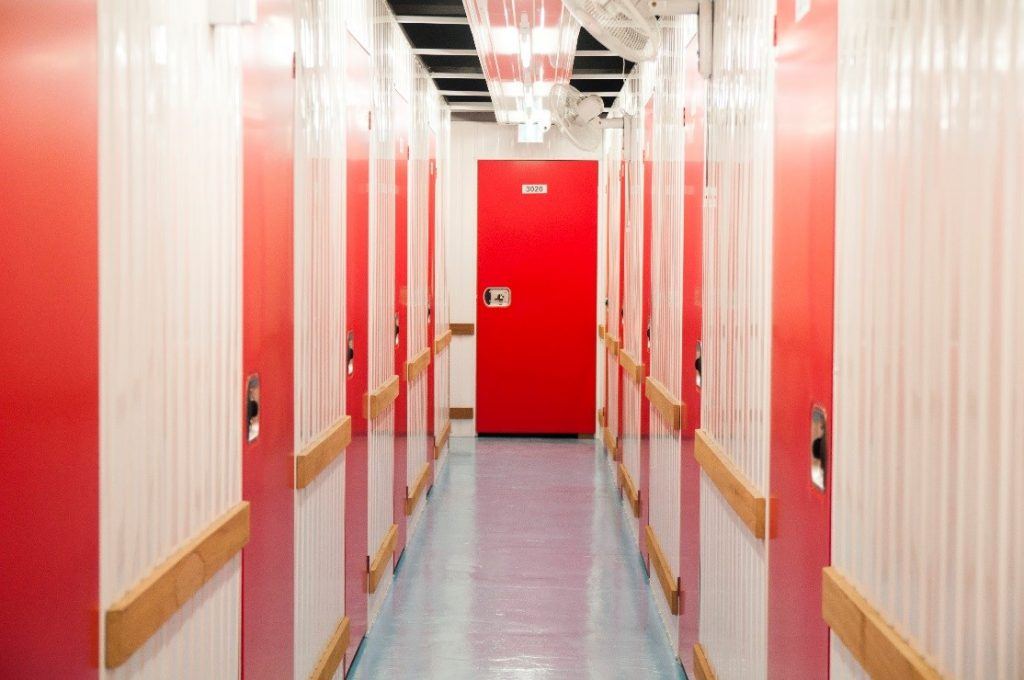 Enjoy freedom to upsize or downsize units
Self-storage provides a quick and efficient solution for businesses of all sizes. Storage units ranging from 16 square feet to 450 square feet are available at Extra Space Asia, including the freedom to upsize or downsize your storage unit at any time. This can well allow you to adjust to your needs based on seasonal demand of your business. Remember, you should only pay for what you need! To make things much easier, you can use the online size estimator tool to estimate the storage size you require.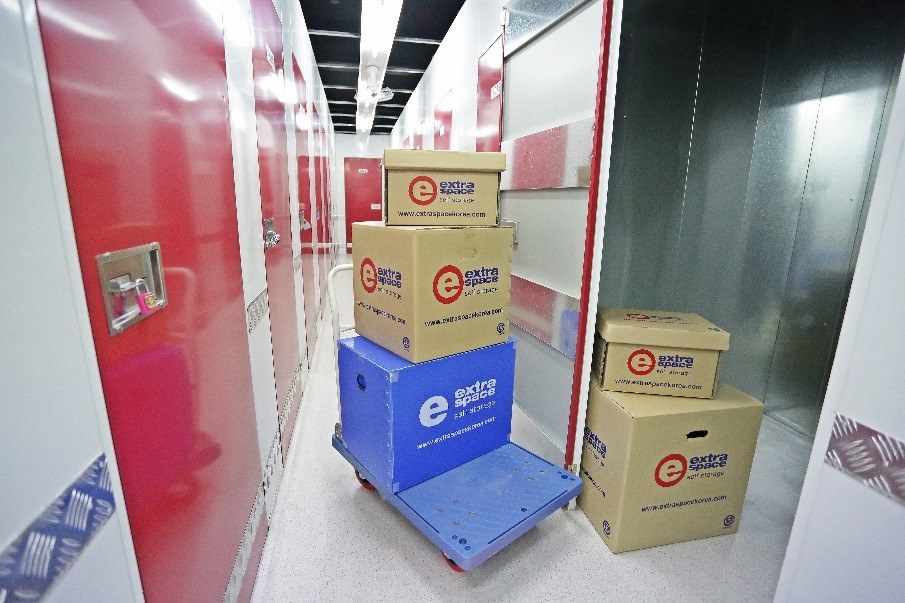 Access anytime you need to!
When you store at a warehouse, you might not be able to access inventory all the time: location of the warehouse might be too inaccessible. Some warehouses might also have strict hours where you can access your inventory.
This is where self-storage truly stands out. Our facility allows you to access your storage unit 24/7. No more worries about goods arriving during the odd hours too.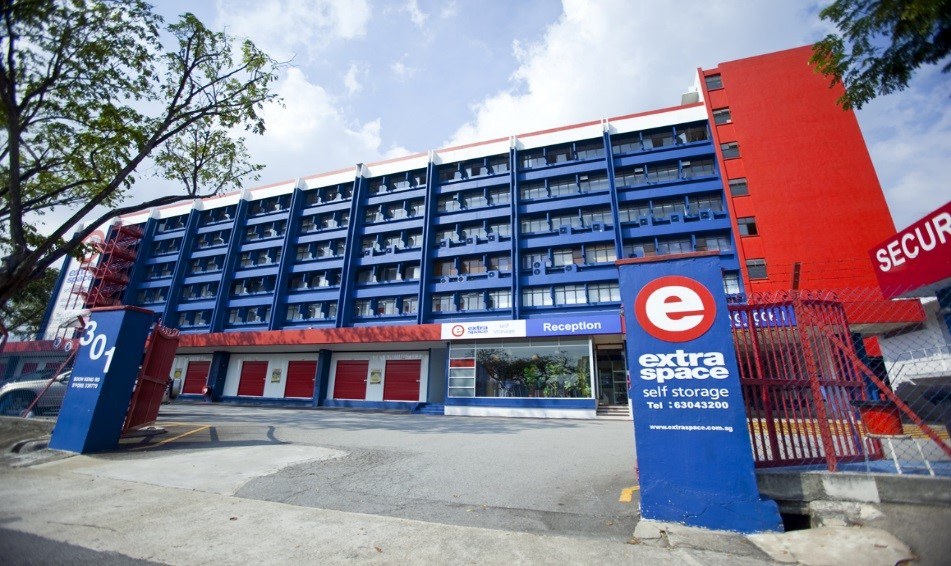 More SMEs are turning to self-storage for cost-effectiveness and practical solutions. What about your business? Time to explore your options with Extra Space Asia Self-Storage to fulfil your storage needs!