November 30, 2018
Executive Storage:The new hybrid co-working space in Singapore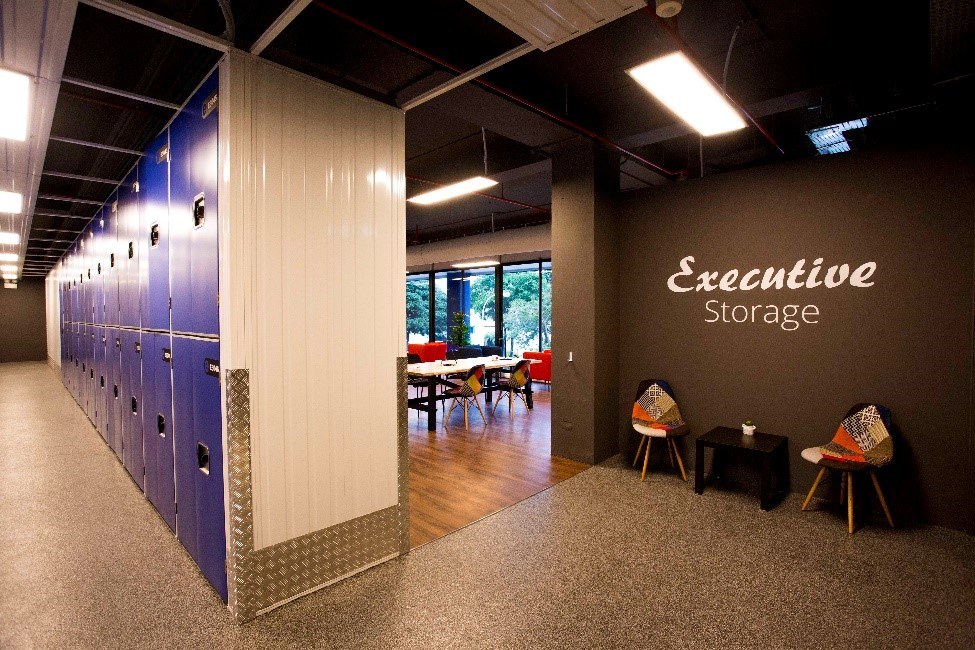 Think co-working spaces are for freelancers only? Think again!
According to a 2017 report (Source: Cushman & Wakefield), co-working spaces are also widely used by SME organisations, growing 10 – 15% per year across the Asia-Pacific region.
So what exactly is Executive Storage and how does it relate to co-working spaces? While both have their similarities, Executive Storage spaces offer you a shared workspace with the added feature of having a nearby storage unit.
Here are 3 top reasons why spaces like these are the future for entrepreneurs and all professionals alike!
Store, work and collaborate. All, in one space.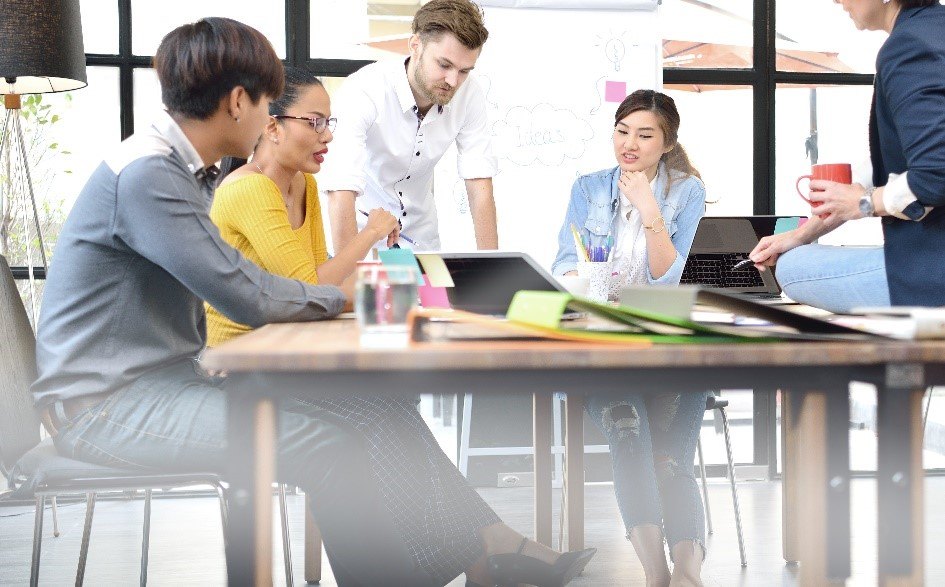 A survey conducted in 2016 showed that Singaporeans spent an average of 9 hours weekly commuting (Source: The Straits Time). Imagine how much more you can get done if you spent this time on your business.
One great feature of Executive Storage is that it reduces your need to travel to and from the warehouse to your office – both now literally steps away!
What's more, sharing workspace with other business owners can put you on a fast track for more networking opportunities.
Flexible Business Solution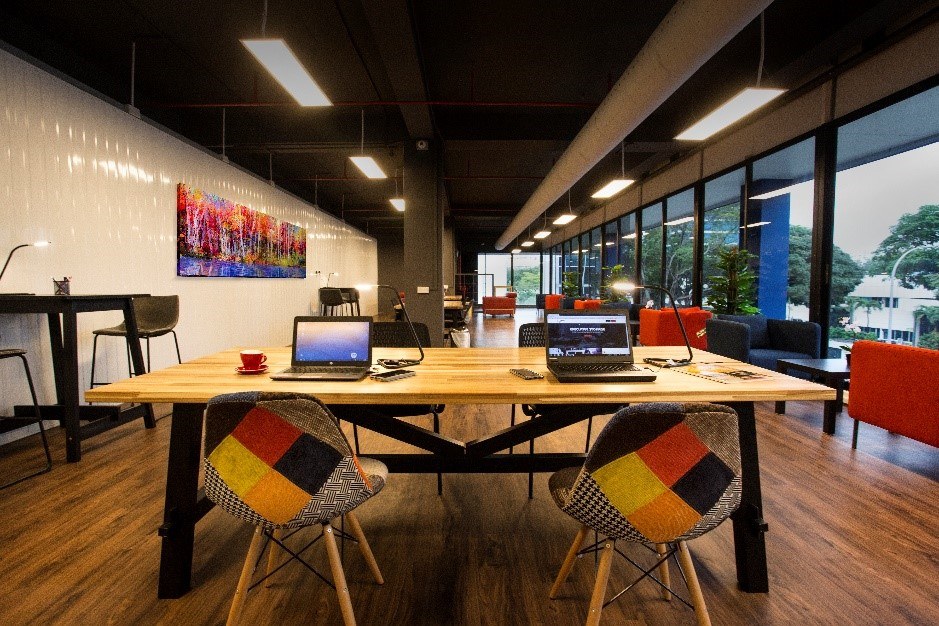 Did you know: With the Executive Storage, the use of workspace is FREE! All you need to do is rent a storage space, and you're good to start.
This option has proven to be one of the most affordable solutions; storage starts from $168 per month with sizes ranging from 11 sqft all the way up to 100 sqft. You can also take advantage of great storage period flexibility (starting from as short as 14 days).
Now, compare this deal to renting a private office space with a minimum contract period of 1 year. Imagine how much you'll be saving in the long run with Executive Storage!
Convenience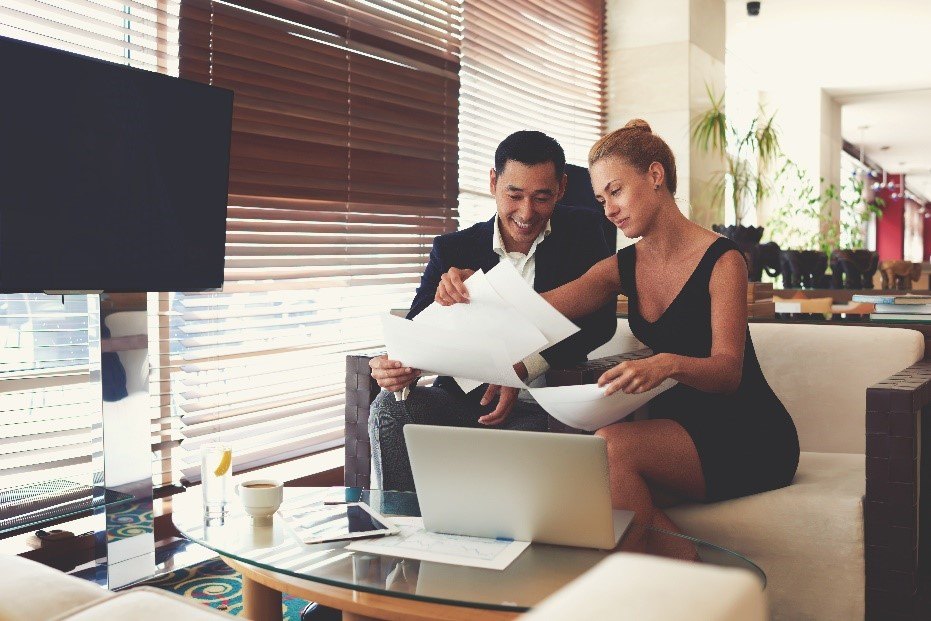 The globalisation of businesses means you now have to work within varying timezones with vendors, suppliers and even customers. Thanks to 24/7 accessibility to Executive Storage, you can be in your office working whenever best suits your business needs.
And there are more benefits to that: you'll no longer have the hassle of managing day-to-day administrative matters that come with a typical office space. Executive Storage handles everything from utility bills to facility management, so you can better devote all your attention to growing your business.