September 19, 2022
Choosing the right size storage unit for your personal belongings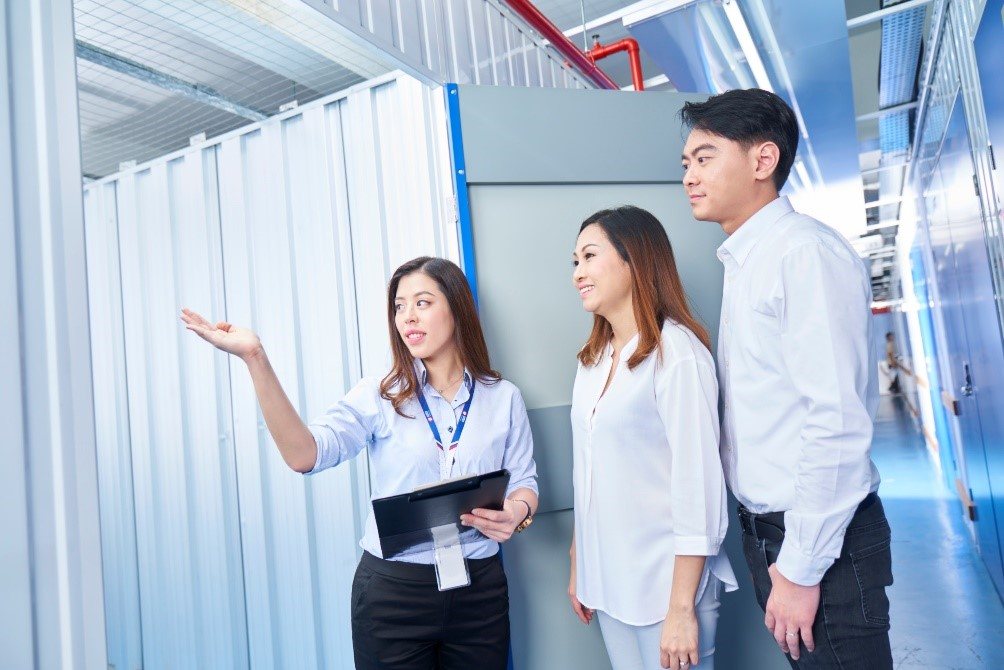 There are many reasons why you will store at a self-storage facility. It can be because you are storing your belongings during the moving transition or just your toy and hobby collections.
One question we often receive from our customers on self-storage is how to know which storage unit is the right fit for their storage needs.
Did you also know that the price differences between renting small and medium storage units can be more than $800 a year? It pays—literally—to estimate the correct storage unit size you need before renting the storage unit.
Here, we will answer that question and show you how to pick the perfect storage space.
Perform an inventory check of all your belongings
The first step to estimating the storage space size you need will be to identify all belongings you would like to store.
Count all boxes and identify any fragile items or odd-shaped items that might not be stackable. Be sure to note down everything so that you can refer back to it at a later stage.
Double-check your home storage options
Before renting a self-storage unit, it is always advisable to double-check your home storage options. This step ensures you have used all your available storage space at home and do not pay extra for a larger storage unit.
The difference between a small and medium-sized storage space is around $800 per year. As such, we will always advise you to ensure that all home storage is fully utilized before considering storing at a self-storage facility.
Calculating the storage space required
After confirming the remaining belongings to be stored at a self-storage facility, you will need to calculate the space required.
When picking a storage size, find out the square footage (sq. ft.) required. To achieve this, stack the items like how you will store them if they are placed in your storeroom. Once done, multiply the total length and width of your belongings. Remember to buffer some extra space to factor in future storage needs.
It is not advisable to take a storage space with the exact dimension that leaves no room for additional belongings unless you are sure that you do not plan to store anything else in the future.
To help calculate your required storage space, you can refer to our storage size estimator guide or simply drop our customer service advisor a call at 6771 3100!