June 09, 2023
Effective Tips for Decluttering on a Budget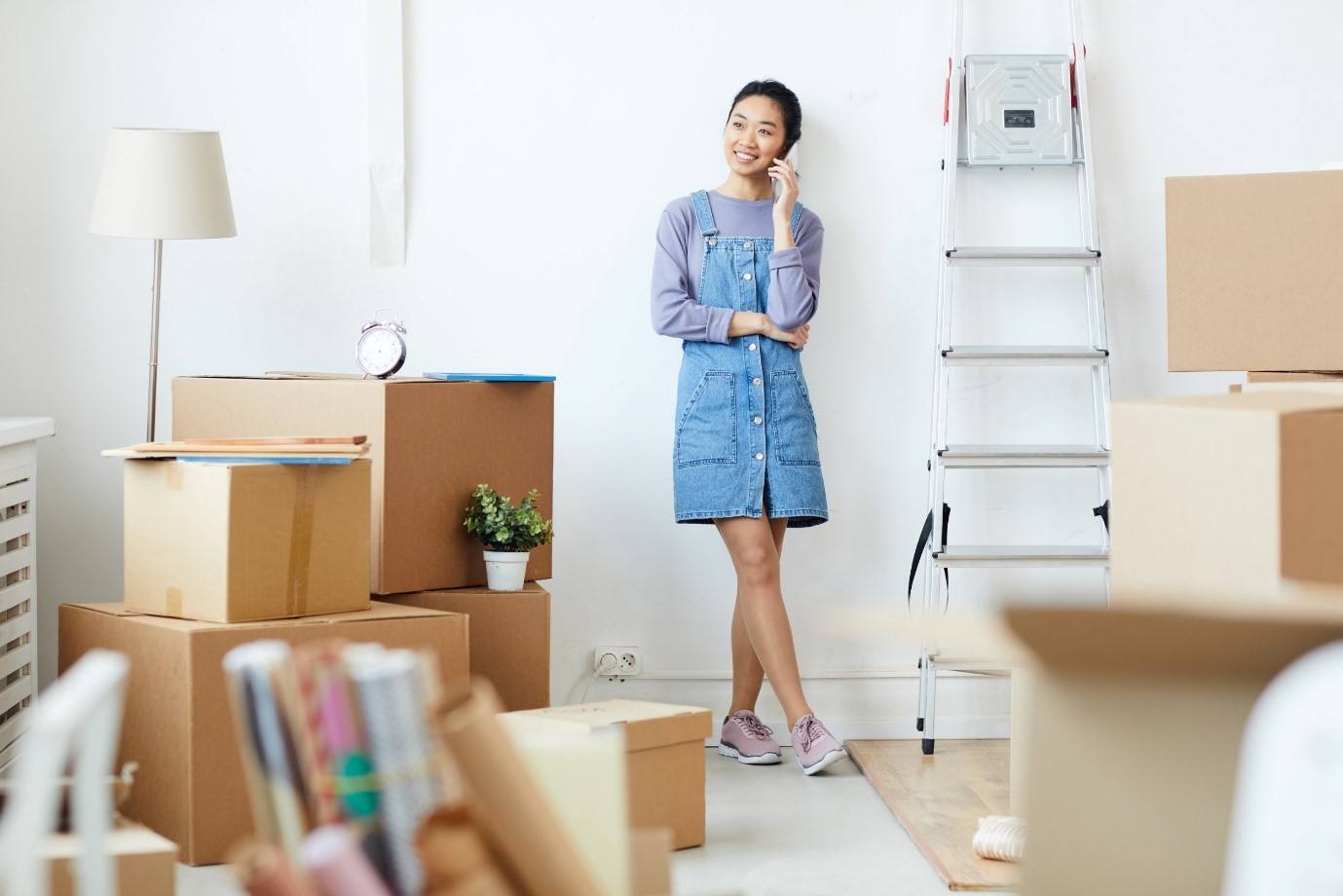 In today's fast-paced world, clutter can easily accumulate in our homes, leading to stress and disorganisation. However, decluttering doesn't have to break the bank. With some strategic planning and the use of affordable resources like self-storage, you can effectively declutter your space without overspending. Read on to discover valuable and effective tips for decluttering on a budget that will greatly assist you on your decluttering journey.
Set Clear Goals and Prioritise Tasks
Decluttering can be overwhelming, but setting clear goals is the first step towards success. Visualise the ideal state of your living space and identify which areas or rooms require immediate attention. Prioritise these areas accordingly, so you can focus your efforts and avoid feeling overwhelmed by the entire process.
Sort and Organise Your Clutter
To declutter effectively, sort through your belongings and organise them into categories. Create separate piles for items to keep, donate, sell, or discard. Be honest with yourself about what you truly need and what has sentimental value. Categorising your belongings will help you identify excess items and make informed decisions about what to do with them.
Repurpose and Upcycle Items
Instead of immediately discarding items, consider repurposing or upcycling them. Get creative and find new uses for old items. For example, repurpose mason jars as storage containers or transform wooden pallets into stylish shelves. By giving your belongings a new purpose, you not only save money but also reduce waste, contributing to environmental sustainability.
Sell Unwanted Items
One person's trash can be another person's treasure. Take advantage of online platforms, such as Carousell or popular flea markets, to sell unwanted items. Furniture, electronics, clothing, and collectables are often in demand. By selling these items, you can declutter your space while making some extra cash.
Donate to Charitable Organisations
If you have gently used items that you no longer need or want to sell, consider donating them to charitable organisations such as the Salvation Army. Many non-profit groups accept donations of clothing, furniture, household items, and more. Not only will you be decluttering, but you'll also be contributing to a good cause.
Utilise Self Storage
Self-storage facilities such as Extra Space Asia offer a practical solution for managing excess belongings, especially when decluttering on a budget.
With self-storage, you can take advantage of secure and affordable storage units. These units provide a safe haven for items that you want to keep but don't have an immediate use for. Whether it's seasonal decorations, sentimental belongings, or furniture you may need in the future, self-storage gives you the flexibility to store these items and declutter your living space.
By incorporating self-storage into your decluttering strategy, you can create a more organised and spacious environment at home. Rather than feeling overwhelmed by excess belongings, you can make room for what truly matters and achieve a clutter-free living space.
Remember, effective decluttering involves setting clear goals, sorting and organising your belongings, and making decisions about what to repurpose, sell, donate, or store in self-storage. By utilising self-storage, you can create a streamlined and simplified lifestyle, all while staying within your budget.