January 30, 2021
Extra Space Asia: Singapore's Number 1 Self-Storage Brand for Four Consecutive Years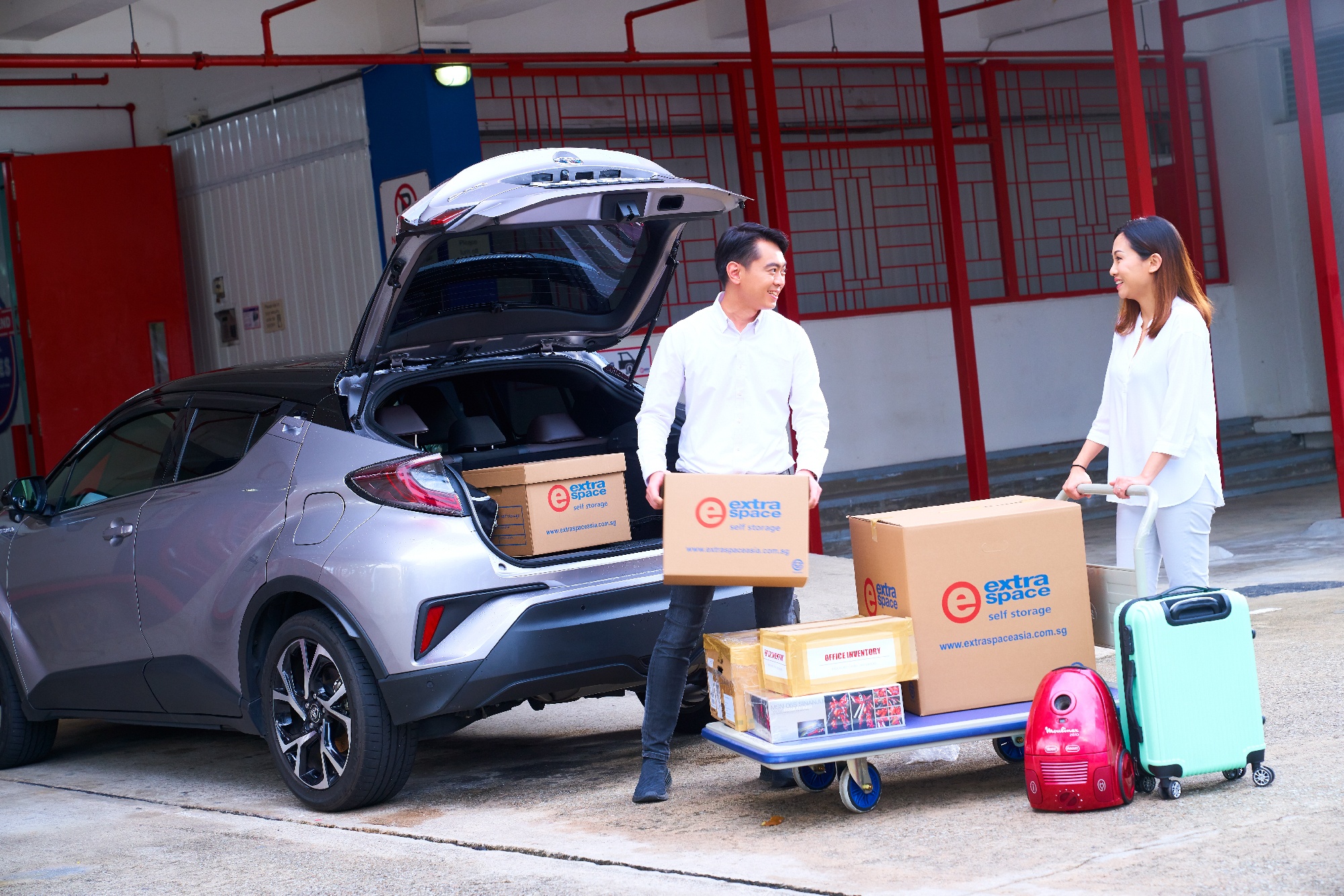 Living in a country of space limitations increases the need for self-storage solutions. This is especially true when you are moving homes, have plans to expand your business, or when your personal collection is growing!
With so many options available, how do you find the best and most reliable storage brand to store all your precious items? Here are some common questions in the minds of potential self-storage users:
"How long has this self-storage brand been around for?"
"Are their storage facilities located near me?"
"What storage options can they offer?"
"How many years has the self-storage brand been around?"
Self-storage was introduced to Singapore about 14 years ago, and one of the few dominant self-storage brands was Extra Space Asia Self-Storage. Today, we have ten storage facilities across Singapore. Being one of the self-storage pioneers in Singapore is important to us because we know our customers prioritise experience and reliable expertise for peace of mind.
Success, the fourth time in a row!
In 2018, Extra Space Asia Self-Storage was crowned as Singapore's Number 1 Self-Storage Brand in the Superbrands Award. Superbrands is the world's largest independent arbiter of branding, paying tribute to the strongest and most valuable brands in the world. Our consistent pursuit of excellence won us yet another Superbrands Award in 2021 – we are now the only self-storage brand to win this award four years in a row!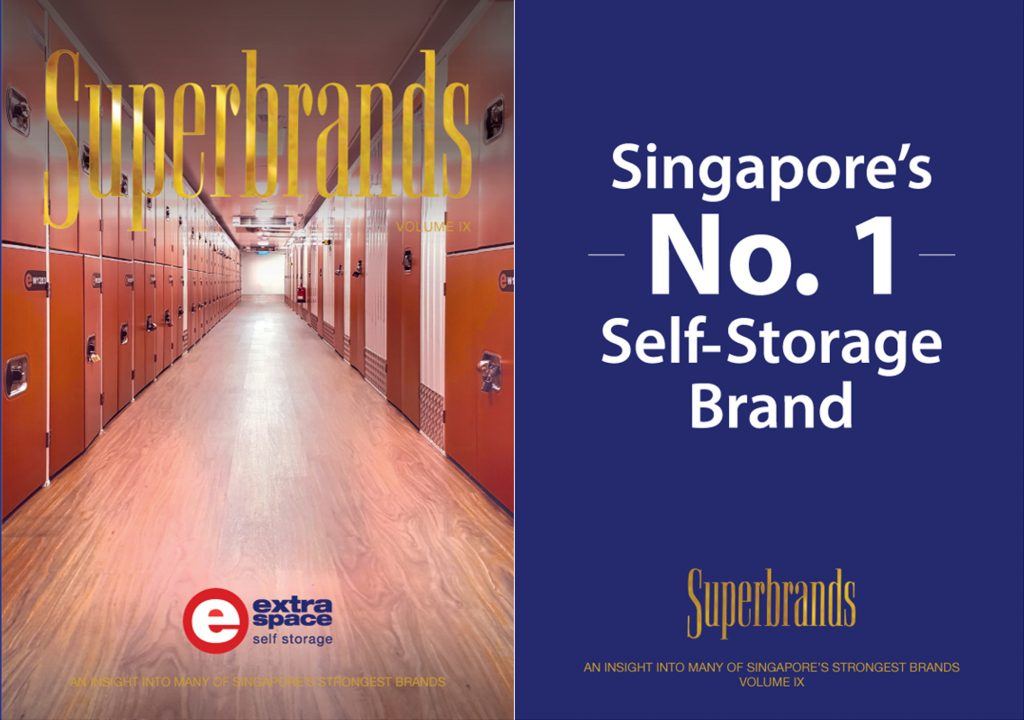 "Are the storage facilities near me?"
Extra Space Asia Self- Storage has a total of ten storage facilities located around Singapore, and you can easily locate our iconic red 'e' building whether you are in the North, South, East and West of Singapore.
What's more, we have also created 'Our Facilities' page for customers to search nearby storage facilities with the best promotion plans. All you need to do is input your postal code, and you will instantly see the top three nearest facilities near you, together with their most attractive promotions. Time efficient, and money smart!
"What options can the self-storage brand offer?"
Extra Space Asia extends living spaces by safekeeping customers' belongings, ensuring that there is always more space at home to live better. We offer a wide selection of storage solutions. Apart from personal use, business owners today also have a more cost-effective, secure and convenient way of storing their goods and records.
We provide highly secured, self-contained storage spaces giving individuals, families and businesses the flexibility to rent a space according to their needs. Storage spaces ranging from 16 square feet to 450 square feet are available and rental periods start from two weeks to as long as required. Customers also have the freedom to upgrade or downgrade their storage spaces at any time.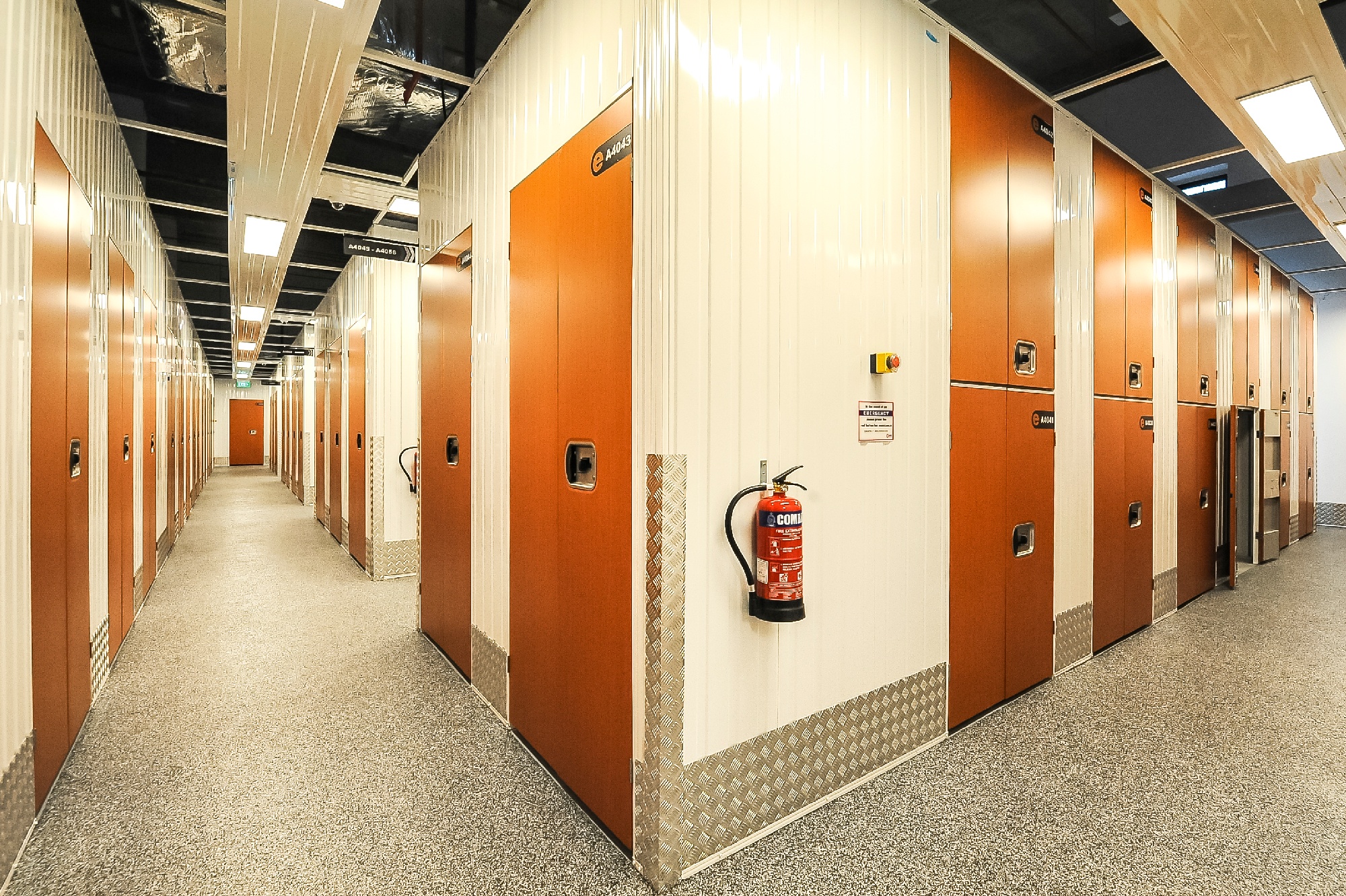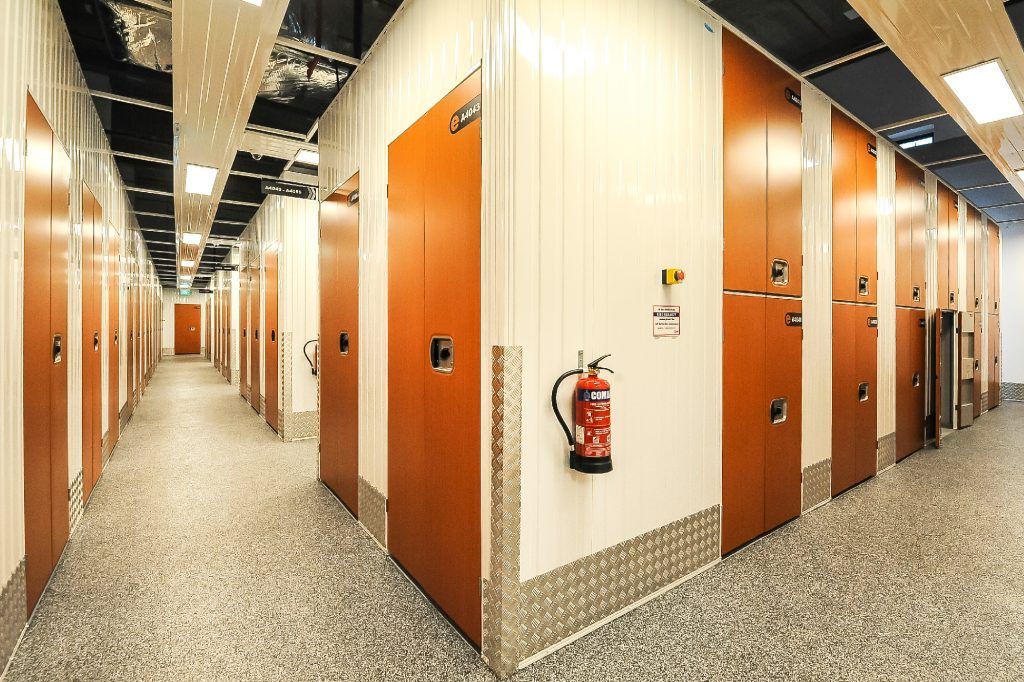 Each storage space is equipped with a lock mechanism that integrates with state-of-the-art 24-hour security systems, including a personal access code system which allows customers to access the property at their convenience, 24/7, all-year round. Air-conditioned and dehumidified storage spaces, maintained between 23 °C to 25 °C are also available.
Extra Space Asia also provides personal and business wine storage in Singapore, Malaysia and Taiwan. 'Walk-in cellars' fitted with industry-grade shelving, and wine lockers, offer storage capacities ranging from 24 to 450 cases. Each facility enables easy access to wines and constant optimal conditions at 12 °C to 14 °C and a 65% to 75% humidity level. At several facilities, complimentary use of tasting rooms are available and are specifically designed to provide a private and cosy ambience for wine collectors to appreciate wine with customers, families and friends.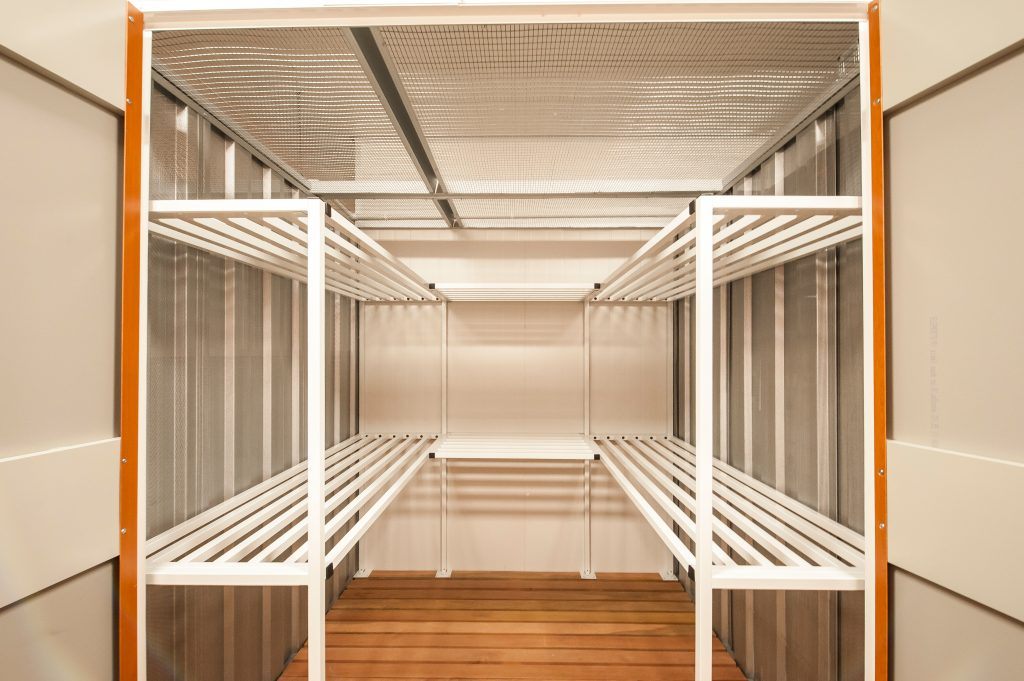 If you are interested in one of these storage solutions, you can always give us a call at 6771 3100 to learn more.
A big THANKS to all our current, past and prospective customers for choosing and trusting Extra Space Asia as your preferred self-storage brand. We strive to constantly strengthen our capabilities, always here to make room for more possibilities.