December 09, 2021
Helping Your Elderly Parents Declutter Their Home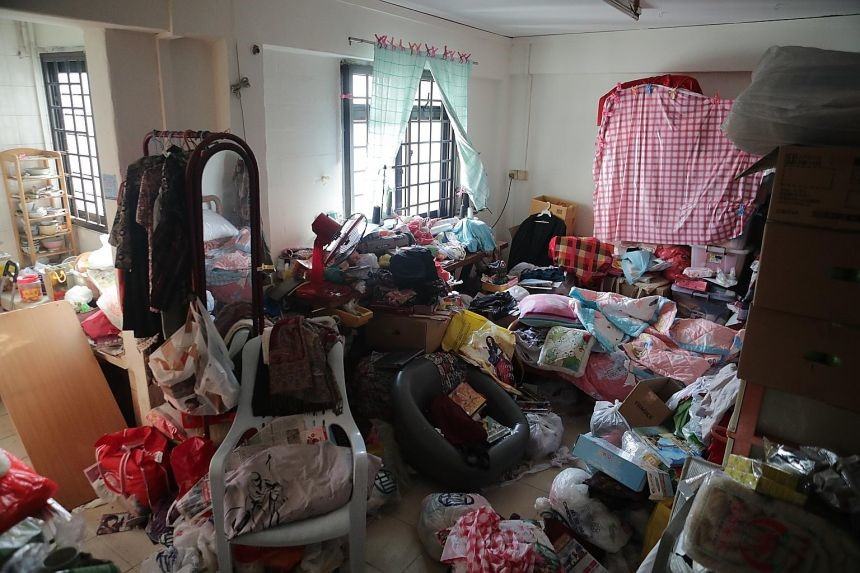 Image Credit: The Straits Times
Have you noticed that clutter building up in your parents' home?
Throughout our life, we tend to collect items that might hold sentimental value to us. Over time, that collection might grow too big to the point where it is starting to take up space at home. This phenomenon often is prevalent among our elderly parents. Hence, it can be challenging to convince our elderly parents to declutter.
We understand your difficulties and the need to provide a better living environment for them. As such, here are some tips on how you can help your parents declutter their home.
Understanding your elderly parents
Most of the time, when we look at a parent's belongings, we will think that it is a piece of junk. However, have we tried to understand why our parents hold onto them?
There could be many reasons why. As mentioned earlier, some items might hold sentimental value to them, while others might serve to ease their loneliness.
The goal here is to determine underlying reasons as to why they are hoarding some of their items at home.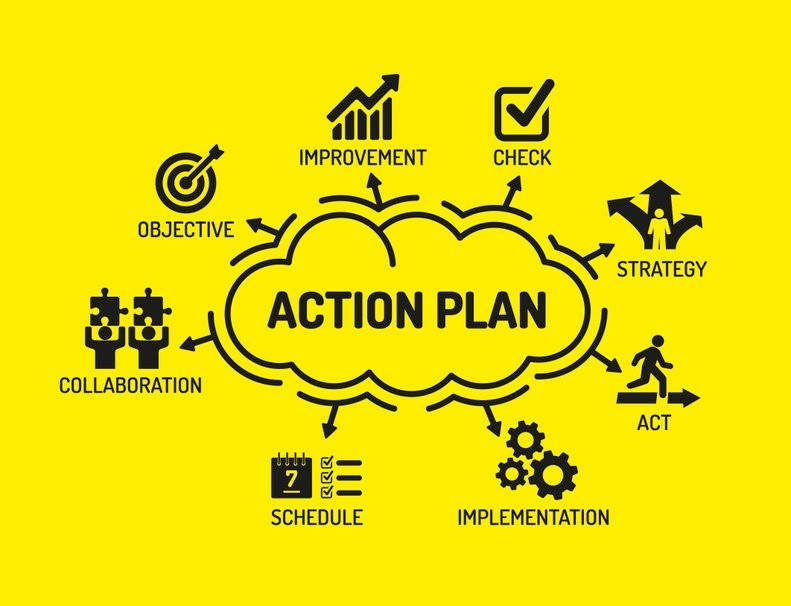 Coming up with an action plan
After understanding their mindset, the next important step you have to undertake is to develop a game plan. Without a proper game plan, your parents will not be convinced that you have their welfare in mind.
If you are planning to store 'undiscardable' items, the best bet is to keep them at a self-storage facility that is accessible 24/7.
This way, when your parents get sentimental and want to take a look at their belongings, simply bring them to the storage facility to let them reminisce with the item. Furthermore, you will be able to discard lesser belongings, keeping your parents happy.
Talking to your elderly parents
The next step that you will need to take is to talk to your parents. When helping your parents declutter, it is important to let them feel like they are in control.
Rather than talking about the problems of clutter, give them some reasons why they should declutter. Furthermore, using phrases like 'this is an idea, what do you think?' will work a lot better than trying to direct them towards an action.
If your siblings are also going to be involved in the talk, everyone should be on the same page. Meet up with them beforehand to discuss your action plans.
During the talks, do remember to treat your parents as an adult. Even though they are ageing and you are looking after them, they are still your parents. Trying to dictate what they do, keep or store will not end well.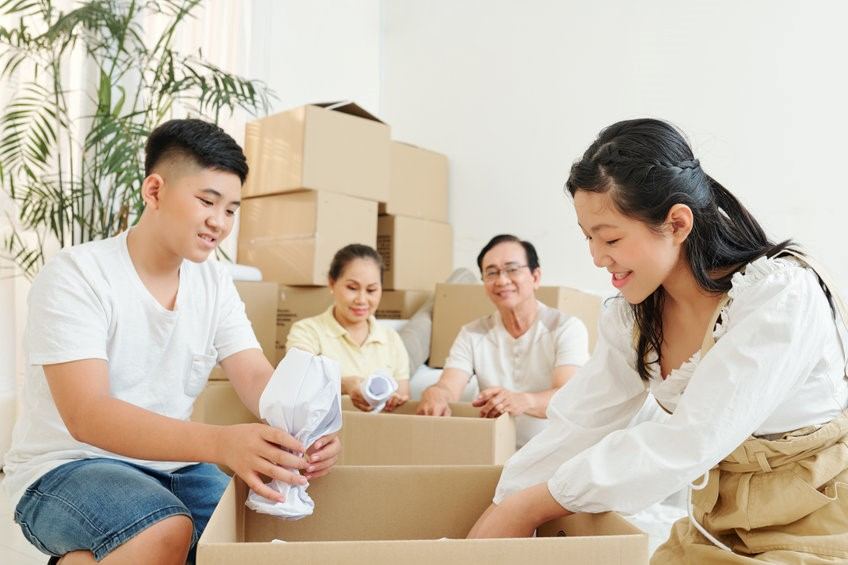 Understand that decluttering will take time
Anyone who has done a clean-up of their home will surely tell you that it is neither easy nor fast. When helping your elderly parents declutter their belonging, you have to understand that it will take time.
The whole process will likely be three times slower than the normal process as not all seniors can make decisions quickly.
Make this more manageable by starting small, breaking down each session into 30-minute windows.
Practice what you preach
If you're asking your parents to declutter, you best make sure to practice what you preach. The worst thing that could happen is for your belongings to be the reason why their space at home is cluttered in the first place.
Ensure to remove all of your belongings from your parent's house before the decluttering process starts. This will set the tone for your parents that you are serious about helping them make more space.