September 07, 2020
How Much Do Collectible Toys Cost Today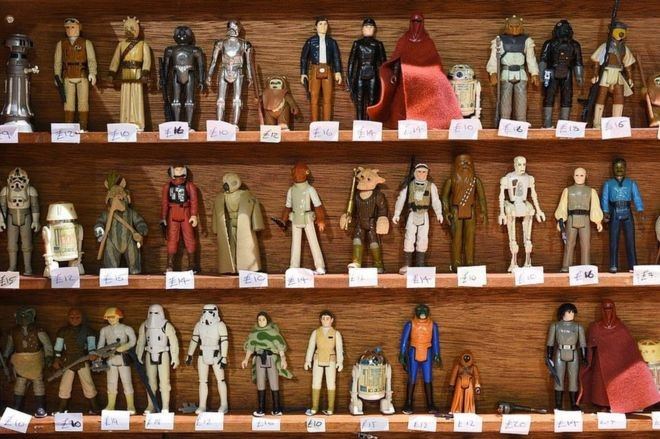 Image Credit: BBC
Do you guys remember playing with the Teenage Mutant Ninja Turtles figurines or Barbie dolls back in the 90s? Well, some of their value has risen over the years, and if you're still holding onto them, you're in luck! Let's look at them today. 🙂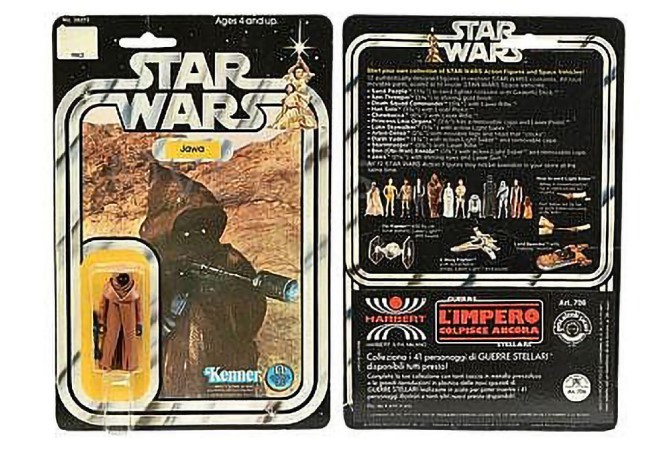 Image Credit: Invaluable
Star Wars Memorabilia
Star Wars was first shown in theatres back in the late 70s, and it took the world by storm. Thereafter, 'Episode V: The Empire Strikes Back' and 'Episode VI: The Return of the Jedi' solidified its status among the greatest movie ever made. Even to date, their new movie; 'Episode IX: The Rise of the Skywalker' is still being watched by millions of people around the world.
With such a successful movie, to own a vintage figurine of Jawa today in the original trilogy can set you back at least $14,800! Imagine owning a vintage figurine of Luke Skywalker or even Darth Vader; the price could easily be many times more.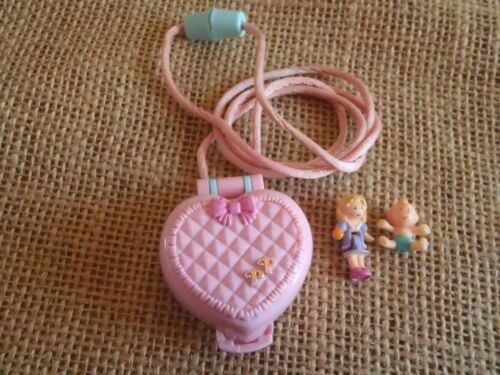 Image Credit: eBay
Polly Pocket
There was a time when almost all your female classmates own a Polly Pocket. Each of these Polly Pockets will usually cost around $20 - $30 back then. These toys and their accessories could now potentially cost over twice their original price depending on their condition. For unopened Polly Pockets, it could even cost an upwards of $100 to $1,000!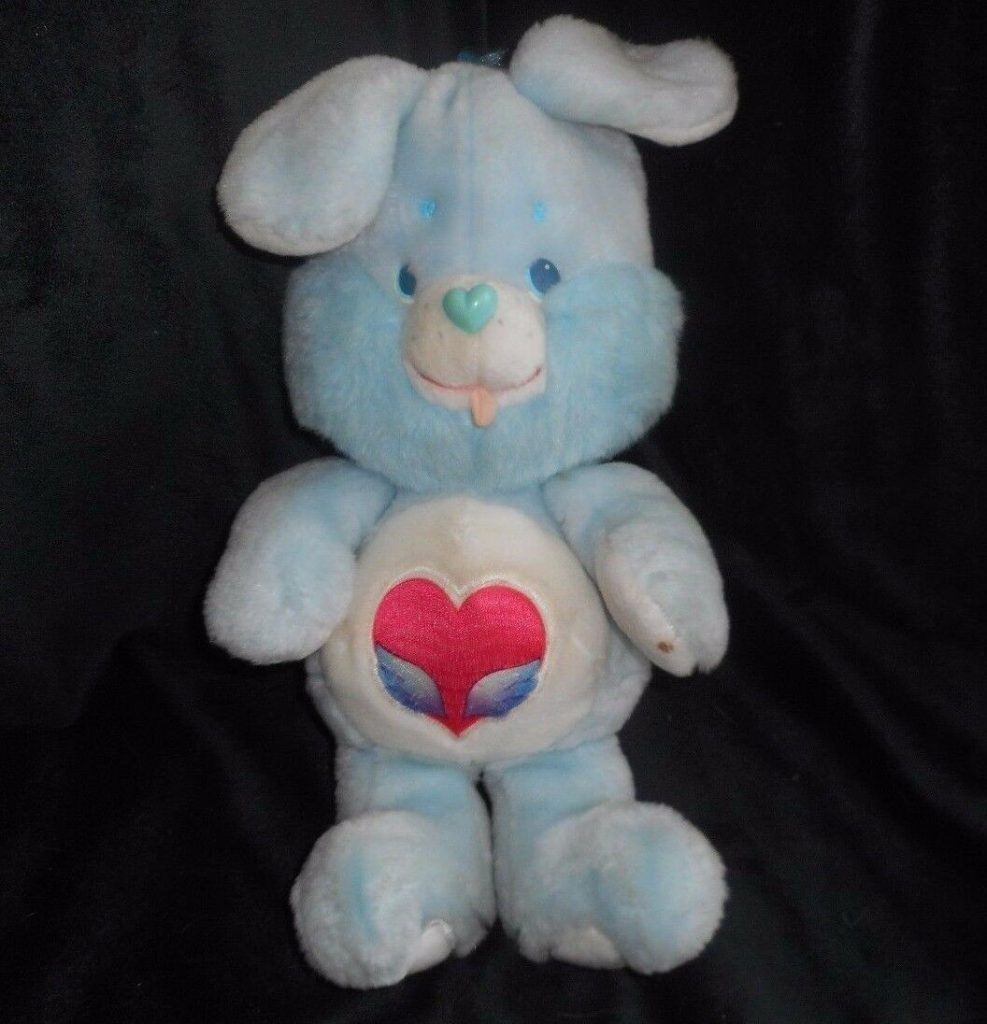 Image Credit: eBay
Care Bears Plushie
Do you remember the cartoon series 'Care Bears' in the 80s? This series depicts cartoonish bears, each with a special 'belly badge' that reflects its personality. From the very sleepy 'Bedtime Bear' that helps everyone get a goodnight sleep to 'Cheer Bear', a happy bear who cheers everyone up, there's a bear for everyone.
These bears were well-loved in the 80s. Now, they are sought after for a totally different reason – their value.
These bear plushies' price can range anywhere from as low as $10 to as high as over $1,000. If you have the right bear, serious Care Bear collectors are willing to pay a big amount! Case in point, in 2018, the 'VTG Care Bear Cousins Pink Monkey' was sold on eBay for a $13,900!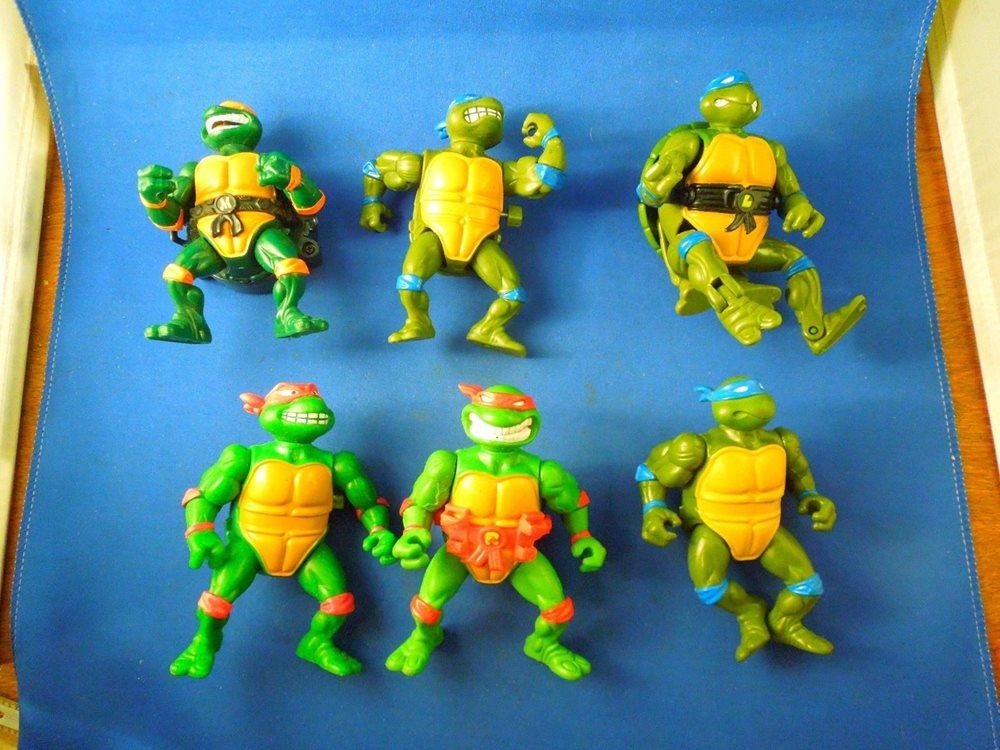 Image Credit: Collectors.com
Teenage Mutant Ninja Turtles Action Figurines
Another nostalgic action figurine that almost all boys would own when they are young is the Teenage Mutant Ninja Turtles action figurines. These mean turtles cost roughly $20 to $30 per figurine back in the 90s. Today, your vintage teenage mutant ninja turtle figurines could cost an upwards of $200!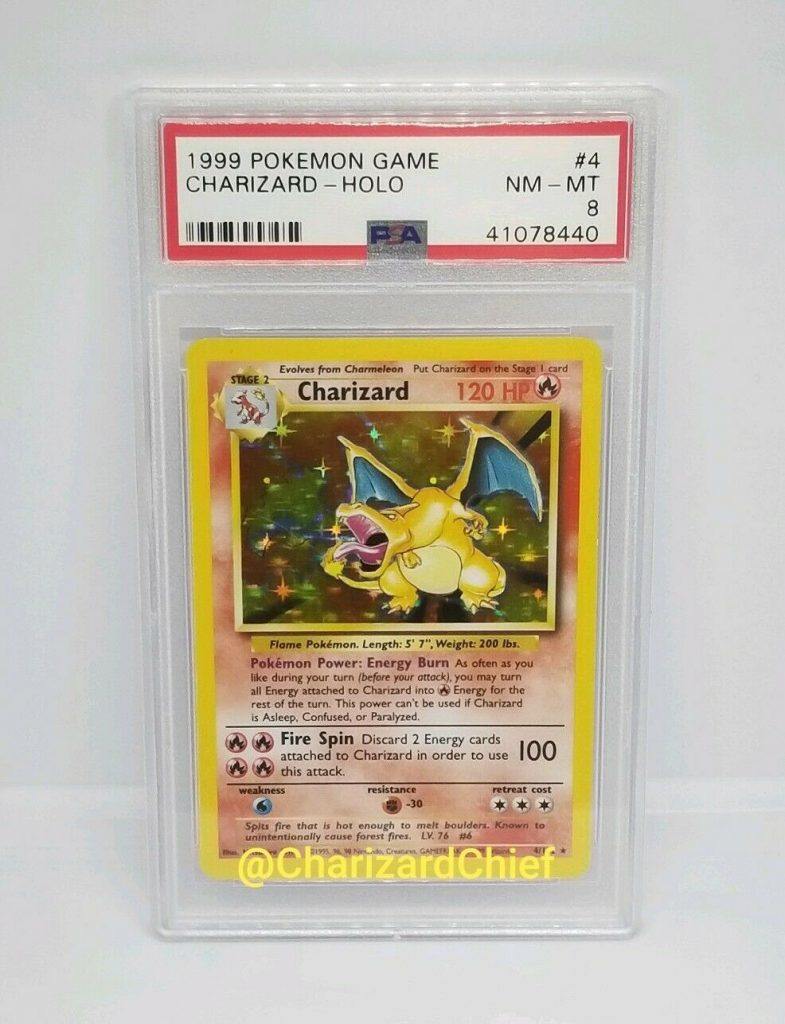 Image Credit: eBay
Pokemon Cards
Have you ever collected trading cards? Back in the late 90s, Pokémon cards were all the rage. Almost all young boys were playing with them. At just $4.90, you can get a 'booster pack' of 5 cards, with at least 1 rare one. Those who were lucky would even have those 'holo' super rare Pokémon cards with devastating effects.
These days, you can still get your Pokémon card fix at TOG or Toy R Us. However, if you still have your Pokémon cards from back in the 90s, their value has since increased significantly!
For example, a 'holo' Charizard. Back then, it would have cost roughly around $5 to $10 per piece. Today, to get the same card, you'll need to shell out at least $1,110!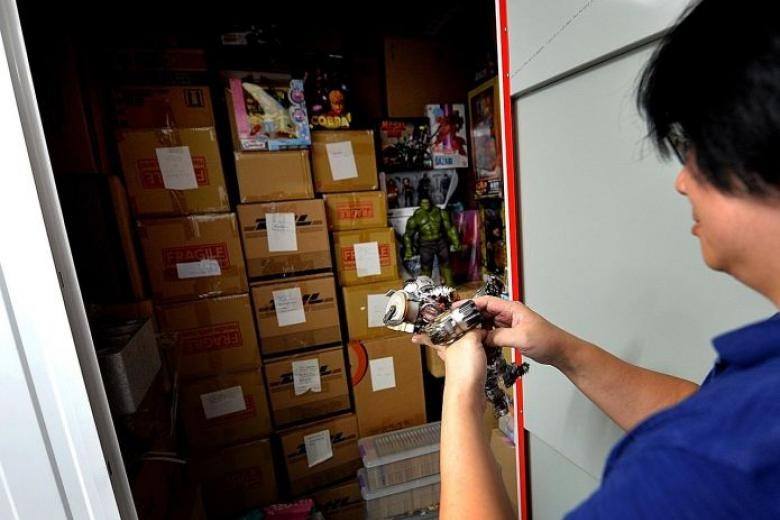 Image Credit: The Newspaper
Our vintage toy collection might be both rich in sentimental and market value. This is why we have the task to ensure that they retain their mint conditions. At Extra Space Asia, we can assist in storing your toy collection in the optimal storage condition.
If you need more convincing, you can always watch Deitrich Mohan, a retro game collector's testimonial on his storage experience with us!