June 22, 2020
How safe is Extra Space Asia?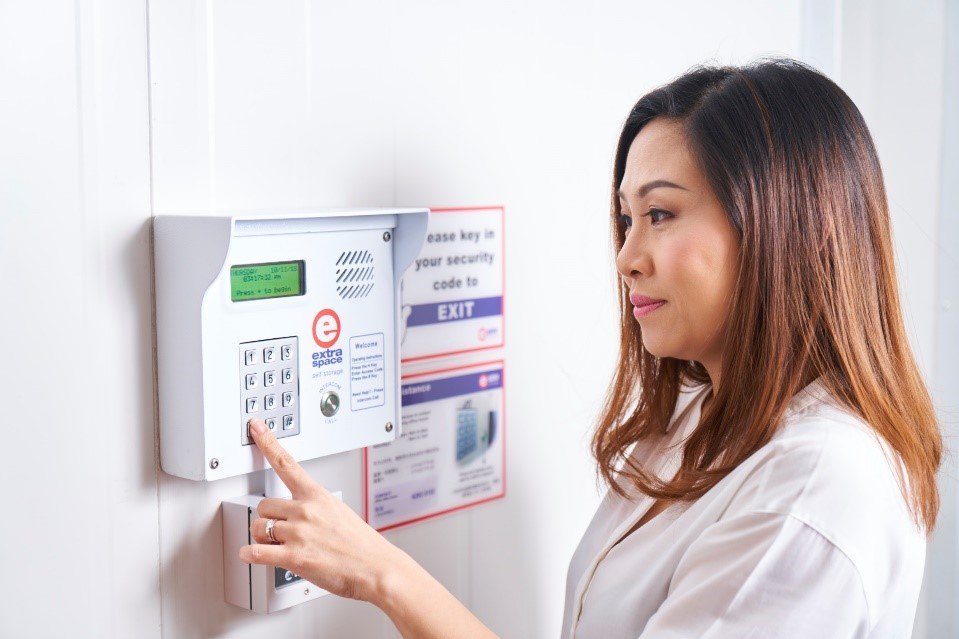 You may know the importance of security in a self-storage facility as well as what to look out for when selecting a storage space. However, do you know what storage security features do Extra Space offer you when you sign up with them? Read on to find out more.
You're on camera all the time
Did you know that every Extra Space Asia's facility is equipped with 24/7 recorded CCTV security systems? The CCTV allows us to record all movements within our storage facilities all-day, all-year.
Unique and personalised PIN code
At Extra Space Asia, all our visitors are required to enter a unique PIN code for verification purposes before they are allowed access to the storage space. For added security, all entries will be recorded so that we will be able to review it, if necessary. If you have shared your PIN code with your friend, do remember to change your PIN code once you have decided to restrict their access.
Individual storage unit alarm system
All of our storage units are equipped with state of the art security alarms. To deactivate your storage unit alarm, simply key in your PIN code at the entrance before you head to your storage unit. Once you are done storing/retrieving your belongings, simply key in your PIN code again at the exit to arm your storage security alarm.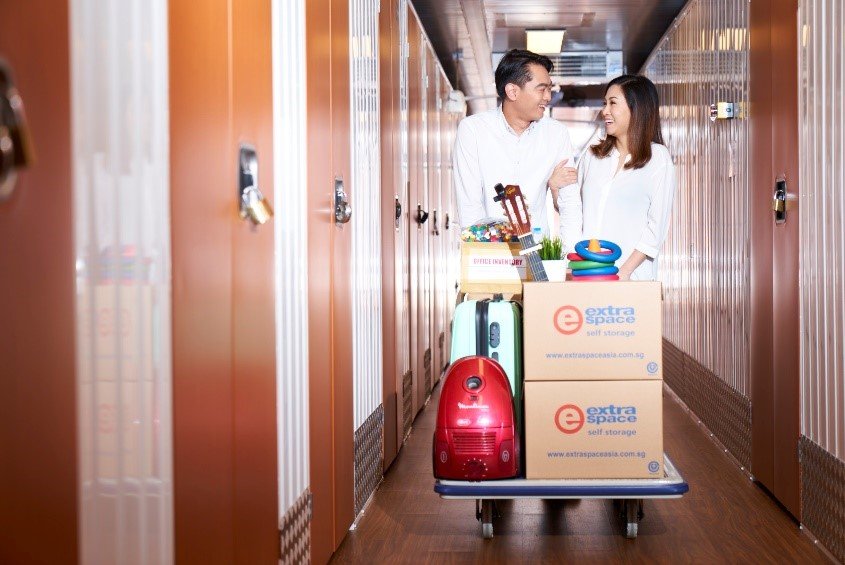 Well-maintained storage facility
We pride ourselves as one of the best maintained storage facility in the industry. You may not think that this is important, but having a well-maintained storage facility ensures that all security systems are working properly. Our facility managers routinely patrol the storage facility to ensure that everything is in order.
Trained security guards
On top of routine inspections, Extra Space Asia also has 24/7 security guard protection. Our friendly guards will not only patrol the storage facility, but they will also ensure that there are no suspicious activities within the premises.
Insurance for your storage
Lastly, Extra Space Asia requires all customers to purchase storage insurance before storing with us. This insurance will be factored in your storage quote, safeguarding your belongings with an additional layer of security in the event of theft of fire.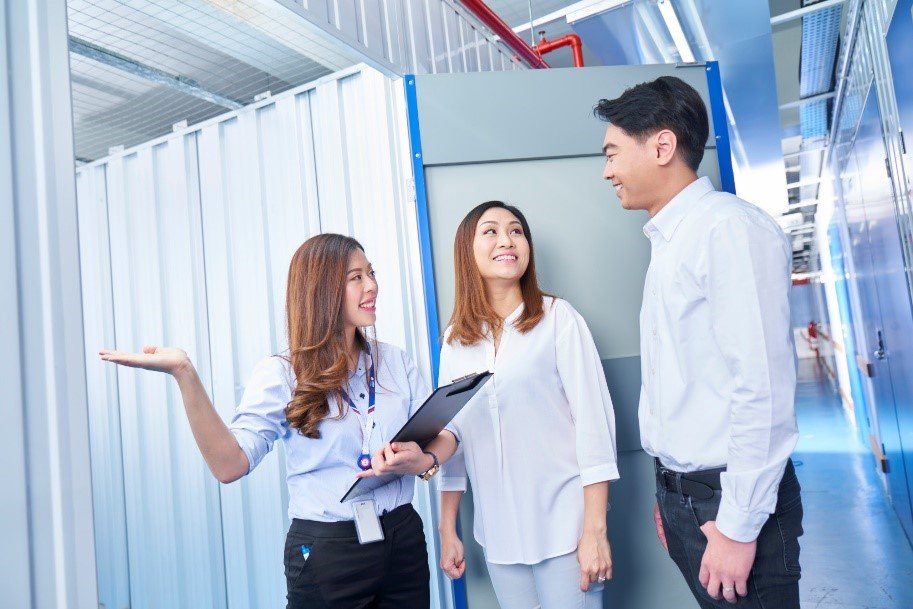 Check out all the above security features yourself! Drop us a call at +65 6771 3100 to arrange a tour around our facilities today.