August 11, 2020
How to keep your Gunpla collection safe and pristine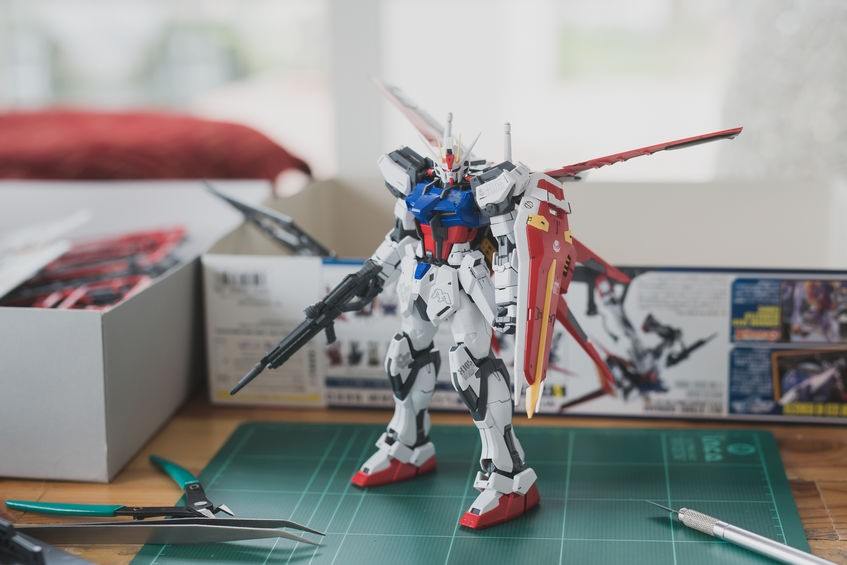 Anyone who collects Gunpla will experience a great sense of satisfaction when they finally finish their never-ending backlog of Gunpla kits. However, the story does not end there. True collectors will know that it's all about displaying all their glory in the most optimal way.
While storing your gunpla might seem simple, a gunpla is just like any other collection; they are susceptible to environmental factors and ageing. Here are a few simple steps that will help keep your Gunpla collection looking like new all the time.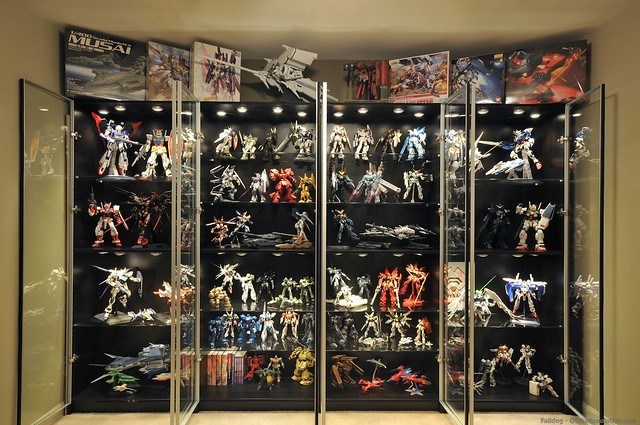 Image Credits: otakurevolution.com
Store your Gunpla at room temperature in a dry area
Gunpla is made from materials that are vulnerable to the 3 main natural elements.
Direct Sunlight – UV light from the sun can be extremely damaging for plastic. Since Gunpla is essentially made out of plastic, it's best to avoid placing them under direct sunlight to prevent the paint from becoming faded and blotchy.
Humidity – High humidity causes the paint to peel, decals to fall off and joints to loosen.
Dust and Dirt – Dust and dirt are usually not a big deal. However, if combined with high humidity, they can trap moisture in the air and cause some real damage to your collection when you try to clean it off.
Ensure that your display room has a fairly constant temperature of around 21°C. If you're concerned about the humidity of the room, invest in a dehumidifier to keep the humidity at around 35 – 45%.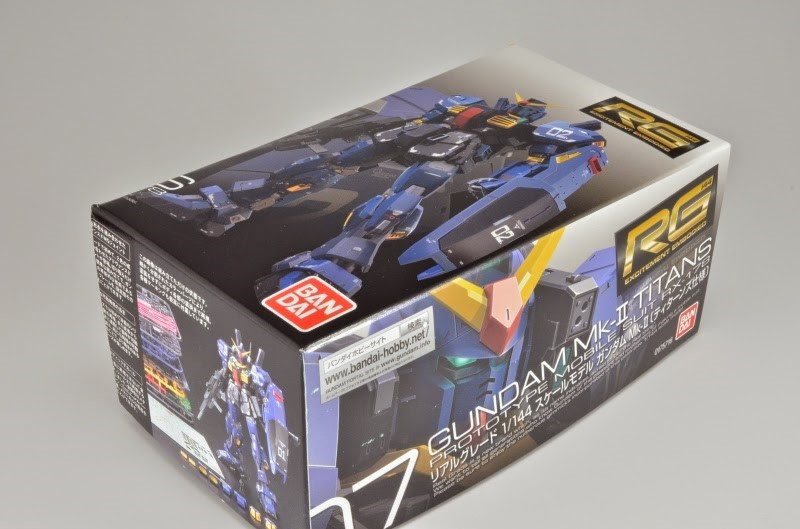 Image Credits: gundamkitscollection.com
Store your completed Gunpla back inside its box (in style)
Most of you would have prolly heard of how to customise the gunpla box to store your completed masterpiece. If you have not, learn how you can to store them in their originial box here.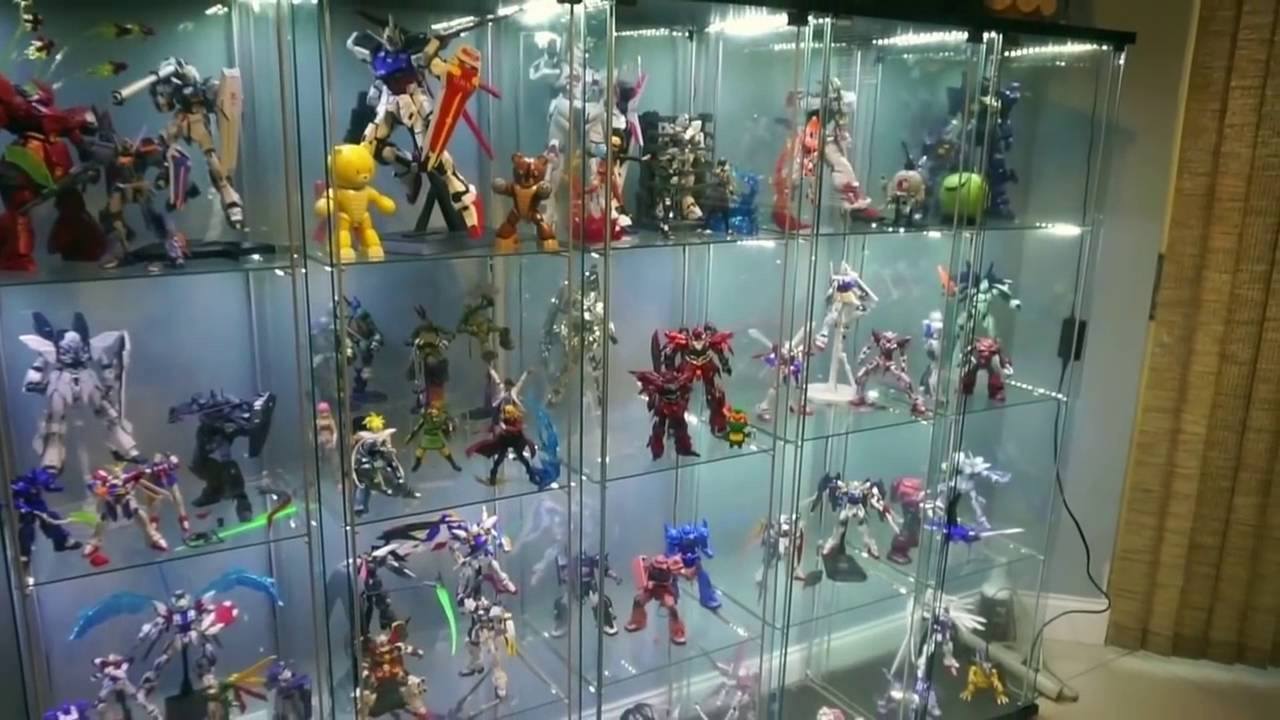 Image Credits: Gunpla Meli
Invest in a display case if you've a large collection
Chances are, you might already have a display case or are considering to get one. That comes as no surprise, as many collectors like to 'show off' their Gunpla army.
If you have not, you can consider getting your very own Ikea Detolf. Some users online even called it the master race of display cases. It's the go-to for display cases as it's considered the best value for money.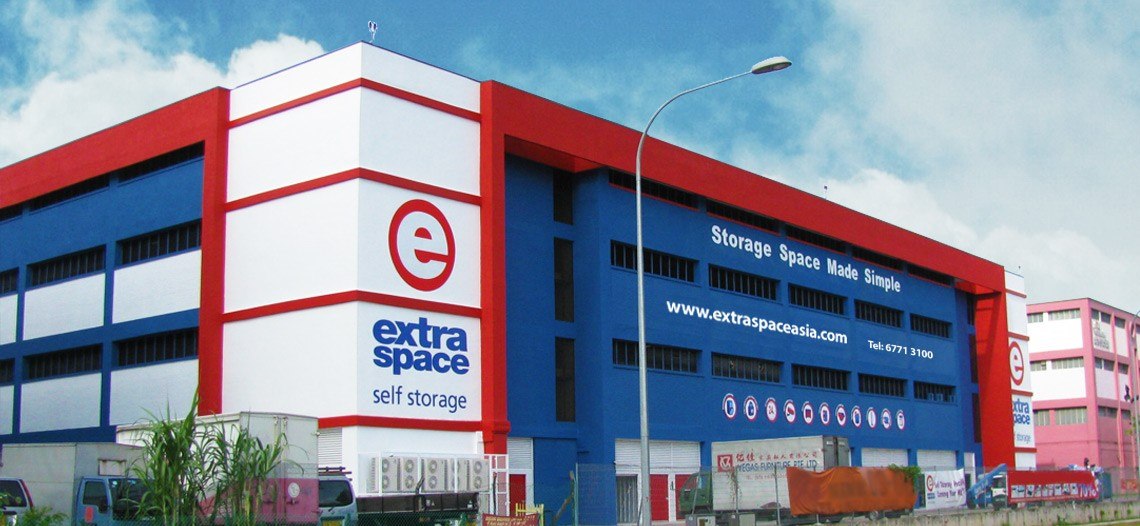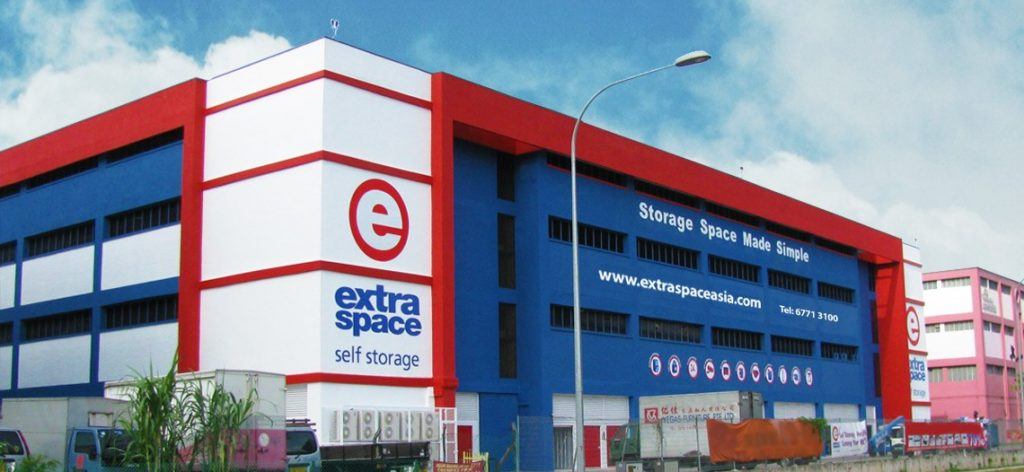 Store them at Extra Space Asia
You can consider storing your gunpla collection at Extra Space Asia. Our self-storage facilities offer air-conditioned storage units with the perfect condition to store your collection, so you can have peace of mind that your Gunpla collection is safe and secure all the time!