April 04, 2022
How to maximise your storage budget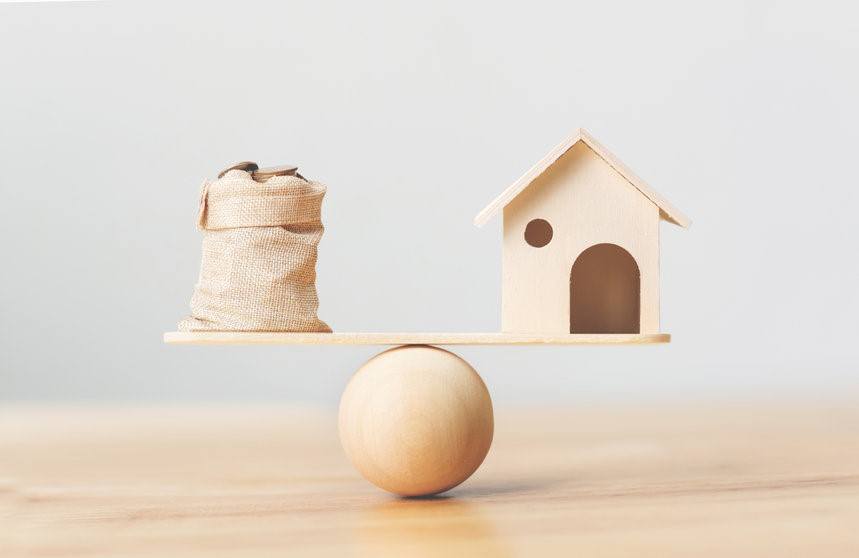 In Singapore, we're always looking to get the most out of what we spend, no matter the investment. For some, it's an instinct. For others, it's all about the need to spend time researching for the best deals.
Self-storage is usually quite affordable. Most people tend to get more out of the space they have rented. However, to get the most bang for your buck, you'll need a proper game plan to maximise your budget.
Here are four storage tips to help you save more during your storage rental period.
Research, Research, Research
There are many self-storage companies out there (cough-ExtraSpaceAsia-cough), and prices vary across the different companies.
Storage pricing is dependent on the storage location, size, duration, and ongoing promotions. For example, with Extra Space Asia, our monthly rental can start from as low as $50 per month. On top of this, some facilities offer two months of free storage with a minimum of 6 months of prepayment.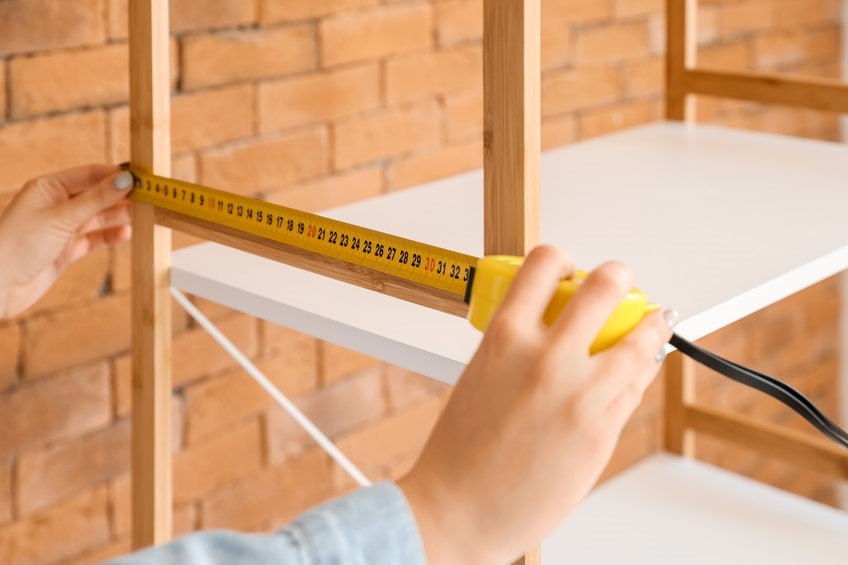 Taking Measurements
One major factor affecting storage rental costing is the size of the storage space and its square footage.
Take measurements of everything that you are putting in your storage space. Knowing the exact dimensions will help you explain what you need to the customer service executive to recommend you the perfect size/price combination.
Sharing Your Storage Unit
Sometimes, sharing your storage unit with your friends or family members will be more economical.
While there are many storage sizes available for you, sometimes, the self-storage facility that you're looking at can just run out of space or a size that is just too large for you. Renting units that outsize your needs doesn't make financial sense.
You can work around this by finding someone in a similar situation, someone who requires just a small enough space to split the bill together.
Go Vertical
Once you have your storage unit, ensure that you have fully utilised all the space available. The most wasted, underused space in a storage unit is usually the vertical space. Stack and hang things as upright as possible to maximise the use of space.
But remember not to stack your belongings too high, and always, always stack the heaviest, most durable items on the bottom.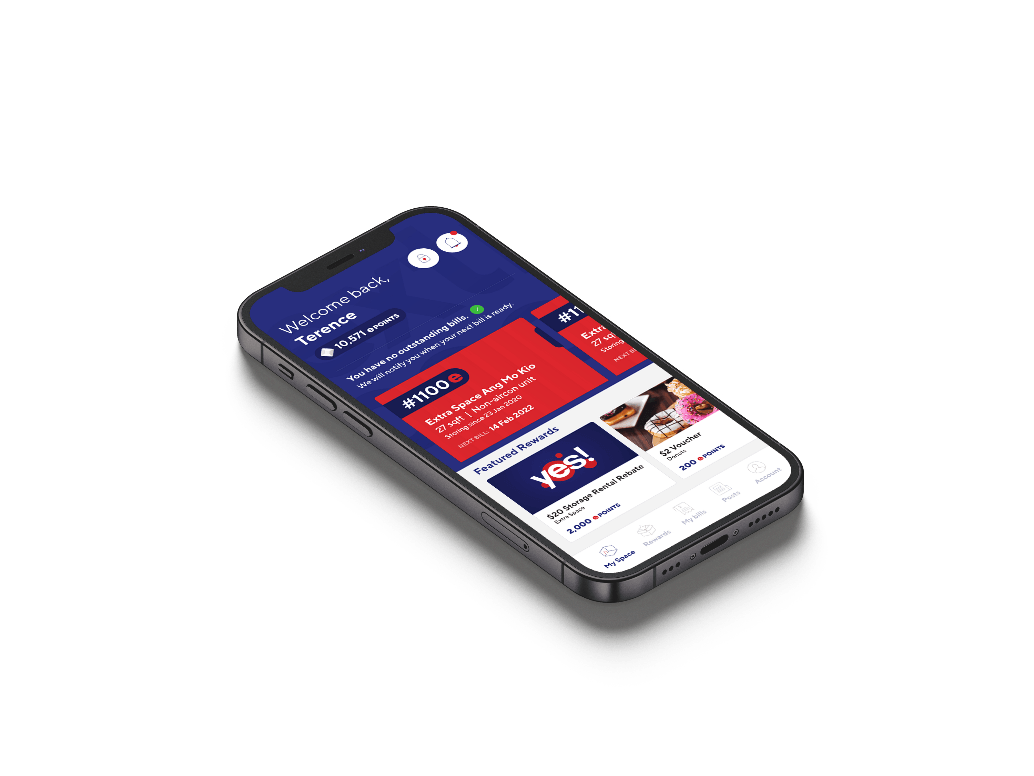 Join Loyalty Programmes
Customer loyalty programmes are incentives that companies use to get people to purchase their products. Often, you get more than what you pay for when you join.
At Extra Space Asia, we have a customer loyalty programme that allows customers to earn points for every dollar they spend. Customers can use the points to exchange rewards from over 50 partnering merchants.
Maximising your storage budget is doable but will require some creativity and planning. If you're thinking about renting a self-storage unit, keep the above tips in mind.
Try out our e-Valet solution
Valet Storage is an alternative affordable storage solution that provides a hassle-free, end-to-end storage solution. Starting from $5 per box per month, you can now store and retrieve your items from the comfort of your home or office while enjoying all the extra space! Valet storage is a good storage option for those who do not need a large amount of storage space but would like to store seasonal and not frequently used items.