October 25, 2021
Key benefits of easy loading bay access within your self-storage facility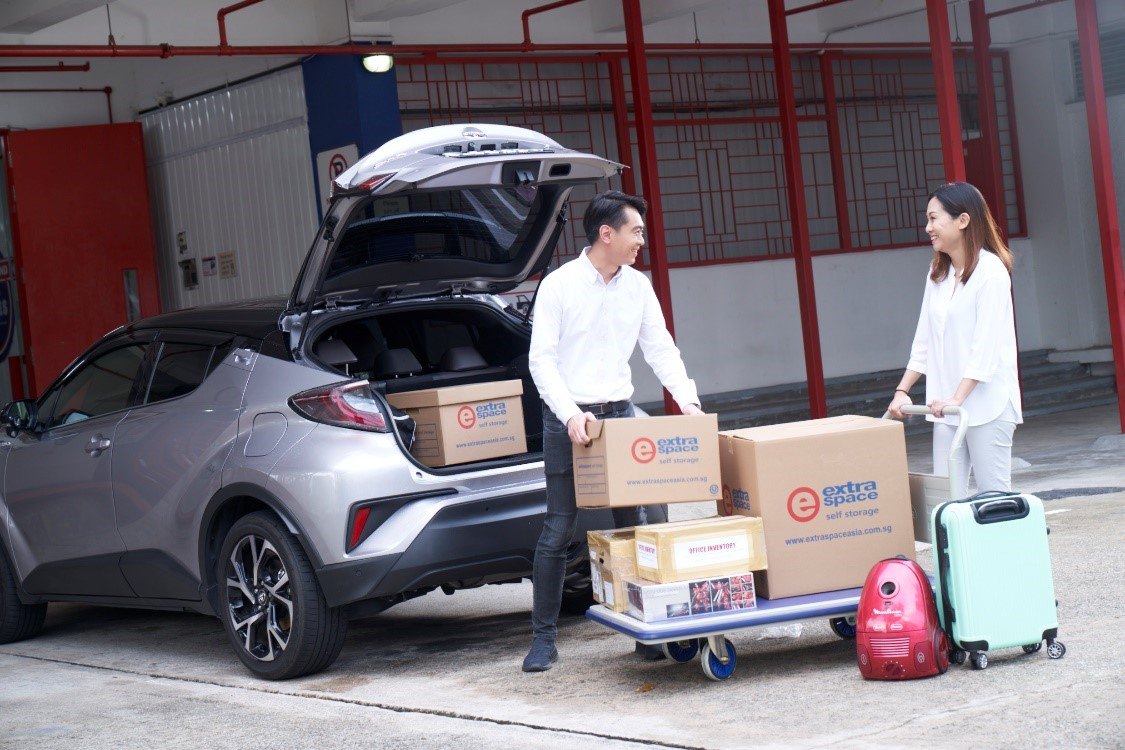 Loading bays are a highly convenient amenity for self-storage facilities. They enable you to load and unload your belongings while staying sheltered from the sun and weather. For this reason, most self-storage facilities should have at least one loading bay.
Read on to find out how a loading bay can benefit you when storing at a self-storage facility.
Efficiency
With a loading bay, you will be able to park your vehicle as near as possible to your storage area, allowing you to load and unload your belongings with minimum fuss. Furthermore, a loading bay is often beside the cargo lift and trolley bay, granting you easy access to your storage units.
Safety
Having a loading bay also reduces the risk of injury as the trolley bay and lifts are close to you. This benefit also means you will be able to immediately unload your belongings onto a trolley, thus minimising the risk of back injuries.
Protection from the elements
Singapore has fairly consistent weather whereby it is most of the time — it is hot and humid. However, we are also affected by the two monsoon seasons (Northeast Monsoon and Southwest Monsoon) that can result in a heavy thunderstorm.
During these periods, a sheltered loading bay protects you from getting wet and reduces the risk of water damaging your belongings. On hot days, the sheltered loading bay also doubles as a shade while you unload your belongings.
If your belongings are temperature sensitive, it is advisable to select a self-storage facility with a sheltered loading bay.