March 23, 2020
Are you ready to expand your Gunpla Collection?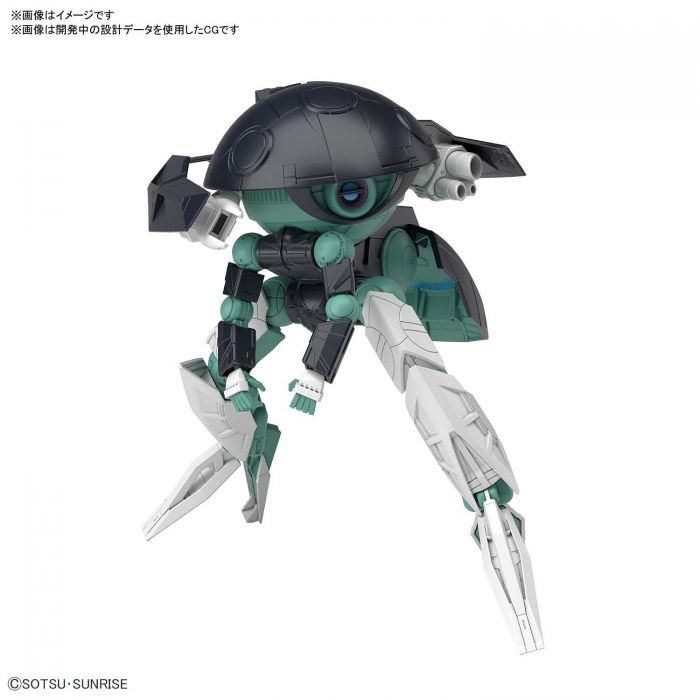 Image Credit: Hobby Link Japan
Gundam Build Divers Re:RISE 2nd season will premiere on 9th April 2020! Catching up from where season 1 ends, Hiroto and the rest of the new Divers will have to combat Alus. If you haven't had the chance to complete season 1 yet, go watch them now on the Gundaminfo YouTube channel!
Of course, with the new season, comes new gunpla! Spoiler alert: if you don't wish to know the new upgrades on Hiroto and his team gunpla, scroll no further!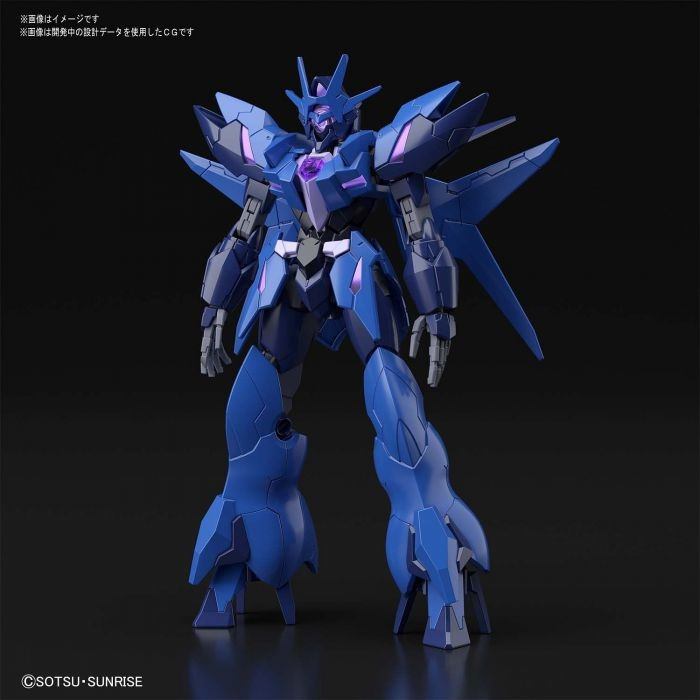 Image Credits: Hobby Link Japan
Enemy Gundam
Over at hobbylink japan, 1/144 HGBD:R Enemy Gundam is set to release sometime this month! Could this be an upgrade enemy suit for Masaki Shido to use against Hiroto?
Image Credit: Hobby Link Japan
Uraven Gundam
Fear not! Our hero, Hiroto also made an upgrade to his gunpla. With the new Core Gundam II that has the ability to transform independently into a core flier, the new Uraven Gundam might just be able to overcome all odds.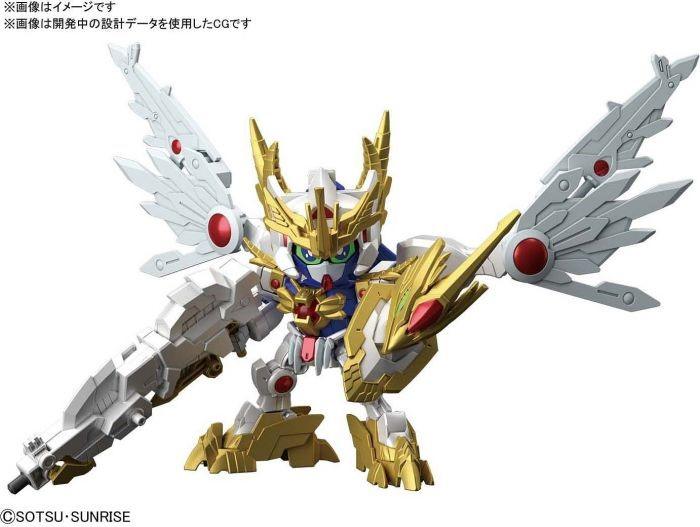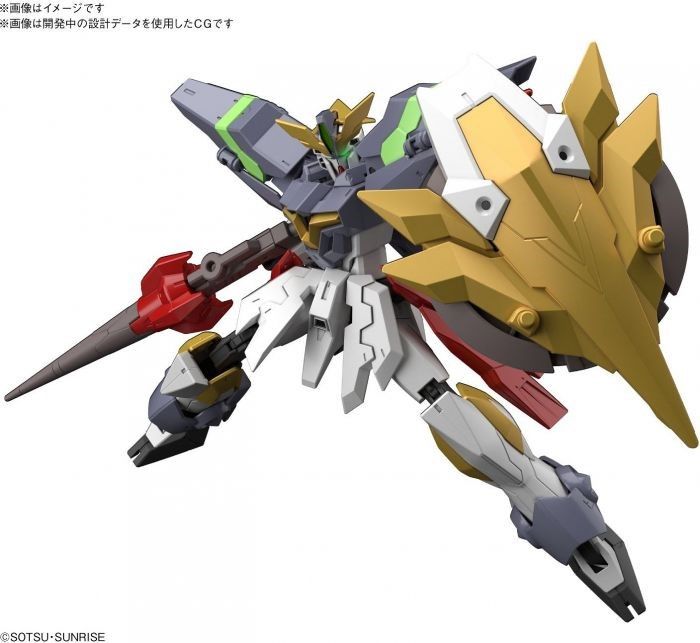 Image Credits: Hobby Link Japan
EX Valkylander and Aegis Knight
Of course, don't forget about Parviz and Kazami as it looks like both suits also received significant upgrades.
The new Valkylander looks more knightly with white wings and what appears to be a buster rifle whereas the Aegis Knight seems to have levelled-up in bulk as compared to the past (perhaps a reinforced shield to take more hits?).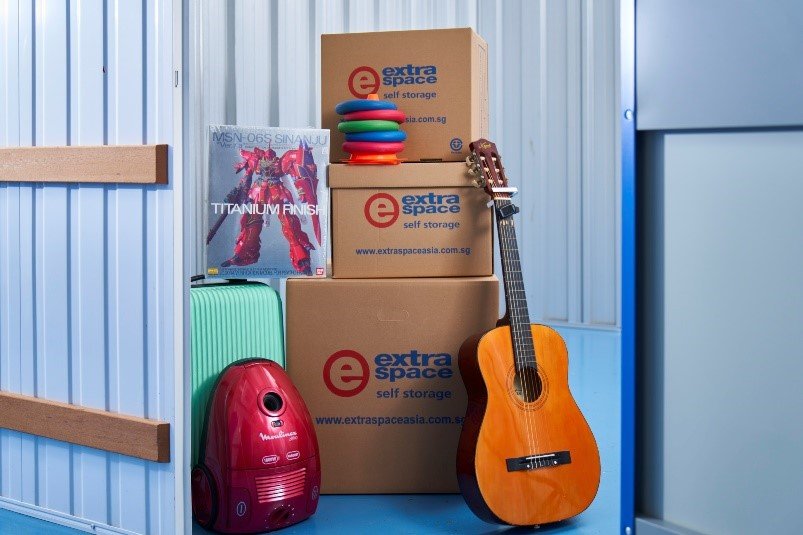 Time to upgrade your space for the gunpla upgrades!
With all the new gunpla kits coming out soon, check your display shelves to ensure that you have sufficient space for them!
If not, you can always store your older gunpla collection with us! Our storage space provides you with the optimal storage conditions such as climate-controlled storage with 24/7 access to your gunpla.