March 03, 2020
Looking to expand your Gunpla collection? Here's where you can find them!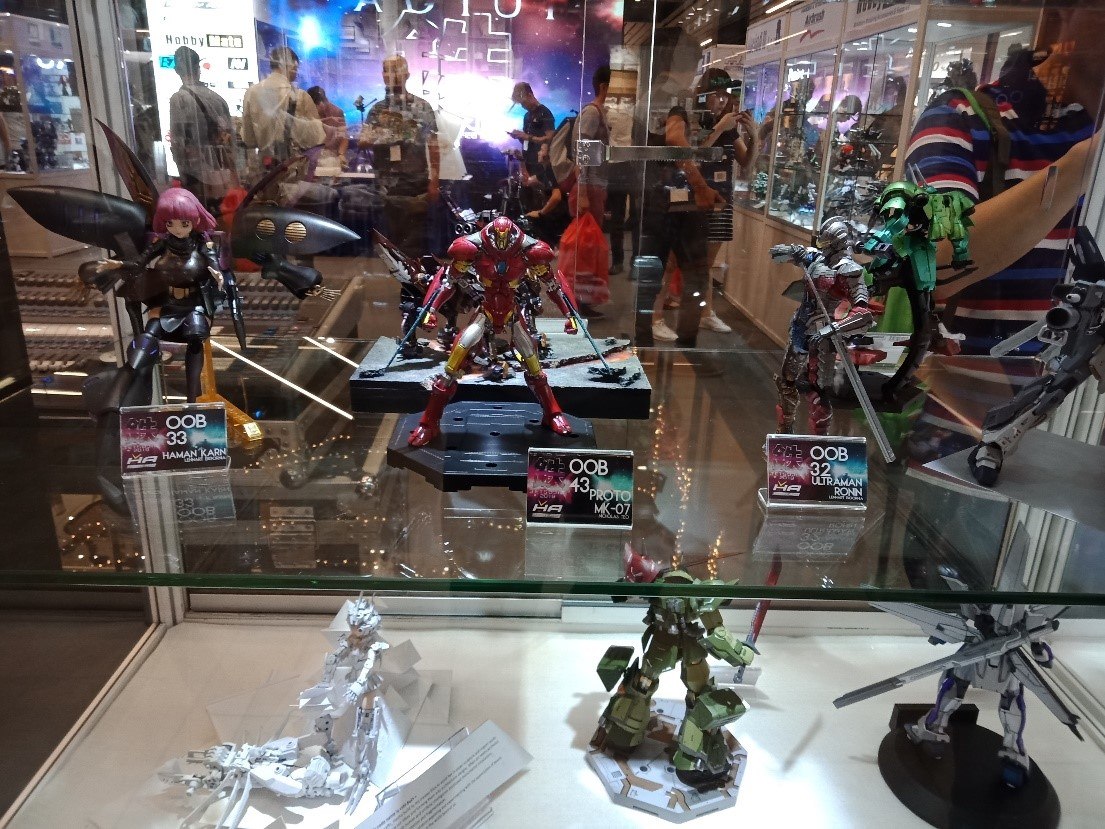 Looking to expand your Gunpla collection but don't know where to start? No worries! Here are our top three recommendations on where you can buy them today.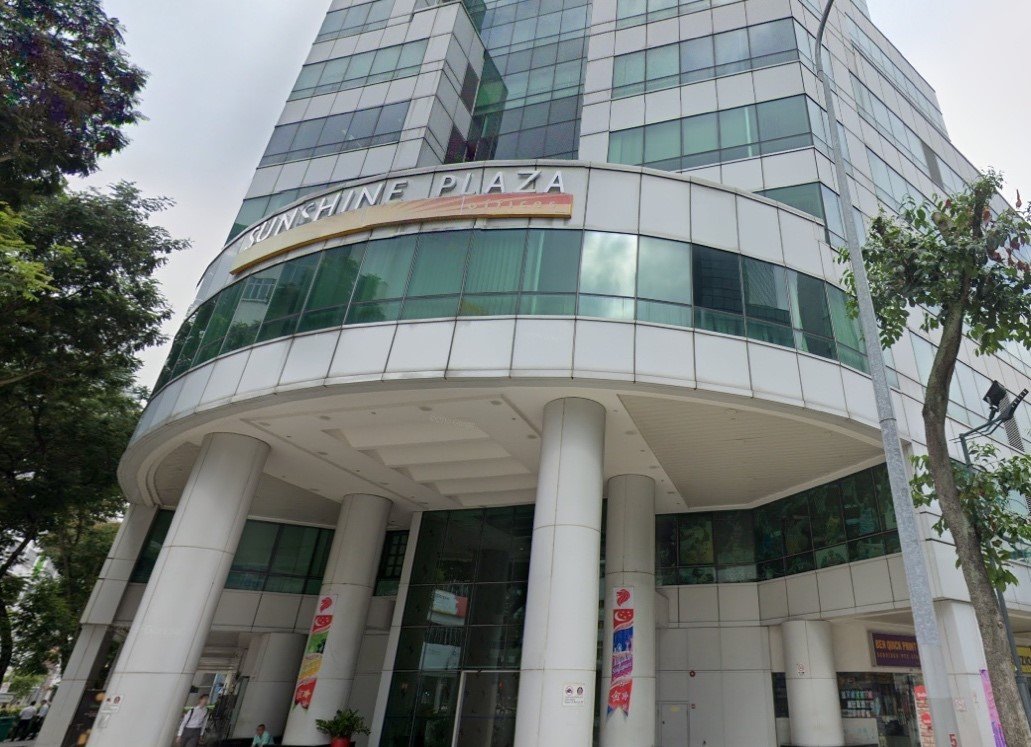 Sunshine Plaza
Located along Bencoolen, Sunshine Plaza is home to two of the more well-known gunpla shops in Singapore; Hobby Art Gallery and M Workshop. Both shops offer a wide range of gunpla selection from the older 'GUNDAM' series to the newer 'Build Divers RE:Rise' series.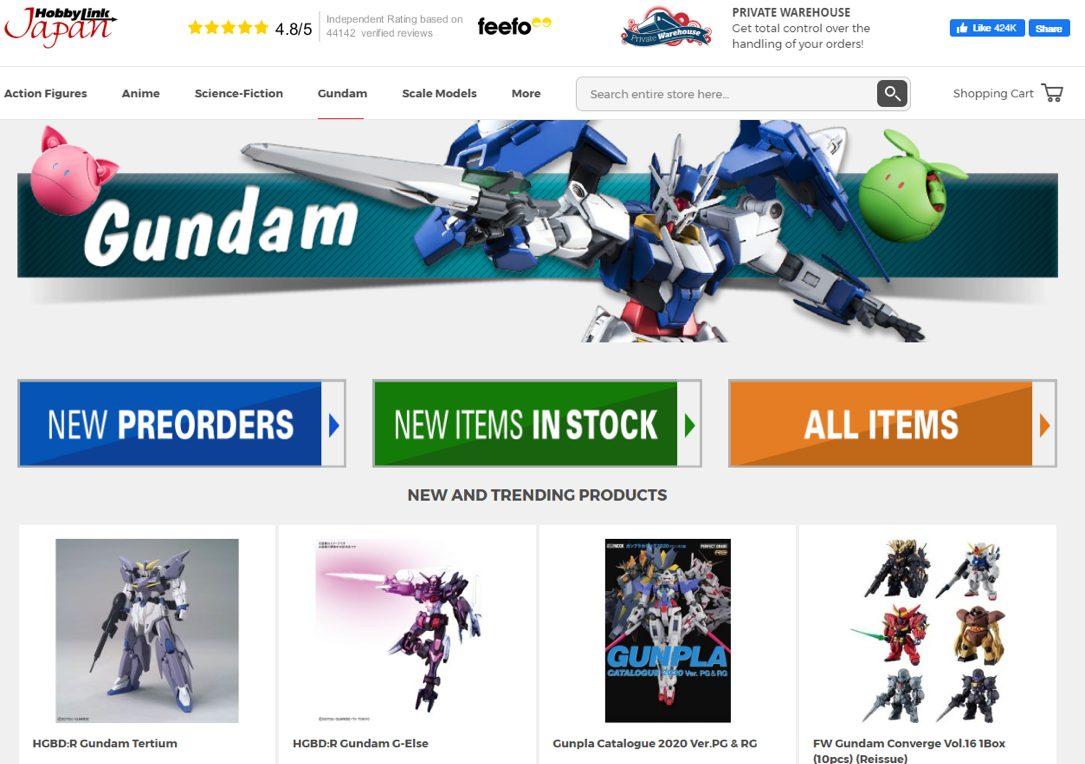 Image Credits: Hobby Link Japan
Hobby Link Japan
Hobby Link Japan has grown to become one of the biggest online portals for all figurines and model kits. What's more, their prices are usually lower than most retail shops (before shipping). Many collectors have been known to compare retail gunpla prices against Hobby Link Japan's price to determine if the kit is worth the purchase.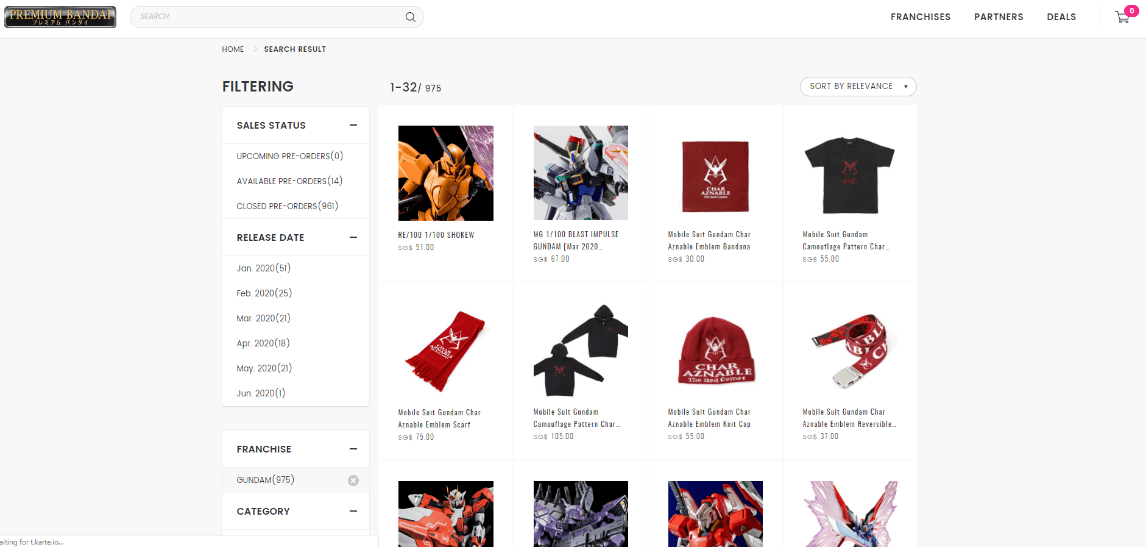 Image Credits: P-Bandai
P-Bandai
At P-Bandai, the official premium Bandai online store, you can find kits that are limited in quantity such as the previously released 'MG 1/100 Gundam Astray Red Dragon' or the 'RG 1/144 Unicorn Gundam 03 Phenex (Narrative Version)'. If you're looking for a limited edition gunpla, this is definitely a good place to start.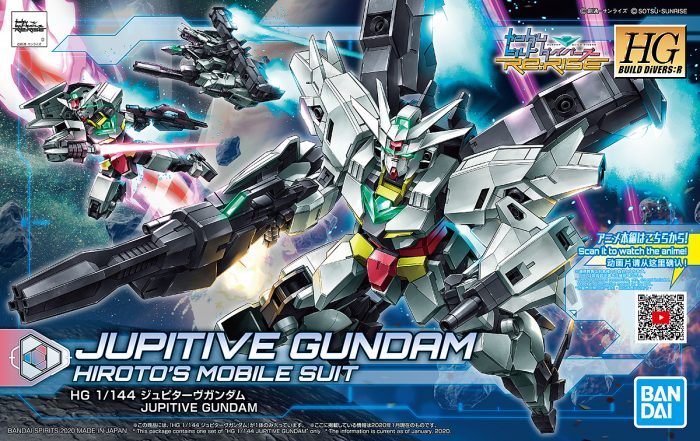 Image Credits: Hobby Link Japan
With the new 'HGBD:R 1/44 Jupitive Gundam' or the 'HG 1/44 Gundam Marchosias' kit releasing soon this year, we can all look forward to expanding our gunpla collection!
And if you are running out of space, you can always make space for more with Extra Space Asia. The best part about storing with Extra Space Asia? It'll be like your very own private collection gallery that only you can access 24/7. Join the other 1,000+ collectors today!