May 24, 2021
Storage Tips: How to store your National Service (NS) barang barang at home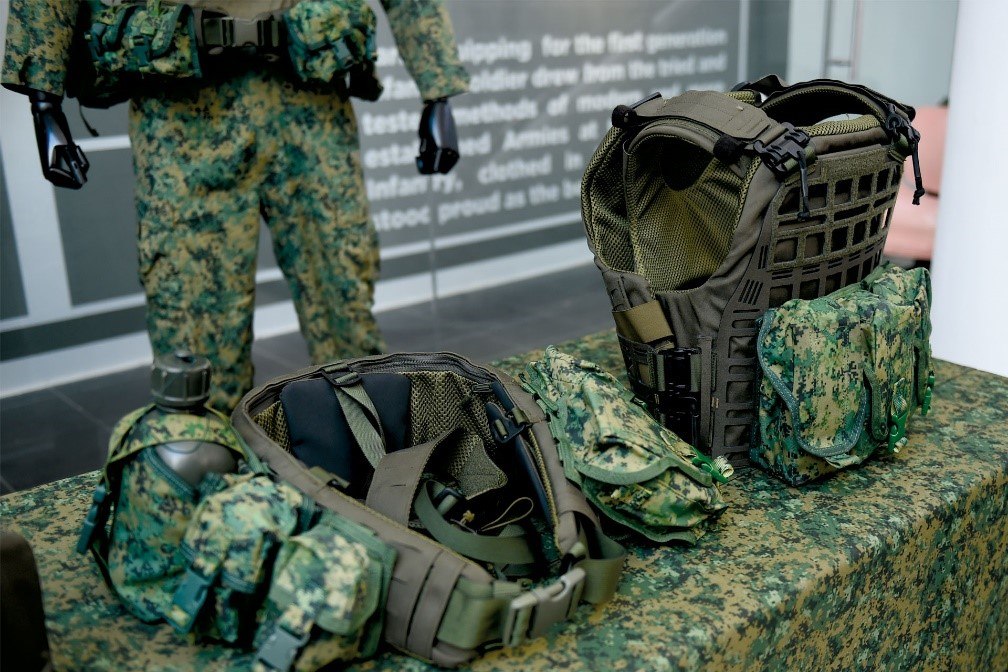 Image Credit: PIONEER
If you're like me who have been through 2 years of service in our country's mandatory conscription (NS), you'll have all your NS 'barang barang' at home with you. Furthermore, that NS duffle bag you have? Your house likely has no decent place to properly store or conceal it, right?
Fret not. Here are some tips on how to store that bulky black bag that will remain accessible to you only when you need it.
Packing the items in a luggage
Do you have an empty luggage laying around in the storeroom right now? Bring them out and pack your FBO in there! Take this opportunity to fill up your luggage with your Full Battle Order (FBO) equipment and only retrieve the necessary items as and when needed.
As the luggage is rarely used (especially these days), this is a good idea as you'll get to save space in your storeroom. In the event that you require the use of the luggage, simply take the gear out of the luggage and put it back into the duffle bag. Simple!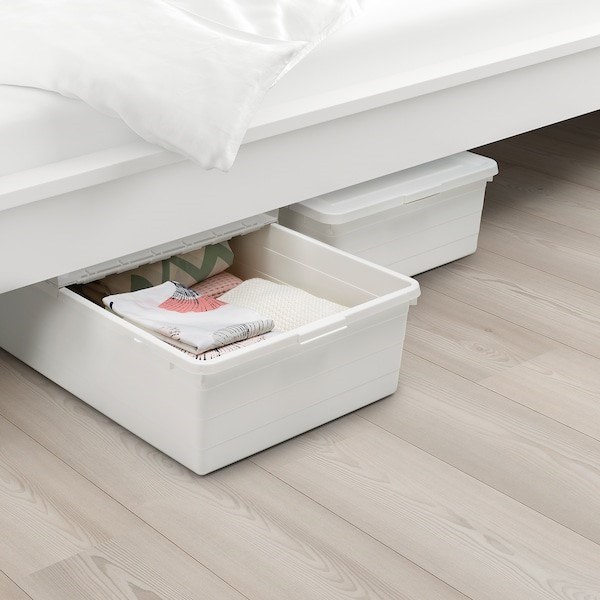 Image Credit: IKEA
Store them under your bed
Remember that empty space below your bed? Yup, you can make use of them to store your army belongings. IKEA has a range of solutions that specialise in storing items under your bed from as low as $19.90.
Simply purchase a few of these storage boxes, pack your items in and place them under your bed!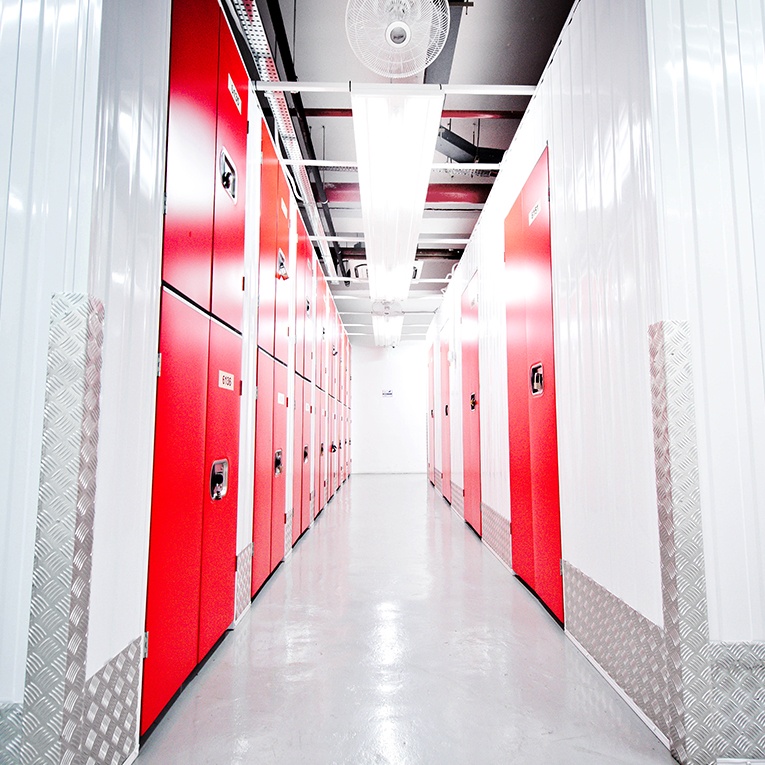 Consider renting a self-storage space
If you're running out of space at home, consider renting a self-storage space at the nearest self-storage facility to your home. You'll just need to rent a small locker space to store your entire FBO.
At Extra Space Asia, our locker storage solution starts from as low as $57.78 (limited to storage size availability). To find out more, get an instant quote at our here or contact us directly at 67713100.