March 04, 2022
Moving Tips 101: Find a company which can help you with both your storage and moving needs at the same time!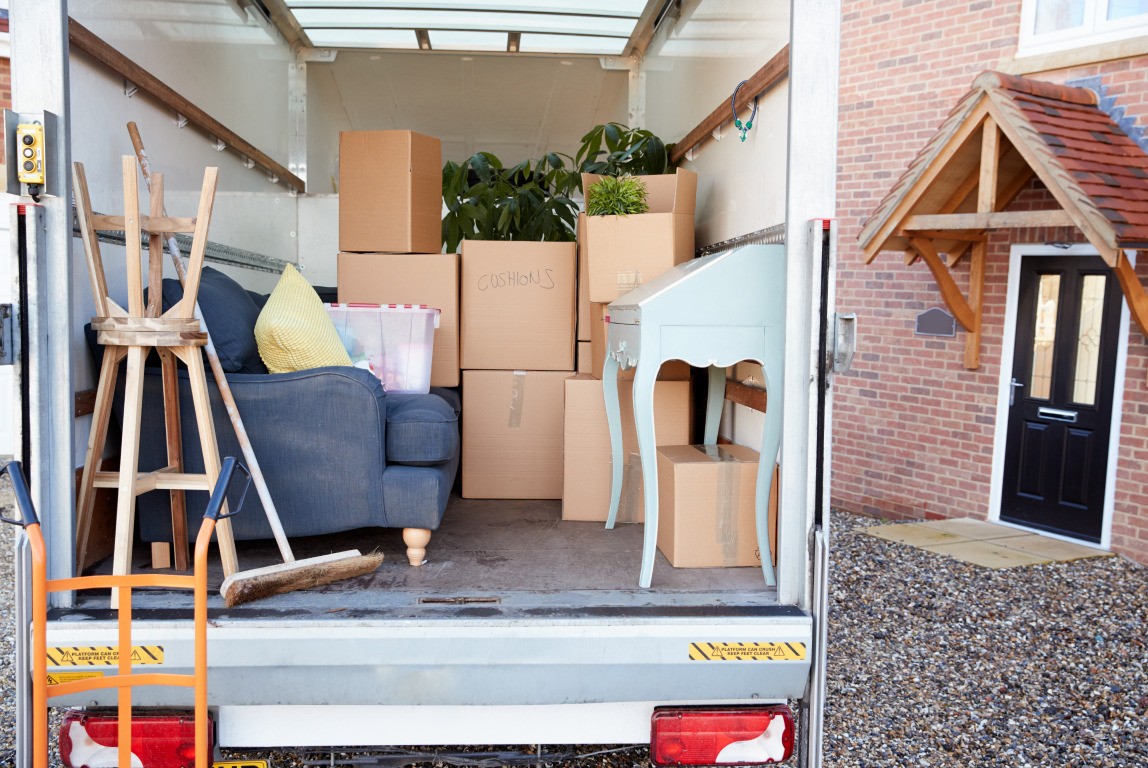 Relocating from one location to another, whether it is for family or business, is never easy. It can be complicated planning where to store your items during the transition periods and comparing prices of self-storages, movers, and interior designers. As such, it is much more convenient to choose a company that can provide more than one service to save the customer the time and hassle of finding one after another.
Today, at Extra Space Asia, we offer both storage services and moving services with the aim to provide all customers with an all-rounded service from moving to storage.
Here is why you should choose us today when you are about to move and need both moving and storage services.
Credible and reliable Singapore brand
Self-storage was introduced to Singapore more than 15 years ago, and one of the few dominant self-storage brands is Extra Space Asia Self-Storage. Today, we have 11 storage facilities across Singapore. Being one of the self-storage pioneers in Singapore is important because we know how to prioritise our customer experience and deliver reliable expertise for peace of mind.
In 2018, Extra Space Asia Self-Storage was awarded Singapore's Number 1 Self-Storage Brand in the Superbrands Award. Superbrands is the world's largest independent arbiter of branding, paying tribute to the strongest and most valuable brands around the globe. Our consistent pursuit of excellence won us yet another Superbrands Award in 2022 – we are now the only self-storage brand to win this award five years in a row!
Provides both self-storage and moving service
Looking for a self-storage to temporarily store your items while in-between homes or expanding your business? If you are moving many things, it is also a valuable option to choose a professional mover to assist you in your move, whether for personal or business purposes. To save the hassle of finding two different providers and comparing quotes, why not choose Extra Space Asia, where you can enjoy both moving and self-storage services? Coordination should be effortless and the least of your worries.
With our newly launched e-Move service, we can assist you through your moving process. Feel free to WhatsApp 83 452 452 today to receive a quick mover's quote or find out more about our e-Move service. You can also fill up the enquiry form here if you want us to email you the details. You can also book and secure a moving slot simply by WhatsApp.
Enjoy the convenience of a trusted 2-in-1 service
For all new customers at Extra Space Asia, upon signing up, simply WhatsApp our e-Move service, and they will be able to provide you with a free quote for the items you plan to move into the storage unit.
If you are an existing Extra Space Asia customer, you can also engage our e-Move service to help move your stored items to any location of your choice. This option will come in handy when you move out of our storage units or if you plan to move many items to different locations.
Did you know that our e-Move service is not only limited to our Extra Space Asia customers? Yes, that's right! If you are planning to relocate your items from your home to your office space or another location without engaging in our self-storage service, our e-Move service will also assist you accordingly.