January 21, 2019
Chinese New Year Spring Cleaning Hacks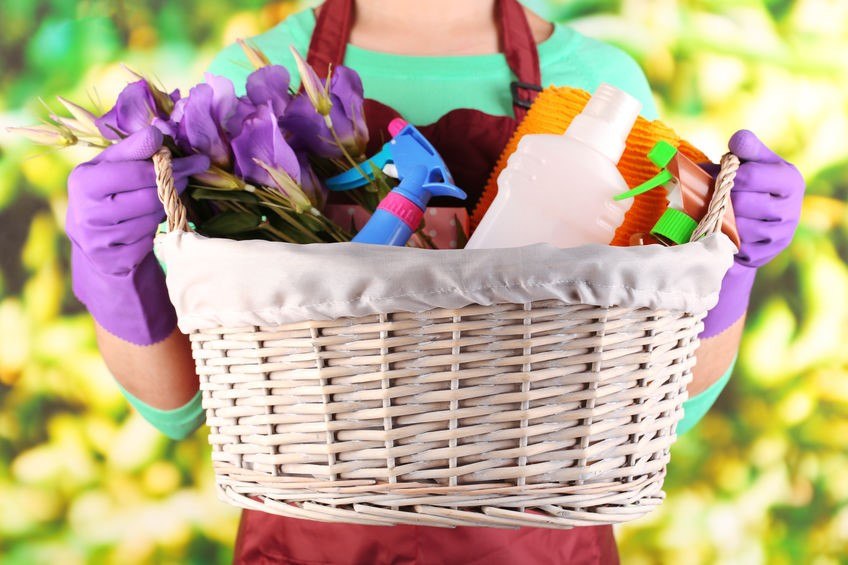 Chinese New Year is just around the corner, and while we are excited about the long holiday, we should also look forward to expelling 'negative energy' by spring cleaning our homes thoroughly. Time to rid the bad, and welcome another year of good fortune!
Here are a few hacks to make spring cleaning less painful: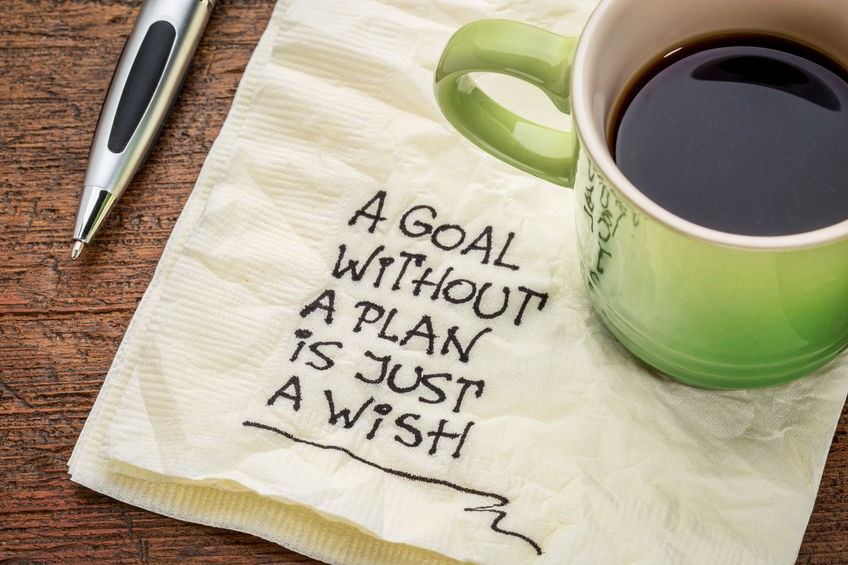 Hatching a Master Plan
Rome was not built in a day; the same theory applies to spring cleaning.
To reduce stress from the fact that Chinese New Year is just days away, it helps to start an organised routine.
Make a checklist of cleaning tasks
You will be surprised that having a clear task list will make your spring cleaning a lot easier and less stressful.
Set a specific time for spring cleaning
Set aside 30 – 45-minute intervals for cleaning. Focus on cleaning and treat yourself to a well-deserved break after.
Prioritise cleaning tasks
If you do not have enough time, it will be better to prioritise where to start. The best place to start is usually the main living space where your guest will spend the most time!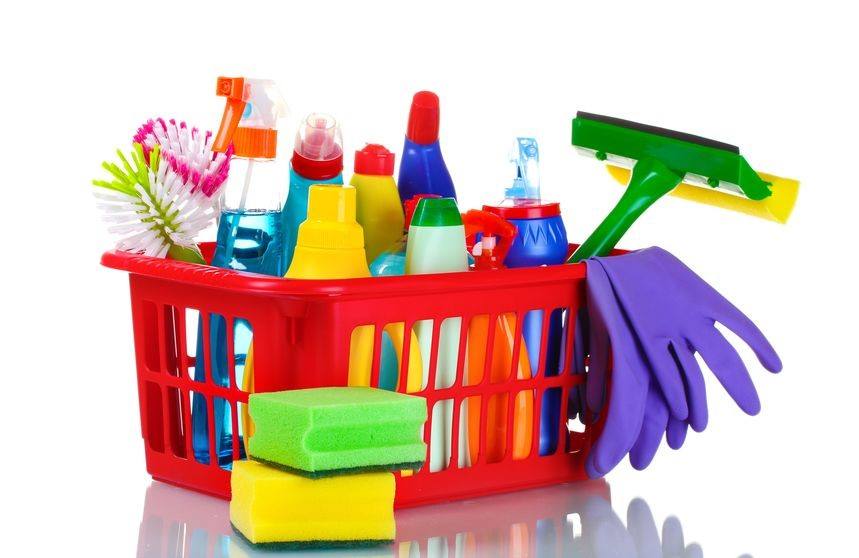 Gear up!
What is spring cleaning without the proper gear? Ensure that you are well-equipped with your broom, dustpan, gloves and others. Having your cleaning tools on standby will save you lots of time and energy. Less time spent searching for tools, and more time for actual cleaning!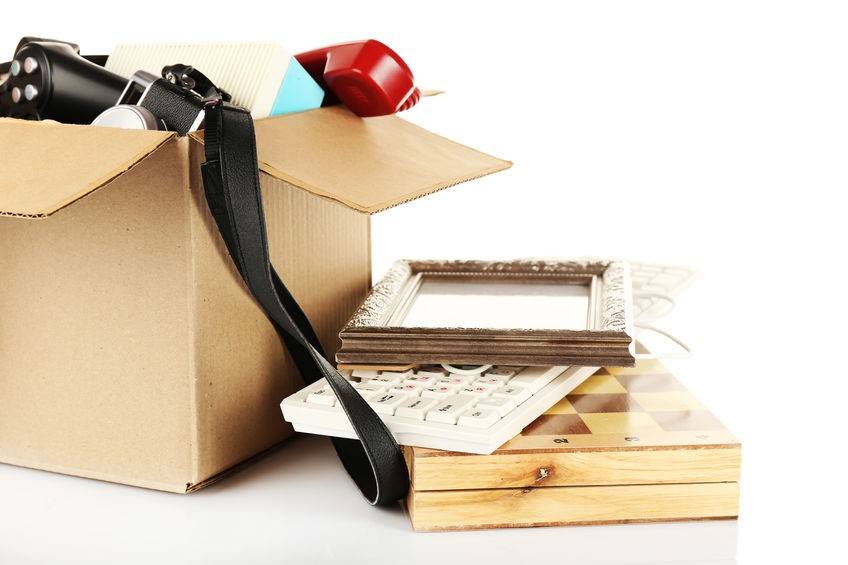 Be completely MERCILESS
Identify belongings that you have not used in the last six months. Then clear them out and make space for the new stuff in 2019!
Remember, there's only so much space you have at home. Make sure these spaces #sparkjoy.
Bonus tip: if you cannot bear to part with your old and precious items, why not store them with us at Extra Space Asia?