April 24, 2020
Cost of Renting a Self Storage Space in Singapore?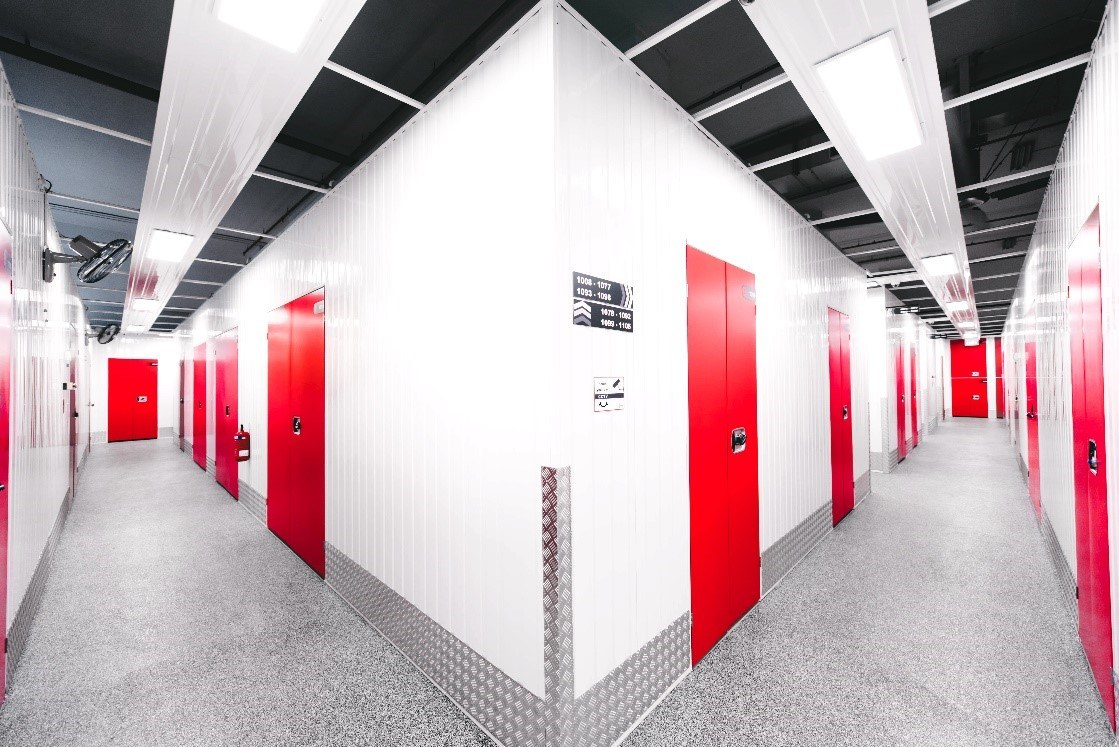 Renting a self storage space is becoming quite common in Singapore. Let's take a look at the estimated monthly self storage rental cost.
As all storage space rental are personalised according to what you need, monthly storage rental typically ranges anywhere from $50 to $1,000.
Here are three main factors that affect your storage space rental cost.
Storage size
One key factor that affects the storage rental rates on a monthly basis is the storage size. The cost of renting larger units will always be higher.
To maximise cost savings, select a storage space that fits all of your belongings nicely. If you are unsure of what storage size you require, you can always drop our friendly customer service a call at 67713100 or visit our size estimator page to get a better idea!
Storage duration
One other key factor that will influence storage rental cost is the storage duration; the longer you store, the more you spend. To help you save, most self storage facility will allow you to rent a temporary storage space from as short as 14 days to as long as you require.
Did you also know that most storage companies will offers better storage promotions for customers who are looking to store for a longer duration.
At Extra Space Asia, you will be able to enjoy 2 months of free storage at selected storage facilities in Singapore when you store for at least 6 months.
Storage types
Did you know that there are different storage types?
Here at Extra Space Asia, there are a total of five different storage types available: non-air-conditioned, air-conditioned, wine storage, executive storage and e-valet service.
Depending on your storage needs, the rental cost will vary. A 25 square feet non-air-conditioned storage space will be more affordable compared to air-conditioned units of the same size.
Always check on your storage requirements when selecting a storage unit. Will you require the air-conditioned space at an extra cost?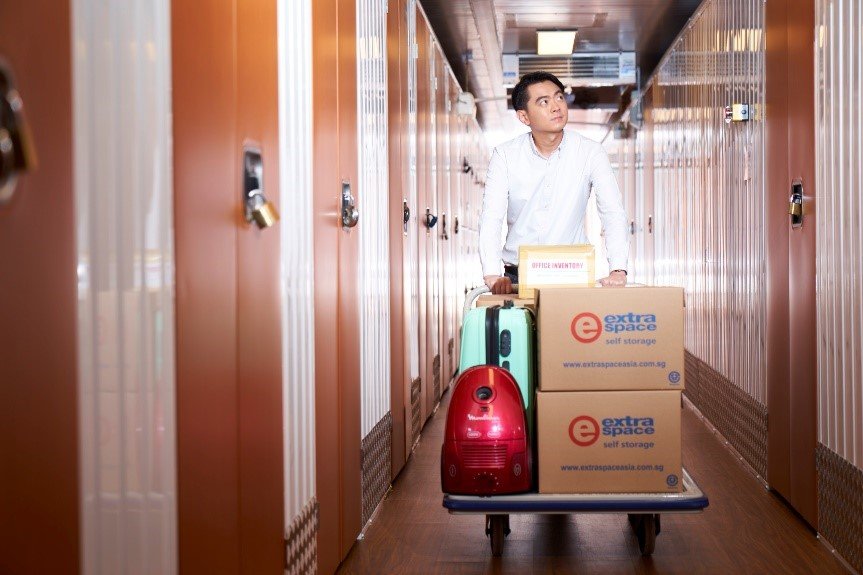 Get an instant quotation on your storage requirement
In conclusion, the cost of your self storage rental rates is very dependent on your storage requirements. If you already have a clear idea of what you need, get an instant personalised quotation right now! Be sure to also check out our ongoing self storage promotions here.