March 18, 2019
Moving and renovating your home? Here's why you should use self storage!
Congratulations, you just received keys to your new home! Before you go on creating interior design mood boards on Pinterest, have you got a storage solution to store all your personal items and furniture during the moving and renovating period yet?
No? Fret not. Self-Storage is here!
By storing your items at a self-storage facility, you not only protect them from dust but also unexpected damages that may occur during the moving and renovation period. That's not all: Here are 3 more benefits of why you should use a self storage!
1. Flexible storage options
Self-storage companies like Extra Space Asia offer flexible storage options in terms of storage period and storage unit size! By storing with Extra Space Asia Self Storage, you can enjoy storing from as short as 14 days to as long as you need. You can rent a Locker or Walk-in storage space base on your current storage needs during the renovation period. Choose to upgrade or downsize your Locker storage unit after the renovation – it is all up to you and your storage needs. Your storage unit also comes with 24/7 access, enabling you to store and retrieve items any time, any day.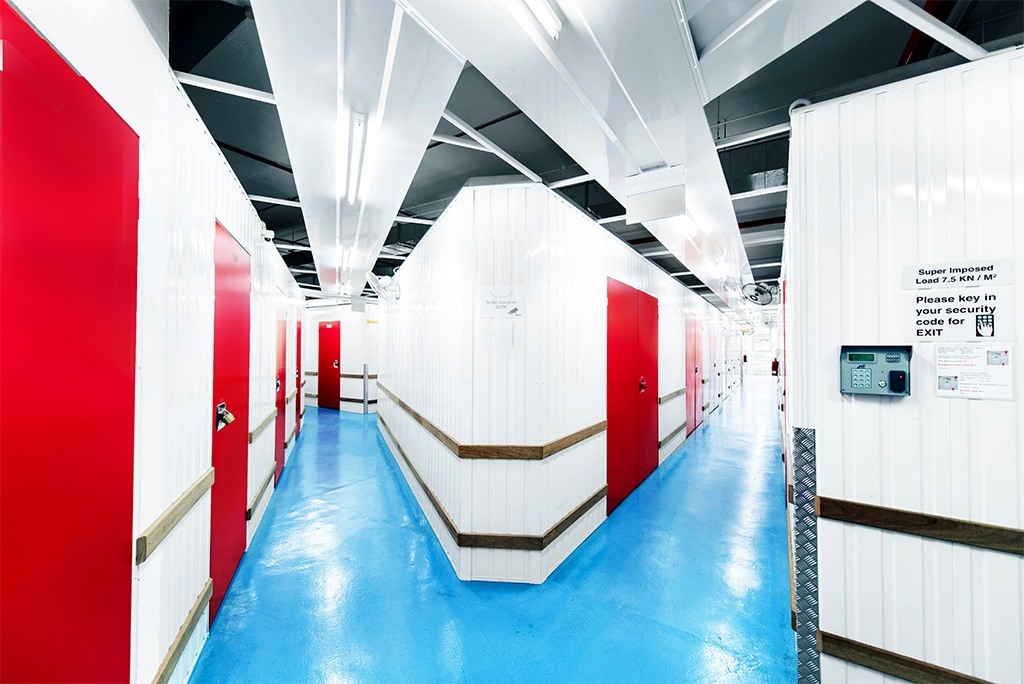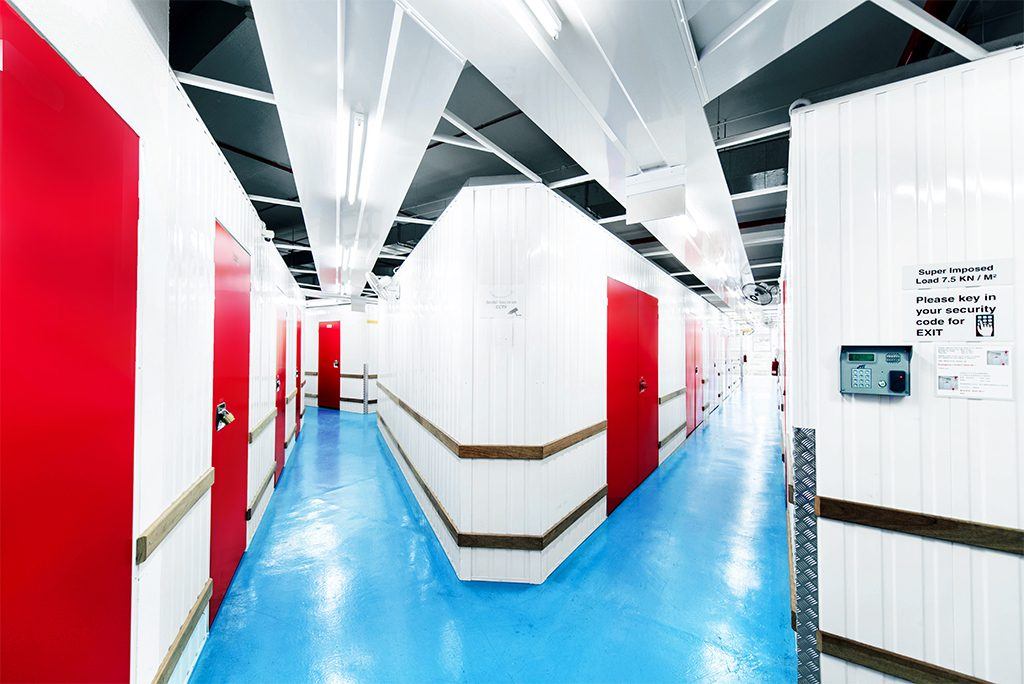 2. Clean and climate-controlled environment
Here at Extra Space Asia, you can ensure that your furniture and personal belongings are dust-free; our cleaners work hard to keep the facilities and surrounding premises spotless and sanitary. Storing your items with us presents a huge difference and advantage compared to keeping them at home in the middle of chaotic renovation works.
The air-conditioned storage unit at Extra Space Asia is climate-controlled with temperatures that range from 23 to 25 degrees Celsius, keeping all your items in optimal conditions.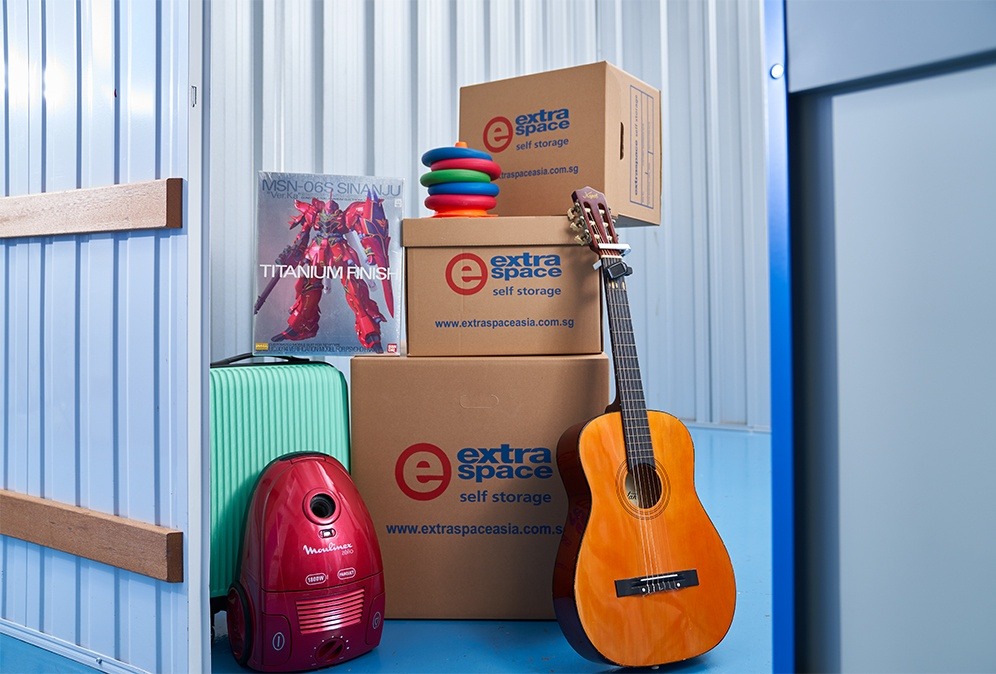 3. Safe and secure environment
Safety comes first: Here, you will receive a personalised pin code and key just for you and no one else – so that ONLY YOU can access your storage unit. What's more, our facilities are staffed with security guards who will patrol the premises round-the-clock. CCTVs are also well-positioned to monitor activities 24/7. All equipped, to give you peace of mind.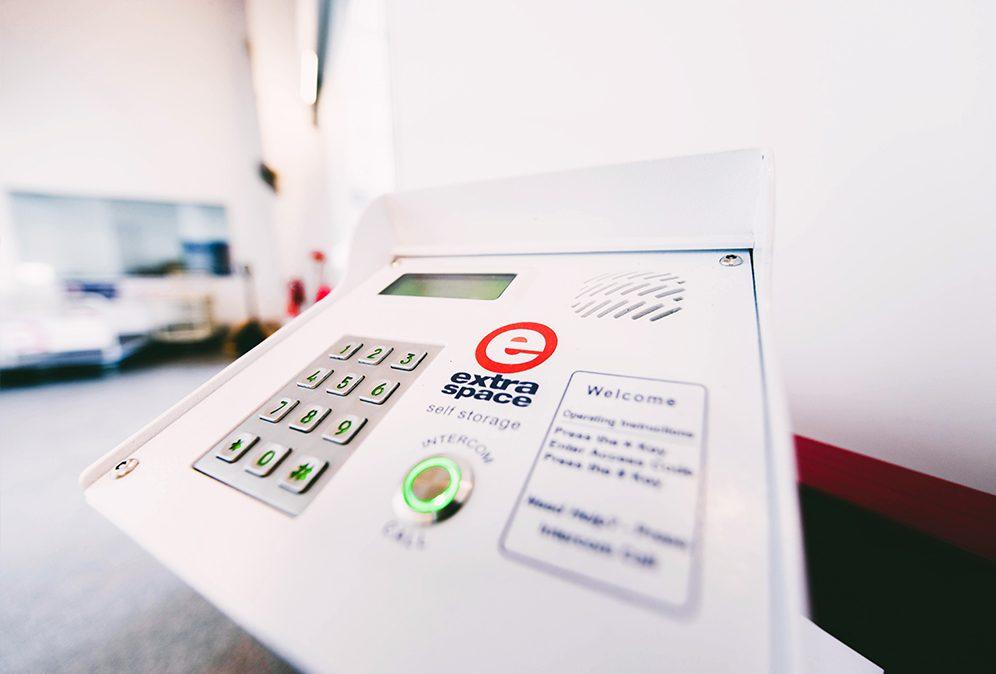 Try Extra Space Asia Self-Storage today. This solution will definitely help relieve stress while you focus on completing your new home. Now, you can safely keep your belongings in a secured facility; no more worrying about losing items during your moving and renovation period. Start now and start here, at Extra Space Asia.