September 16, 2019
Self-Storage VS Valet Storage – Which One Should You Choose?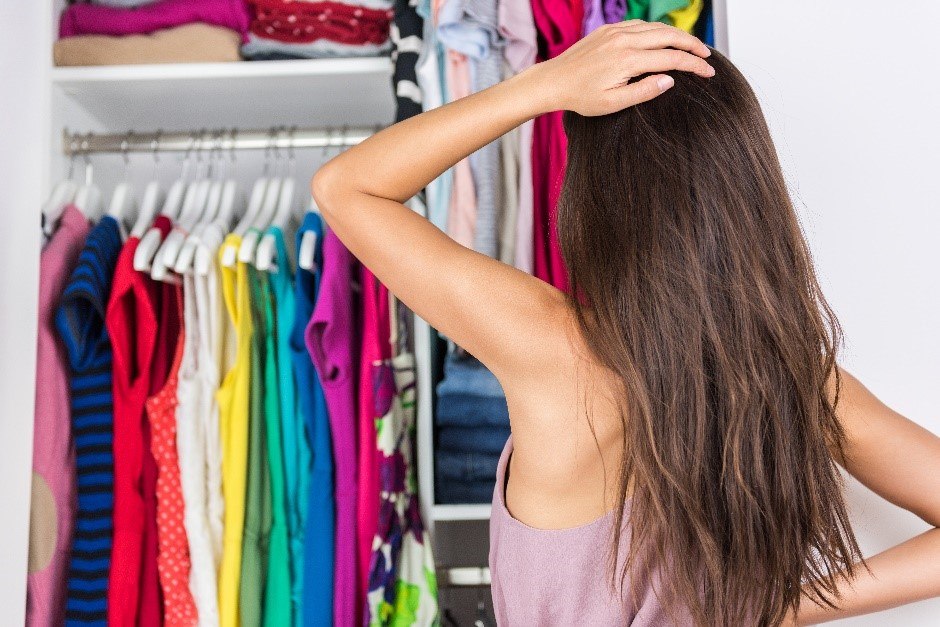 Having trouble deciding to rent a self-storage unit or to use our valet storage services? Well, you're not alone. Before you decide, it will be good for you to know some of the key differences between the two services.
Self-Storage
This concept offers storage space at a facility for you to store your belongings. Just like owning an extra storeroom out of your home, where you can access at any time of the day!
Valet Storage
Think of Valet Storage like a mover and delivery service. Instead of visiting a storage unit to store your belongings, you go online to arrange for a delivery person to pick up your items and store them for you. And when you need your belongings back, simply log on to our web app and select a timing to have your items delivered back.
Self-Storage vs Valet Storage Features
Self-storage offers the flexibility of different storage unit sizes, from as small as a locker to as big as your bedroom. You can also choose to upgrade or downsize your storage unit any time during your storage period. The facilities are accessible 24/7, so you can reach your belongings any time without notice.
For valet storage, our delivery personnel will provide you with your requested number of storage boxes. Once packed, just arrange for retrieval of your boxes – that's all! Here's an overview of these two services.
| | | |
| --- | --- | --- |
| | Self-Storage | Valet Storage |
| Size of Storage Space | Locker to master bedroom sizes available | As many storage boxes as you require |
| Accessibility | 24/7, instant access to your belongings | Arrange online for belongings to be sent to you within 2 days |
| Convenience | Visit our storage facilities to store or retrieve your belongings | Extra Space staff will deliver your storage boxes directly to your preferred location. |
As you can see, each has its own benefits. So it really boils down to what you're looking for. Happy deciding!