September 10, 2018
Why should BTO owners use self-storage
Why, you asked? Let us start off with the two main BTO woes:
1) You are all set to move into your new BTO flat, but you are worried about the lack of space.
2) You are still in the midst of deciding whether you should save some money by living in a smaller flat, or live a bigger HDB flat and cut your expenses to make up for the difference in cost.
Believe it or not, we have one solution that solves both problems: Self-storage. You can now achieve your dream lifestyle in a more cost-effective manner!
Let us look at why you should make full use of self-storage spaces.
Can you live comfortably in a smaller BTO flat?
In short, the answer is YES.
Truth is, homes in Singapore are getting smaller, and financing a bigger HDB flat is more challenging with the rising cost of living. Optimising your expenses seems to be the most practical option.
More important than spaces, it is actually how you manage it. For example, a minimalist 3-room BTO flat can look visually bigger than a heavily cluttered 5-room flat. That may be the case for most households as many of us have the habit of storing items we barely use.
Items are just there because 'you might end up using them one day'. Think about that dusty piano spot, or that bicycle you use once every 3 months. Imagine the extra space you will have if you have somewhere else to store them!
Affordable alternative to bigger spaces
Self-storage spaces are technically your very own personal extended store room. Facilities are located around the island and have 24/7 accessibility, making it extremely convenient when you need to pick up your items. Unlike warehouse spaces, storage sizes at Extra Space are customised to suit your needs.
Many people are already on board. Storing household items remotely in a self-storage space is fast-becoming a trend amongst new BTO home owners, and even other households worldwide.
This table below shows roughly how much you can save by owning a 3-room BTO with a 450 sqft self-storage space vs owning a 5 room BTO house.
BTO Type
BTO Total Cost
BTO Size (sqft)
BTO Cost p/sqft
Self-storage Cost (per month)
Self-storage Size (Sqft)
Total Available Space (sqft)
Total Cost Over 5 Years
3 Room BTO Flat

$187,000

700

$267

$1,290

450

1150
$264,400
5 Room BTO Flat

$362,000

1,184

$306

-

-

1184
$362,000
Total Cost Savings Over 5 Years
$97,600
Data obtained from the sources below:
Self-storage price is taken from Extra Space Asia Eunos Link in August 2018.
Based on a duration of 5 years.
As you can see, using a self-storage space can help you save up to $97,600 over a period of 5 years!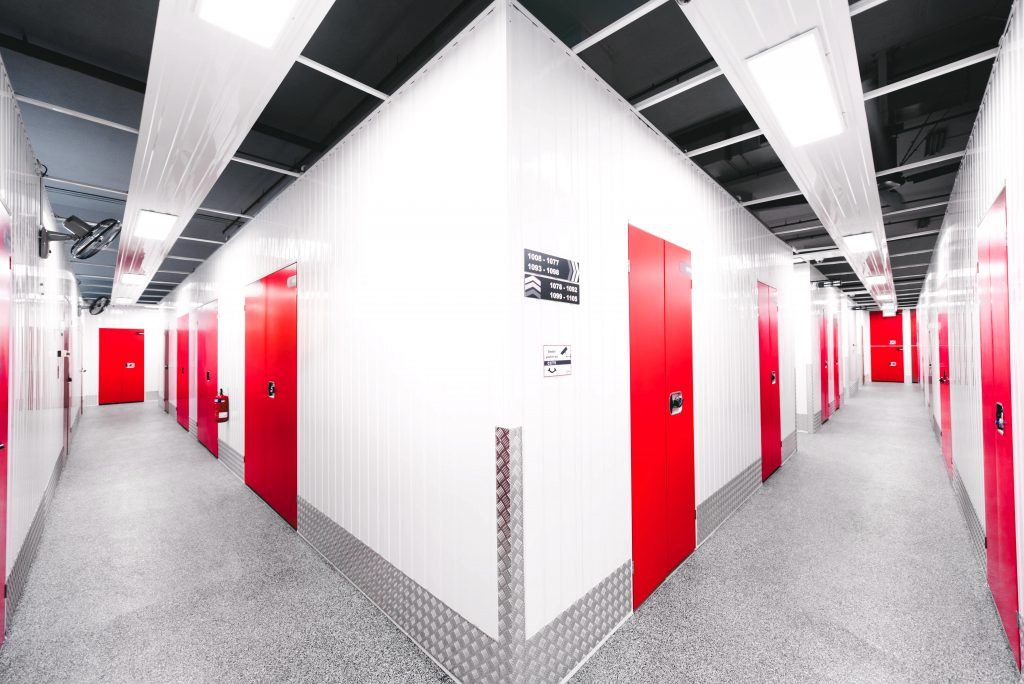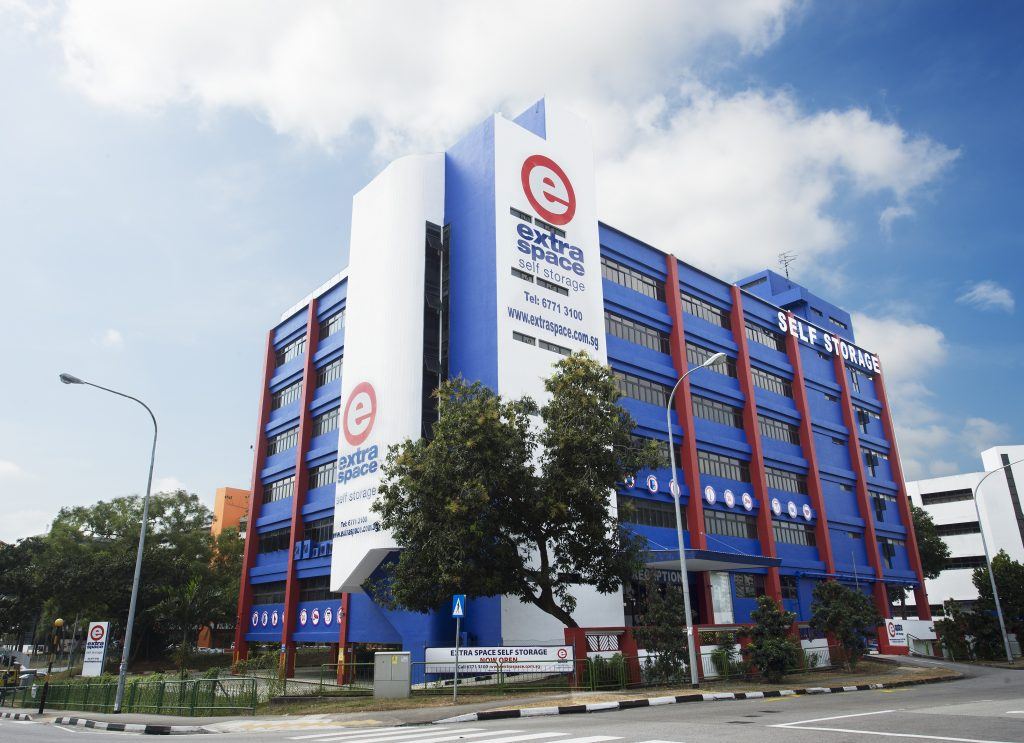 Here is another fun fact: there are actually home owners who use Extra Space so that they can have a 'private space' without any disturbance. It becomes their home away from home.
So, when are you getting yours?