April 14, 2023
Preparing Your Home for Raya!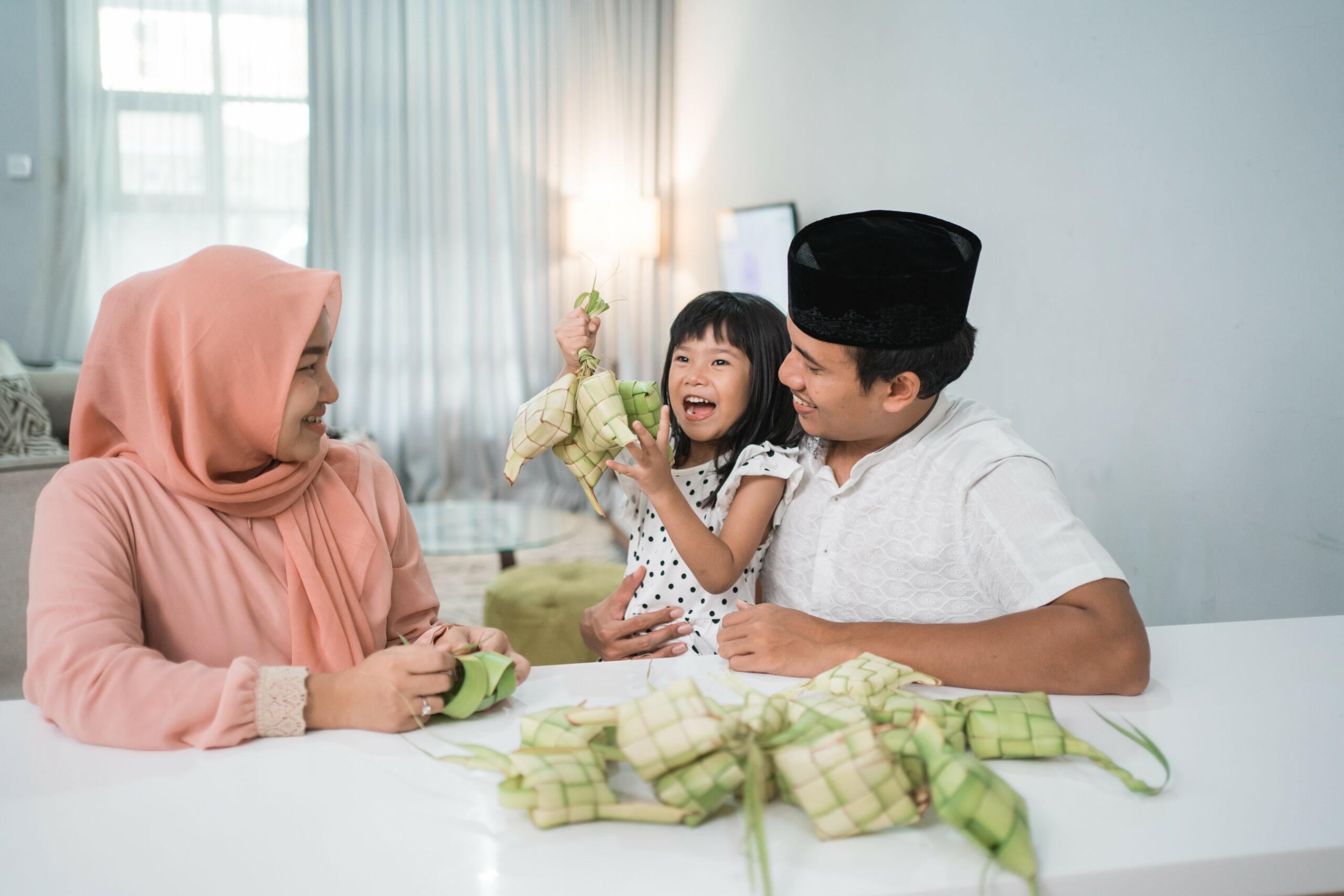 With Raya fast approaching, it's important to start preparing your home for the festive season. Here are three tips to help you get your house ready for the festivities:
Declutter and Deep Clean
Start by decluttering and deep cleaning your home. This is an opportunity to get rid of items that are no longer needed or used, and make space for new items. Go through each room, sorting items into piles of keep, donate, and throw away. For belongings that you would like to keep, you can store them with us at Extra Space Asia, where your items will be safe and secured, and you can access them anytime, any day! Once you've decluttered, deep clean your home. This means wiping down surfaces, cleaning floors and carpets, and washing curtains and linens. This will not only make your home look and feel cleaner, but it will also create a more welcoming environment for your guests.
Decorate with Raya-themed Items
Add some Raya-themed decorations to your home to create a festive atmosphere. This can include traditional items such as ketupat, colourful lanterns, and festive banners. You can also add a touch of modernity by incorporating contemporary decor items with a Raya twist, such as cushion covers with batik prints or wall hangings with traditional motifs. Make sure to place your decorations strategically in high traffic areas, such as your living room or dining area, to ensure they are visible to your guests.
Prepare Food and Beverages in Advance
Raya is a time of feasting and celebration, so it's important to have a variety of food and beverages ready for your guests. Plan your menu in advance, and prepare as much as you can in the days leading up to the event. This will help reduce stress and allow you to enjoy the festivities with your loved ones. Some traditional Raya foods you can prepare include ketupat, rendang, lemang, and various types of kuih. Make sure to also have a selection of drinks on hand, such as tea, coffee, and refreshing cordials.
In conclusion, preparing your home for Raya can be an enjoyable process. By decluttering and deep cleaning your home, adding Raya-themed decorations, and preparing food and beverages in advance, you can create a warm and inviting atmosphere for your guests.
Remember, Raya is a time to celebrate with loved ones, so make sure to relax and enjoy the festivities!