January 25, 2023
Self-Storage Solutions for the Minimalist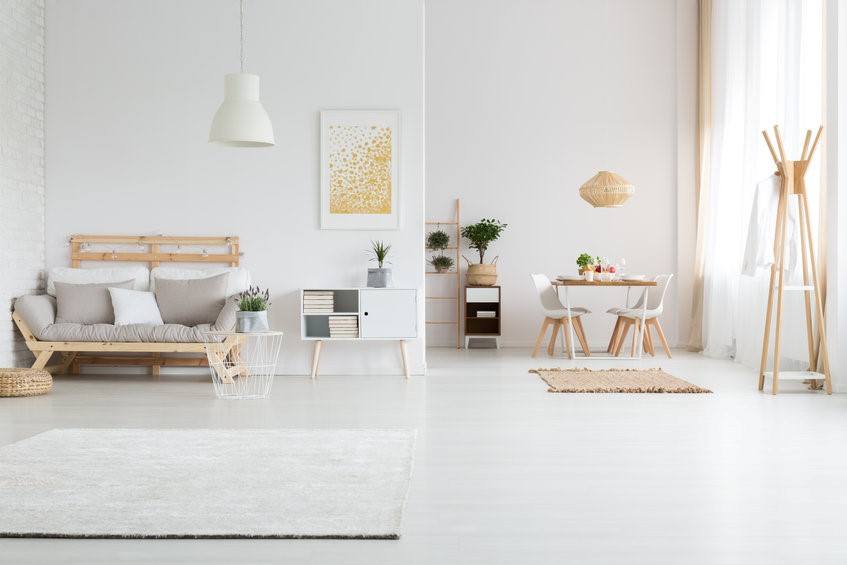 In recent years, the idea of living a minimalist life has become a popular concept. People look at their lives and around the home, trying to declutter and make everything tidy. Chances are, you know someone like that.
Whether you are planning to tidy your business office or home, a minimalist lifestyle is not out of the question.
What is a minimalist lifestyle?
First and foremost, what exactly is a minimalist lifestyle? As the name suggests, it is all about achieving a living environment that is clutter-free, tidy, organised and with minimal belongings.
A study conducted by Indiana University-Purdue University Indianapolis shows that a tidier space can help destress a person. Furthermore, decluttering will reduce any dirt, dust, and allergens present in your home or office. Win-win!
Make space at home
Many people begin their minimalist journey by decluttering things most visible to the eye. However, most of the belongings you do not use are often found in storage spaces at home. These are also the things that you can part with the easiest.
To make decluttering your home more accessible, a general rule of thumb is that any items that have not been used in a year can safely be decluttered–aside from sentimental objects.
Open up your closets, cupboards, and storeroom to sort through all your belongings to determine if you can part with them. Once you have cleared your storage compartments, you will be surprised by how much spare storage space you will find.
Pace yourself during the decluttering process
Rushing to declutter will only demotivate you. To overcome this, take things one step at a time.
Start by making a decluttering schedule. Make sure you set realistic goals that you can achieve. For example, you can set aside two hours a day for decluttering, targeting one room at a time. After two hours, take a small break or continue the following day.
There is nothing more motivating than completing a goal, no matter how small it is!
Make use of self-storage
Finally, if you need more space, consider using a self-storage space. While it is true that you will want to declutter your life and minimalism is all about living with less, it does not mean that you cannot own things that matter to you.
Self-storage can help you achieve your dreams of a minimalist lifestyle, while holding onto things dear to you. For example, you may have an antique VCR player that you do not use. Functions aside, this piece belonged to your grandfather and contains a significant sentimental value. This is where self-storage solutions come in handy.
A self-storage facility typically has multiple storage size choices, from as small as ten square feet to as large as you require. This variety makes it easy to select a suitable size for your needs.
Furthermore, for those who are already living a minimalist lifestyle, self-storage spaces are for them to store items that they still want in their life, just not at home.