June 06, 2022
Self-Storage Tips 101: How to choose the right storage facility (Part 1)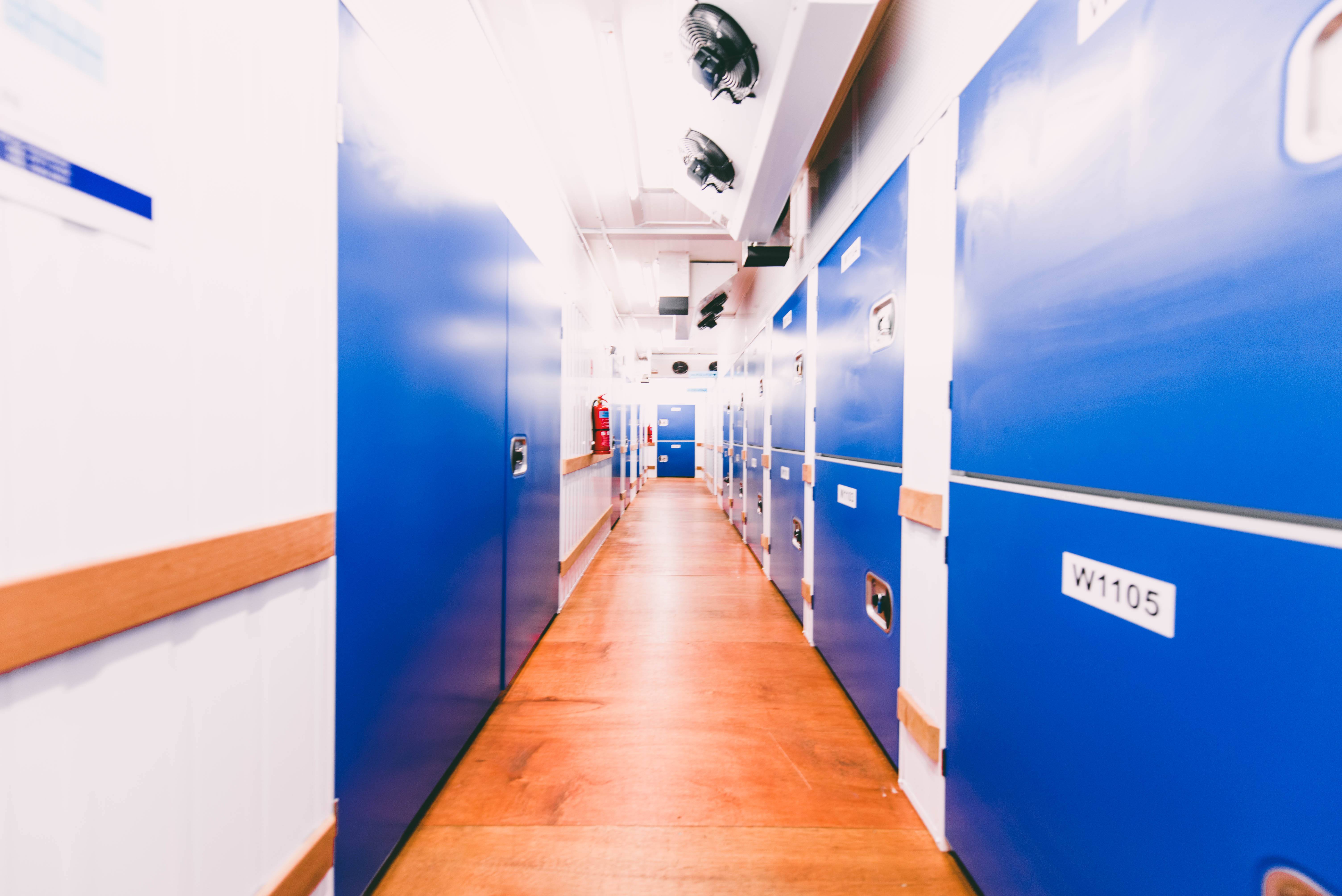 Choosing a self-storage facility can be easy, but choosing the right self-storage facility would need more thinking. There are many factors to consider before you narrow down your self-storage options. If you are new to the idea of self-storage, here are three important things to note when choosing a self-storage facility.
1.Your storage needs
Before getting a quick self-storage quote from the self-storage website or via a call, you should think about what you are planning to store and how long you will store your items. These factors will affect your storage quotation and personal requirements in a self-storage space. Therefore, it is important to make a list including these points:
Make an inventory list of all the items you plan to store.
Take note of how many boxes of items you plan to store.
Measure the odd size items (height, width, and length) you plan to store.
Identify items that are temperature-sensitive, fragile and specific things that require special care so that you can pack them accordingly.
The period you are planning to store.
2.The self-storage facility's location
Are you planning to visit your storage unit every day or only in the rare and unlikely cases that you need your items? If you are a business owner who needs to visit your business inventory every day, a convenient self-storage location will be important so that you can access your business inventory any time, any day you need to easily.
For homeowners looking for a self-storage unit to store all of their furniture and family items for home renovation or relocation purposes, you might also need to weigh the cost of moving your things in and from the storage facility on top of your storage rental cost. Usually, a self-storage facility located in the central area or heart of the city might cost more than a location that can be a little far from the train station or busy town area. Thus, it is essential to consider the rough frequency of your visits to the storage unit.
If you are in need of both movers and self-storage, it would be good to choose a company like Extra Space Asia Self-Storage that provides both services so that it can save you time in coordinating too. With the newly launched e-Move service, we can assist you through your moving process. Feel free to WhatsApp 83 452 452 today to receive a quick mover's quote or find out more about our e-Move service. You can also fill up the enquiry form here if you want us to email you the details. You can also book and secure a moving slot simply by WhatsApp.
 3. The self-storage promotional deals
It is always wise to get a storage quotation from more than one storage provider. Comparing prices will provide you with a better understanding of the average cost of renting a particular storage size at the storage facility near or far from you. Do let the storage facility advise you on the best storage promotion deal available so that you will only pay for what you need. If your preferred storage facility is not offering a good deal, you can always explore alternative self-storage options.
Lastly, once you are good with the storage quotation price, do remember to visit the storage provider to have a personalised tour and to look at the available storage units that fits your storage needs before you sign the final storage contract and make the full payment.
If you have more storage questions, feel free to also give us a call at 6771 3100 or Whatsapp us if you prefer messaging. Otherwise, simply visit any of our Extra Space Asia Self-Storage facilities located around Singapore during our operating hours from Mondays to Fridays, 9am to 6pm and Saturdays, 9am to 1pm,  to find out more!