November 12, 2021
Starting a business of selling handmade crafts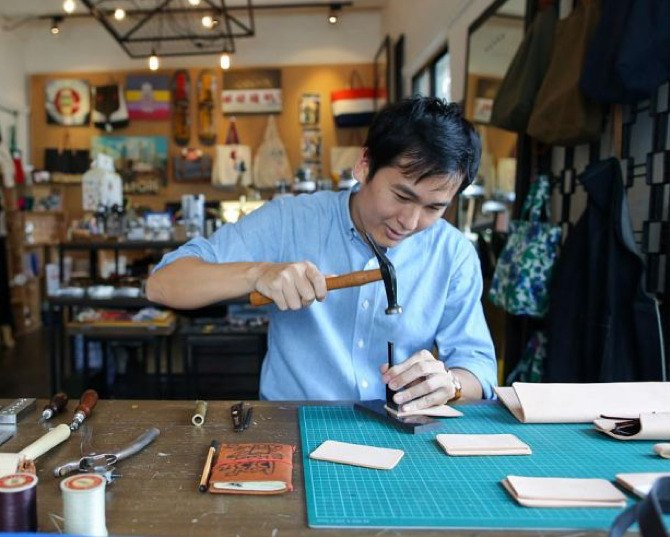 Image Credit: Straits Times
With the recent lockdown, more and more people are learning how to make handmade products to sell online. However, did you know that selling handmade products in Singapore was already on the rise even before the pandemic?
If you haven't already picked up a craft, here are some popular ideas that you can consider!
Accessories
One of the most popular categories for handmade products in Singapore, accessories encompass so many different things. You can create unique bracelets out of beads or kumihimo strings. Or you can even use resin to create a truly unique piece of earrings, hair clip or necklace.
Artwork
Think you have an artistic flair? Why not try creating your own work of art?
How about art pieces inspired by your favourite fantasy characters? These works are usually in high demand, especially in the Japanese anime community! There are even several events for selling character-related artworks, such as AFA and Doujima.
You can print and sell your artwork in A1 to A5 or print them in die-cut stickers or decal for people to buy. Many craft businesses are also creating keychains and enamel pins based on their artwork as an extension of their main product range.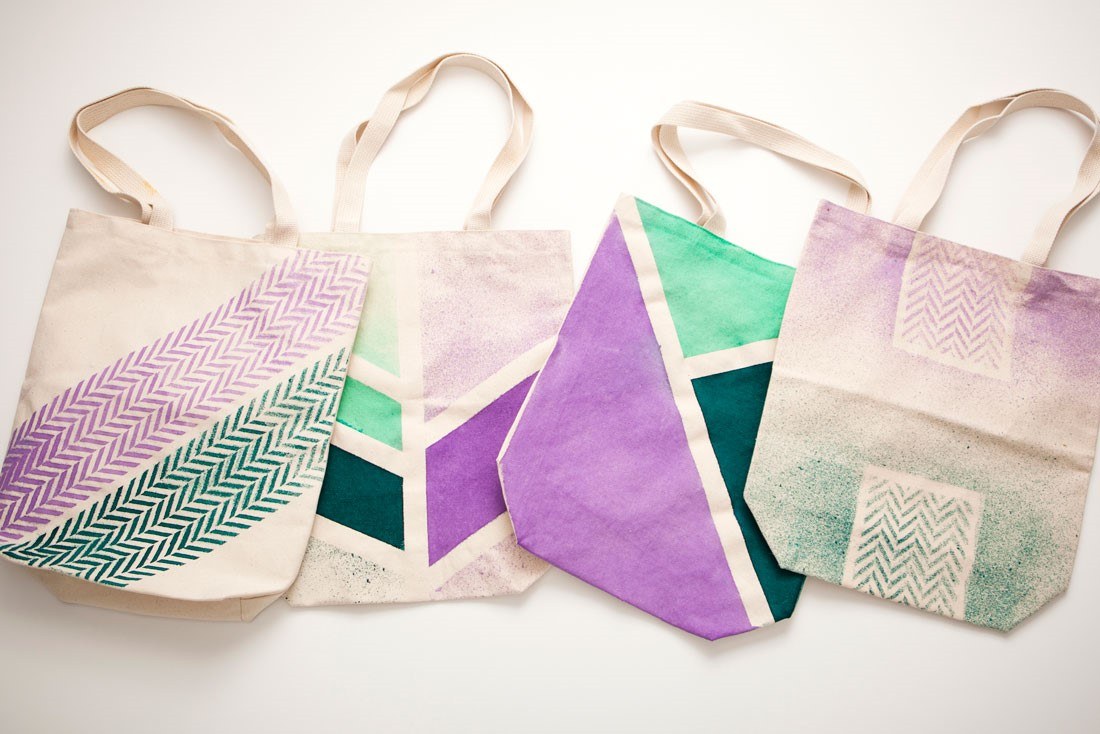 Image Credit: diys.com
Bags
Ladies love their bags and can never have enough of them. If you're skilled with a sewing machine and have a knack for design, you can create all kinds of bags, from the basic tote bag to the ever so elegant purses and clutches.
Food
Singaporeans love to eat. Nothing beats a fresh plate of chicken rice with our kopi for lunch. As such, why not explore cooking or baking?
Just look at some of our local brands, such as GSH conserves or Mdm Ling Bakery.
Time to let your inner baker and chef shine!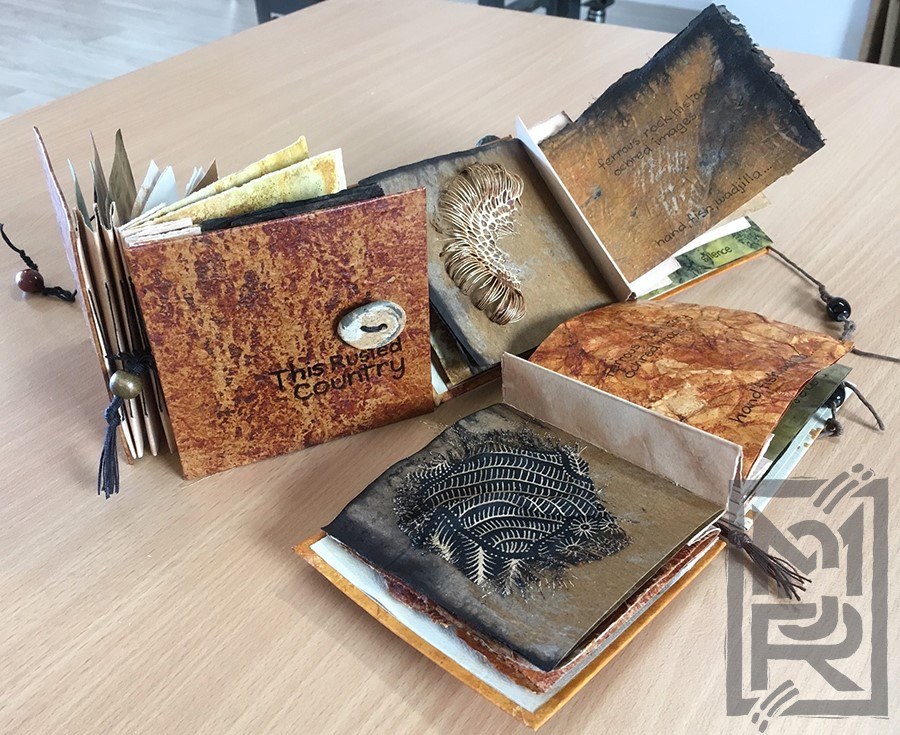 Image Credit: The Merry Press
Books
There's one category that often gets overlooked when people think about making handmade items – books! Aspiring writers, now is your perfect opportunity to share the story you've always wanted to tell.
Anything and Everything Else
Possibilities start with the creator. With just a little imagination and effort, you too can start your own handicraft business.
And once you've succeeded and require more space to store your inventory, we hope you consider storing them at our storage facility. Good luck, and have fun!