February 14, 2022
Storage Tips For Fragile Items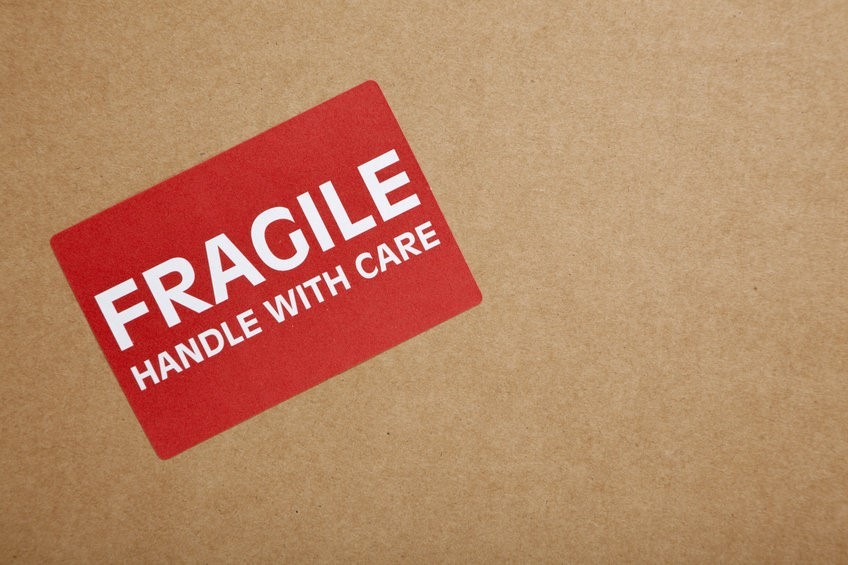 Some of the most difficult items to store in your storage unit are fragile items such as antiques, glassware and mirrors. To prevent damage during transportation and storage, you will want to pack the items in the most suitable manner possible.
Here are three tips on packing and storing your fragile items to ensure that they are protected during transportation, storage, and retrieval.
Pack in a Suitable Box
Boxes come in all shapes and sizes, and selecting the right box is of utmost importance. The three most important aspects to consider are size, type, and quality.
Size
Always choose a box of an appropriate size to fit all your items nicely. Think twice before over packing a box with fragile items as they will get crushed during transportation and while in storage. Similarly, never leave too much 'wiggle' room as the items might shift around and be vulnerable to damage.
Type
Choose the right boxes for the right purposes. For example, we have a wine box designed for the sole purpose of storing wine bottles. With specialised packing cartons, you can rest assured that you have provided your items with superior cushioning.
Quality
Did you know that not all boxes are created equally? Boxes of higher quality usually have better cardboard strength. The durability of a box directly impacts the amount of weight it can handle. For your fragile items, consider getting boxes of a higher quality to prevent punctures or collapse during storage.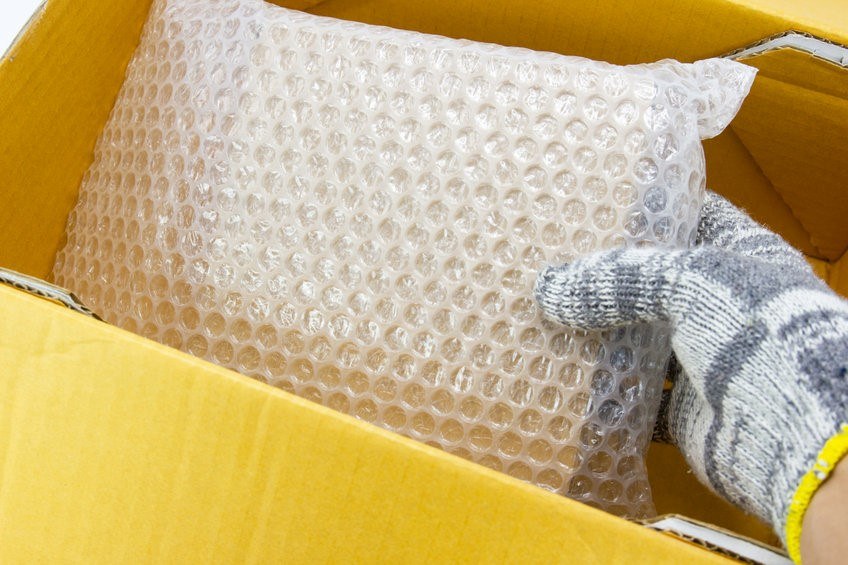 Add protective materials for extra support
It is important to use bubble wrap, stretch wrap and packing paper before putting your fragile items into boxes. These protective materials will provide additional support for the items.
Consider adding layers of bubble wrap in between your items, as well as on the top and bottom of the box to act as a cushion. This will prevent your items from getting crushed if a heavy box gets accidentally placed on top.
Mark the Boxes as Fragile
Once the boxes are fully packed, mark them as fragile to ensure that they will be handled with care. Do remember to avoid stacking boxes on top to avoid crushing them. And if the boxes must be kept upright, mark them as such – placing some items sideways, or upside-down may result in damage.
If required, pack them separately to ensure that they are light enough to be handled with care.