October 12, 2020
Storage Tips: Storing and Preserving Old Photos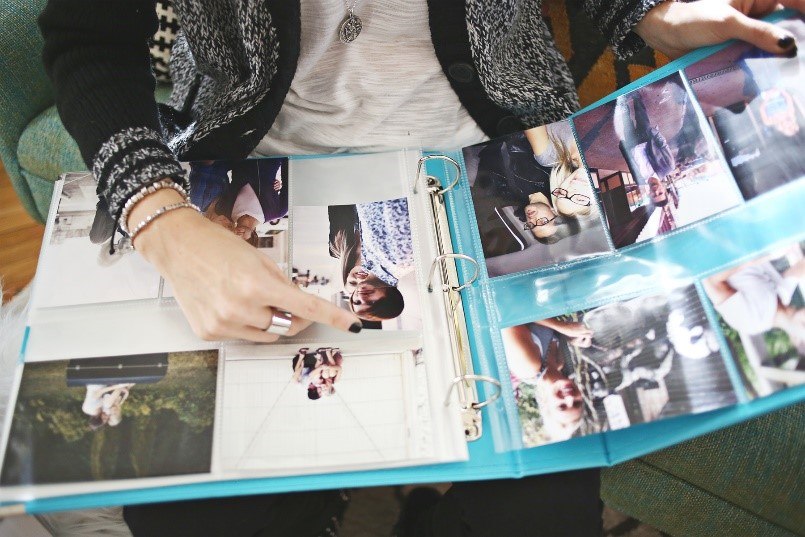 Image Credit: A Beautiful Mess
Most of our memories when we are young are mostly stashed away in photo albums – baby photos, birthday celebrations and graduation milestones. This is also probably because back in the days, photography was still not advanced and all photos had to be printed and placed in a photo album for viewing.
As we age, these printed photos will start to age as well. These photos represent all of our childhood memories, and it would be devastating if they are damaged. So, read on to find out what you can do to prepare your printed photos for storage to ensure the longevity of your photos.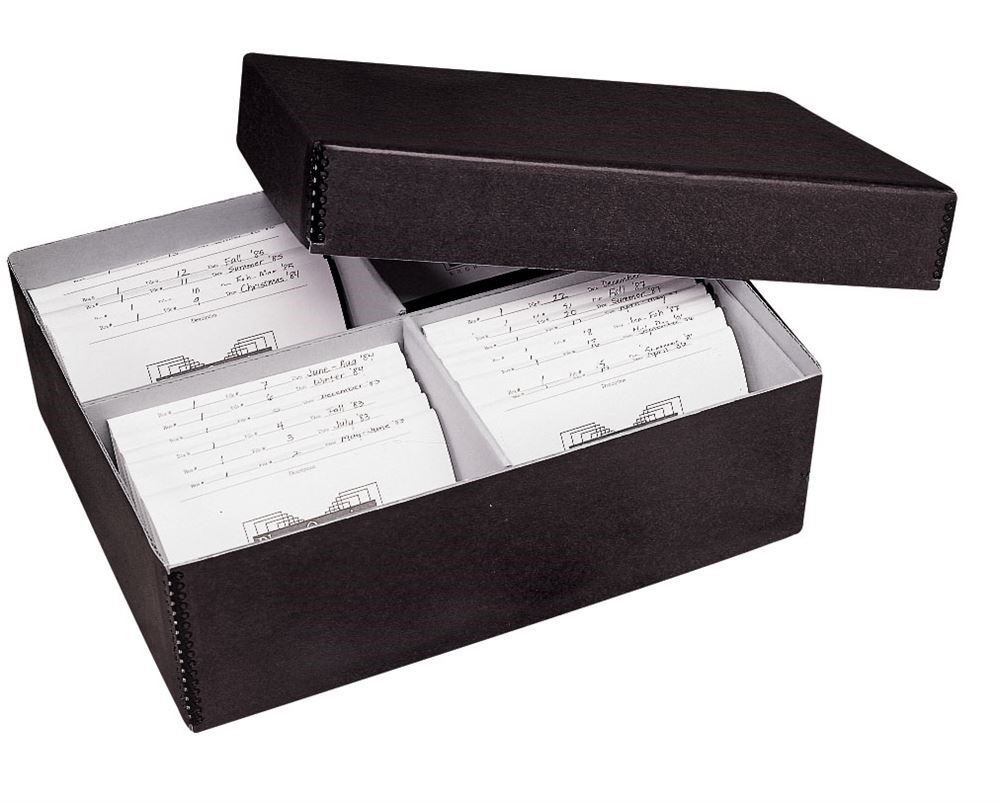 Image Credit: Preservation Equipment Ltd
Place them in boxes or containers of the right size
Before you start to put away the photos into a storage space, you will have to prepare some boxes and containers of the right size to place them in.
Firstly, you would want to select a container that is both stiff and flat. This will keep your photos flat instead of curling over time.
Next, your container has to fit the size of the photos. Cramming your photos into a container that is too small will cause damage even before you store.
It is also important not to over or under pack your container. Stuffing too many photos into a container will have the same effect as choosing a container that is too small, whereas leaving too much space will cause the item to move about. If possible, fill the extra space up with non-acidic tissue or bubble wrap. The reason for using non-acidic tissue is because acids will cause the quality of the photos to deteriorate. Likewise, if your photos are being stored in a photo album, ensure that the sheet protectors or sleeves are acid-free.
Avoid choosing albums with textiles cover that may attract moths or pests. Selecting a leather or plastic cover would be the best option as these materials will last and store well.
Select a well-ventilated, cool and dark storage space
Now that you have packed your photos, it is time to select a proper storage environment to ensure their longevity.
Photos, books and comics are very susceptible to heat, light and humidity. As such, your storage space will have to take into account these 3 requirements.
Firstly, ensure that the storage space for your photographs is well-ventilated. A well-ventilated storage space will prevent mould or any other damaging organic substance from growing.
On top of being well-ventilated, you will have to ensure that there is a low level of moisture in the storage space. Consider investing in a dehumidifier when storing your photos at home. Otherwise, search for storage options outside your home with a climate-controlled environment.
Next, for your storage space, you will have to ensure that the temperate is below 24 degree Celsius. Temperature above 24 degree Celsius can cause discolouration of your photos.
Lastly, you will have to ensure that your photo is kept in a dark place as light will cause the photo image to fade. If you are not able to seal the container up to ensure no light get through, consider storing them in a dark place where there is rarely any light.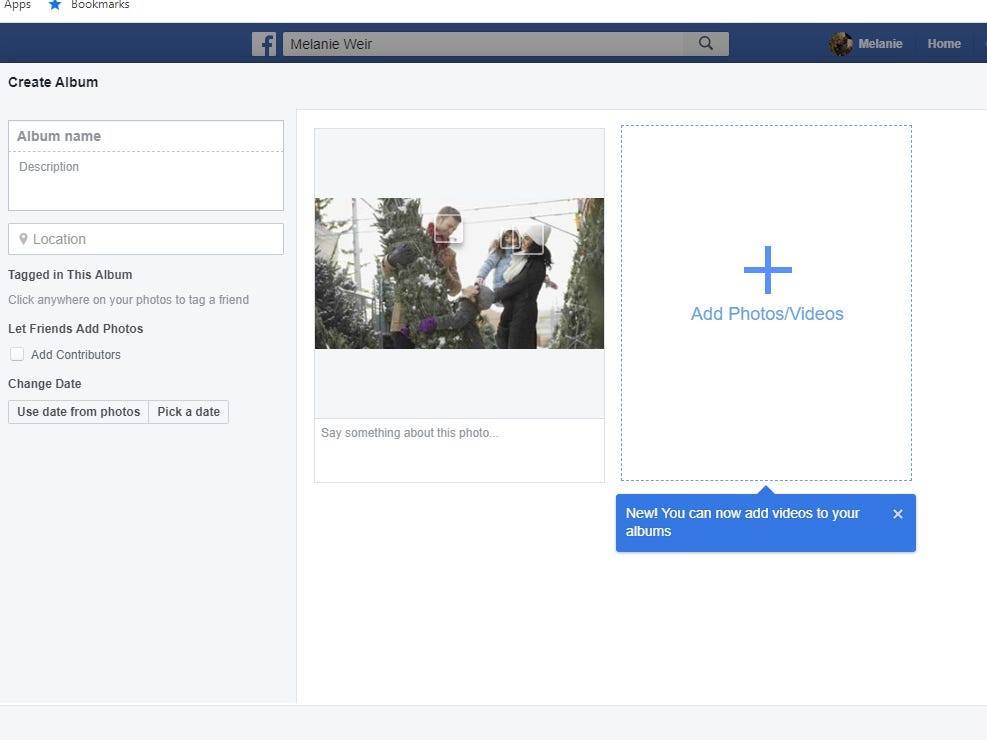 Image Credit: Business Insider
Back-up your photos online
If the photos are your treasures, it never hurts to create a spare back-up as a precaution in the event something goes wrong. Many people use Facebook and Instagram to back up their photos.
If you are worried about others being able to view your photos on Facebook or Instagram, you can also consider using Dropbox. There are also many different similar online services available, you'll just need to select the one best suited to your needs.
Consider using self-storage
If you do not have any storage space suitable at home, why not consider making use of self-storage? At Extra Space Asia, we have a wide range of affordable climate-controlled air-conditioned storage sizes.
If you wish to find out more, simply drop us a call at 67713100 or get an instant quote today!