February 12, 2019
Must-read Checklist before moving into your new self-storage space – By Extra Space Asia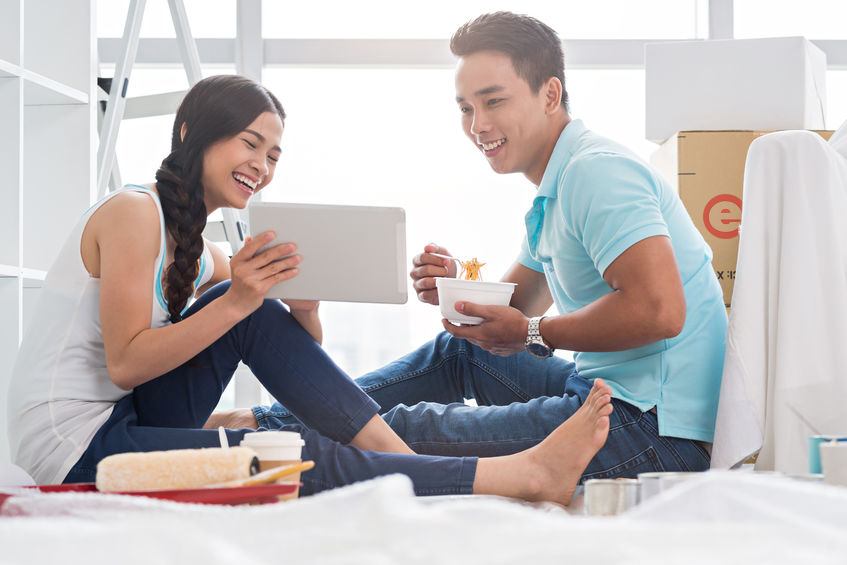 Still deciding on renting your ideal storage space? Maybe we can help!
Follow our checklist below to fine-tune your requirements and how you can optimise your space.
1. Budget accordingly
When you're allocating your monthly budget, be sure to factor in your storage expenses. The cost of renting a self-storage unit is typically based on storage size and duration. Don't forget to check out our promotion page for special offers before embarking on your storage journey!
2. Pick an ideal storage location
Extra Space Asia is located island wide with 9 different storage facilities. For your convenience, you might want to choose a facility closest to your home or workplace. A location that will make it easier for you to retrieve, access or simply take a look at your items any time of the day, any day of the week.
3. Figure out how much space you need
Here, you can choose from a wide variety of storage sizes based on your needs. There are over 200 different sizes that you can choose from! When placing your items in the storage, it is important to place them strategically to maximise space. Large and Heavy items should be lined at the bottom of your storage unit.
To save even more space, try storing some items in a vertical position to fill up the gaps. It is also advisable to place frequently used items in a more accessible spot inside your unit.
You should choose a space that fits your needs for now. If you need more or less space in the future, you can always upsize or downsize your storage space with us anytime.
If unsure, feel free to use our size estimator to gauge the size you require.
4. Storage requirement
Do you have items that require air-conditioned, dehumidified storage? Before renting your storage unit, be sure to determine your needs. To preserve the condition of certain items such as paintings and collectibles, you might require a more specialised environment.
5. Packing, disassembling and labelling of items
To prevent wear and tear, it is advisable to pack your belongings properly. Follow our packing tips to make your move-in easier! Start by visiting our Box Shop for a wide variety of packing materials and tools.
6. Engaging Movers
Moving can be stressful. We hear you. Find relief simply by engaging a reliable mover. Most movers in Singapore are experienced in moving large and valuable items, but we do have a list of recommended Movers we work closely with. Some even offer packing, unpacking and dismantling services. All in one!
Too many things to remember? Fret not! Our friendly Facility Managers are onsite during office hours to ensure you have a pleasant experience.
We look forward to welcoming you onboard!