February 27, 2023
Tips on keeping your storage space clean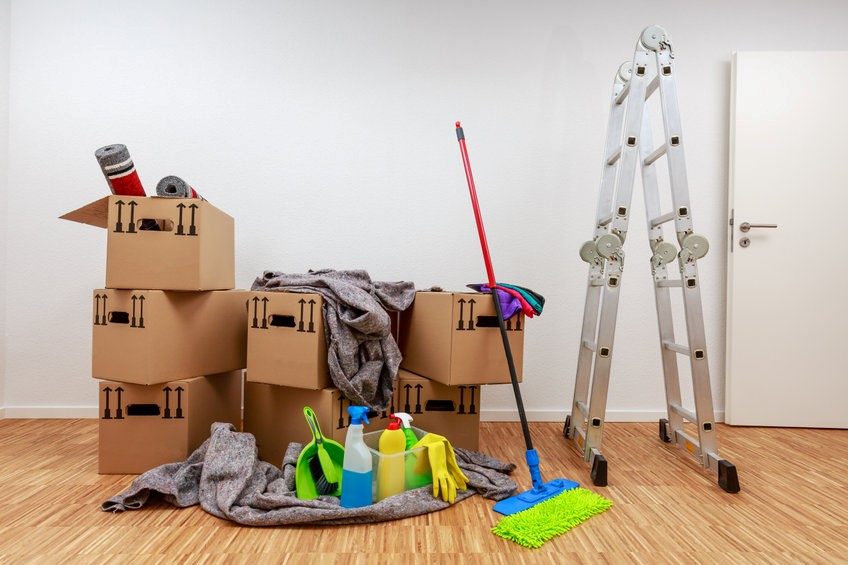 Renting a self-storage unit is an incredible option for individuals, families, and businesses who need additional space to store their belongings. Many Singaporeans will need more storage spaces as living spaces get smaller over the years.
Regardless of the reasons, self-storage facilities are meant to make your life easier. Furthermore, it is the most convenient way to store memorable and important things to free up extra space at home. However, if your storage unit becomes messy, dirty, or disorganised, it could also invite stress into your life.
Why you should clean your storage unit
All storage units should be maintained, cleaned, and organised occasionally. Like your home, dust will eventually build up in your storage if you leave it unattended for a long time.
In a study conducted by the National Resources Defense Council (NDRC) in the United States, it is found that indoor dust contains numerous chemicals that can cause serious health hazards.
To prevent inhaling all the dust that has settled in your storage unit, it is important to maintain regularly, clean, and organise your storage space.
While this can be seen as a chore, here are some simple tips to make it all easier.
Clean your belongings before storing
It is important to clean and dry all your belongings or inventory before placing them into your storage unit. You will be surprised to find out how cleaning can help in preventing dust build-up on your belongings.
Avoid storing any dirty, smelly, or damp items, as this will put your storage space at risk for unpleasant smells, mould, and mildews.
Make use of plastic containers or boxes
When storing your items, make sure they are packed in sturdy containers. Sturdy containers provide a secure and sealed place for your belongings and help keep moisture and dust away from your belongings.
Use cover for any large items
Some items are simply too big to be placed in any plastic containers or boxes. Protect these items by simply covering them with cloth tarps. These sheets of cover will help prevent dust from building up on your belongings.
Alternatively, you can opt to use your old blankets if you do not plan to use them again. Consider wrapping all large furniture with a plastic wrapper before covering them.
Clean your storage at least once a year
Every year, we will engage in a spring cleaning effort towards the end of the year to prepare for the New Year. Similarly, your storage space will need to undergo spring cleaning once a year as they collect dust over time.
To keep your storage space clean and tidy, spend at least one day per year cleaning and tidying up. If you have the extra time, it is advisable to do a bit of dusting and cleaning each time you visit your storage unit.
To make things easier for you, simply keep some wipes, sprays and cloths inside your unit, and you would not have to worry about bringing supplies from home each time.
Revaluate your storage items
Lastly, while your storage space may seem spacious when you first walk in, it can be filled up quickly. Do not keep accumulating things without periodically going through them. You may consider donating old belongings that you do not need anymore.