August 08, 2022
Top Five Must-Have Packing Supplies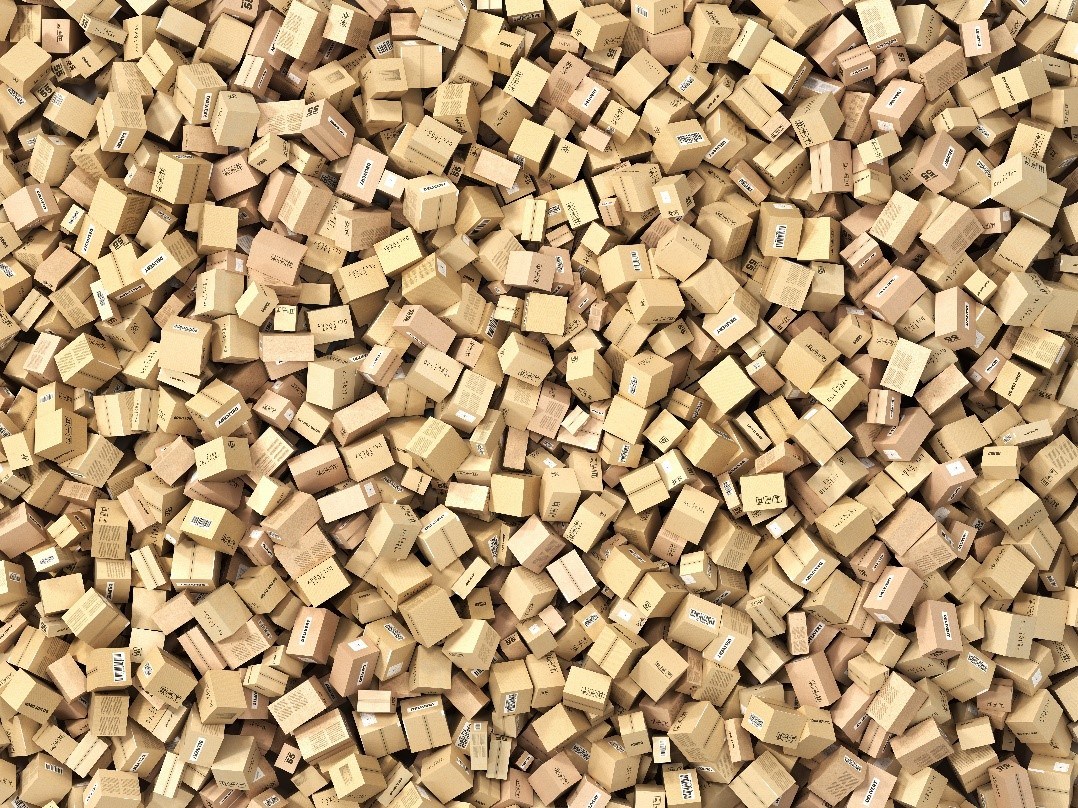 Whether you are looking to move out or reclaim some space at home, it can be very stressful. It is important to be as prepared as you can to minimise the problems that you might encounter.
To help make the process easier, ensure that you are prepared with the proper materials. Here are the top five must-have packing supplies that you will need.
Moving Boxes
When it comes to packing supplies, the most important one of them all is… the box. Boxes are vital for decluttering regardless of the size of your belongings. As such, obtaining moving boxes should be your priority.
One crucial detail that you should remember when purchasing the moving boxes is to ensure that it is sturdy enough to carry all your belongings.
You will likely require boxes in an assortment of sizes. It is also wise to get more boxes than you think you will need to prevent that extra trip down to the DIY shop to get more.
While packing your belongings, keep items that are similar in the same box. Categorising will allow you to be more organised in the future when you decide to unpack.
At Extra Space Asia, we provide a selection of boxes for your needs. Check out our Box Shop to find out more.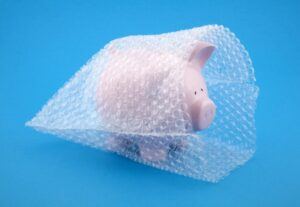 Bubble Wrap
The next important packing material that you need is Bubble Wrap. While sturdy moving boxes protect your fragile belongings, it is not enough to prevent breakages during loading and unloading.
This is where bubble wrap comes into play. The most common mistake that you can make is thinking that bubble wrap is for professional use only. Bubble wrap should be used by everyone who wants to safeguard their prized belongings.
Protect any fragile belongings such as glasses, vases, and oversized picture frames by wrapping them up in layers of bubble wrap. It can even serve as dividers inside moving boxes, serving as an extra layer of padding.
Most DIY shops sell bubble wrap. However, if you really can't find any, try our Box Shop for an affordable option.
Marker Pens
While not typically known as a packing material. You must have at least one marker pen when you are packing.
The purpose of the pen is to label all the boxes and list the items in each of them.
While almost everyone will have one at home, it is never too late to double-check before starting your packing journey.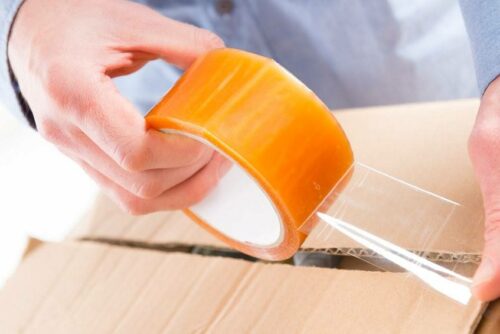 Heavy-duty Clear Packing Tapes
Once you have packed all of your belongings into the boxes, you will need to secure them with heavy-duty clear packing tape.
Tapes are essential for packing as it keeps your boxes secured and reinforced. On top of this, you may also need to use some tape to secure the bubble wrap in places around fragile items to ensure that they do not fall out during the move.
Ensure that you have purchased the heavy-duty clear packing tape as they are specifically designed for packing. For these, we recommend you do not skimp on the cost as the cheapest packing tape is not going to last.
When sealing boxes, ensure that you tape the middle where the flaps meet and along the sides for extra support. If the boxes are heavy, consider crisscrossing the tapes on the box.
Tape Gun
If you are looking to save time and effort while sealing your boxes using heavy-duty clear packing tape, you might want to consider purchasing a tape gun.
You might think that the amount of time saved by purchasing a tape gun might not be much. However, owners of tape guns will tell you otherwise.
And the One to Avoid
Avoid packing peanuts. While it seems helpful in protecting your belongings, they are messy and take up tons of space. Instead, your bubble wrap is enough to protect your belongings.
If you require additional protection, try using Air-Paq, an inflatable airbag created just for this purpose.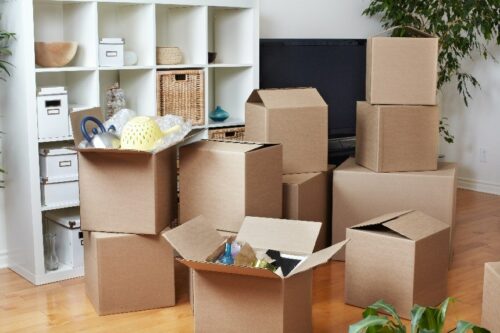 Before you purchase any packing materials, we recommend that you search for them at home. Chances are, you already have almost everything at home.
However, if you need any essential packing supplies, why not drop us a call to get some from our Box Shop?