April 26, 2023
Why Extra Space Asia is the Ideal Self-Storage Provider for You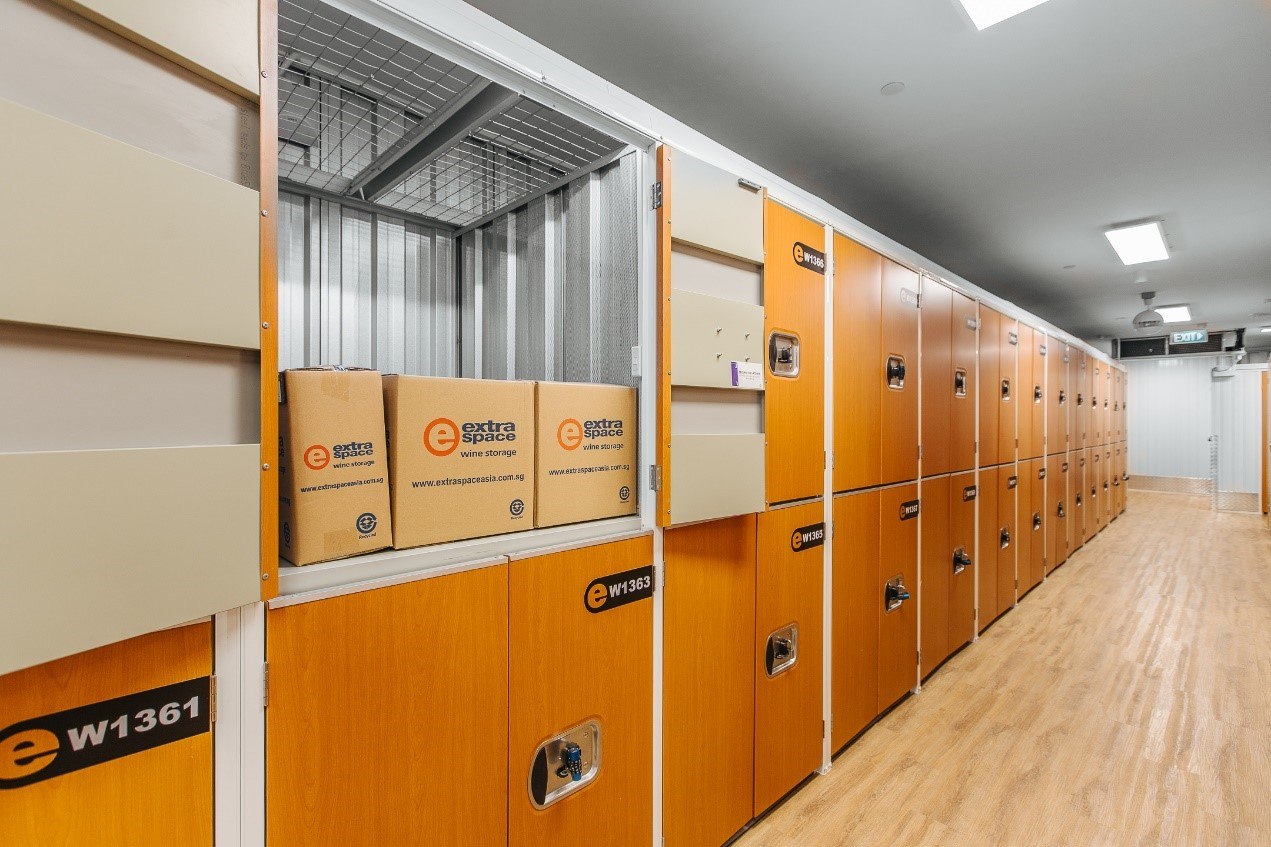 Do you need additional storage space for your belongings? Whether you're moving, decluttering, managing your business inventory, or just need some extra space, Extra Space Asia is the perfect solution for all your storage needs. With over ten storage facilities located island-wide, we have become a household name in the storage industry.
Here are a few reasons why we stand out among the rest:
Wide Variety of Storage Options
Extra Space Asia offers a wide variety of storage options to fit every need and budget. Whether you need a small unit for a few boxes or a large one to store furniture and appliances, we have you covered. Our climate-controlled units are also available to protect your belongings from extreme temperatures and humidity.
State-of-the-art Security Features
At Extra Space Asia, we prioritise your security. All our storage units are equipped with individual alarms and keypad entry, along with 24/7 surveillance cameras and on-site security personnel. You can rest assured that your belongings are safe and secure with us.
Exceptional Customer Service
Our friendly and knowledgeable staff is always available to answer any questions you may have and help you find the perfect storage solution. We pride ourselves on providing exceptional customer service to make your storage experience a breeze.
Clean and Well-Maintained Facilities
When you choose to store with us, you can expect clean and well-maintained facilities. We go the extra distance to keep our properties in top condition, with regular cleaning and maintenance to ensure that your belongings are stored in a clean and safe environment.
Affordable Storage
We offer top-of-the-line storage solutions at an affordable price. You can rent your storage unit for as short as 14 days or as long as you require, and we often run promotions and discounts to help you save even more money.
Awarded Singapore's Favourite Self-Storage for 6 Consecutive Years
We're not sure if you've heard, but Extra Space Asia was awarded Singapore's favourite self-storage for six consecutive years by Superbrands, so you can trust us to keep your belongings safe.
Loyalty Programme
Looking to maximise your dollar? Earn points when you store with us and exchange them for rewards from over 50 partner merchants.
Bottom line: If you need extra storage space, choose Extra Space Asia. With a wide variety of storage options, top-notch security features, exceptional customer service, clean and well-maintained facilities, affordable storage, and a loyalty programme, Extra Space Asia is an obvious choice for all your storage needs. Call us today at 6771 3100 to find out more!