March 17, 2020
3 ways to store wine in Singapore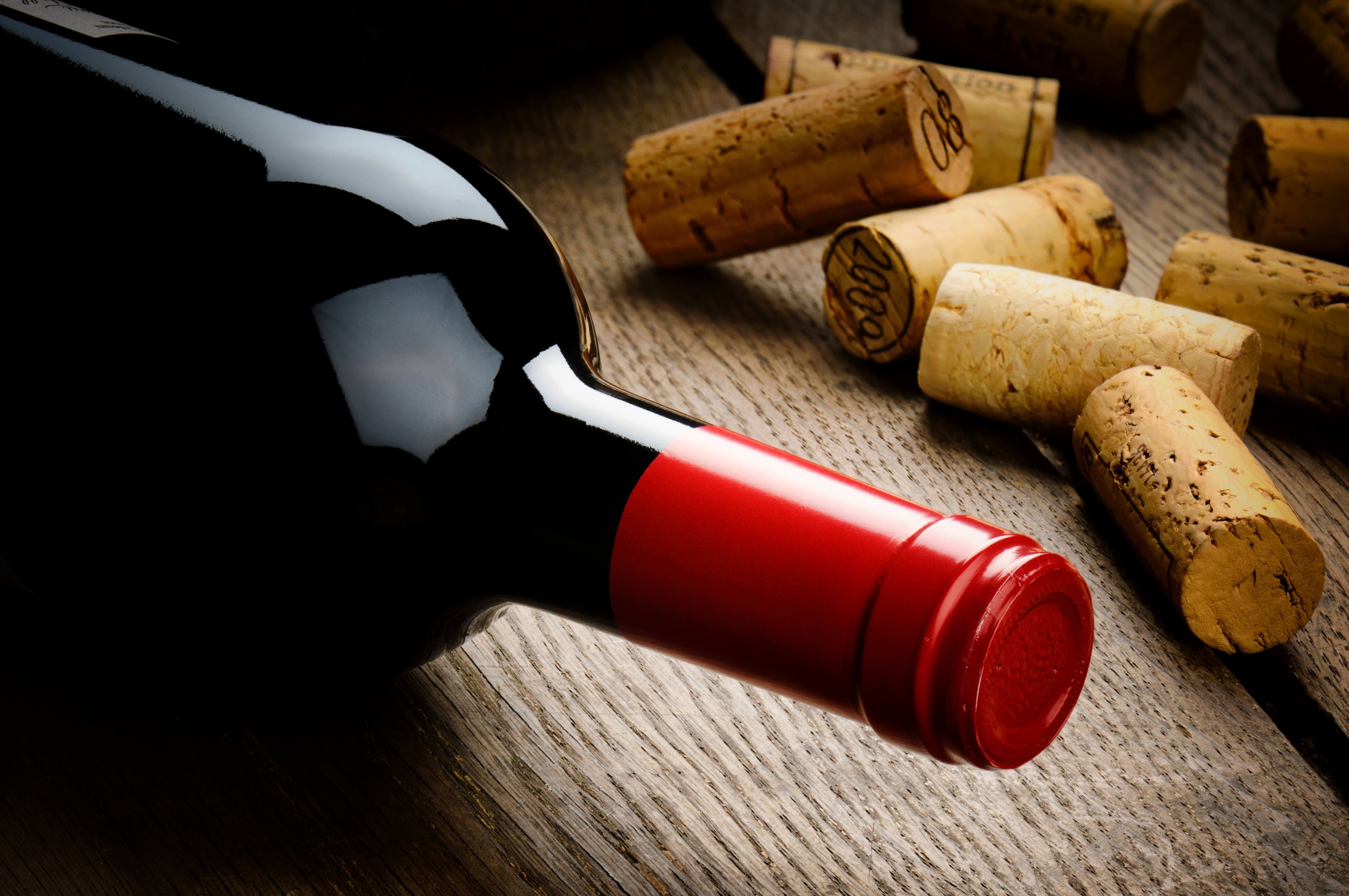 Due to our geographical location, Singapore's temperature is usually in the range of 25°C to 31°C with high humidity and abundant rainfall. However, there are definitely months when it can get really hot and humid. Keeping this in mind, it is important for wine collectors and merchants to find the best way to store their wines in Singapore in order to keep their wine in good conditions.
Here are 3 smart ways to store your wine in Singapore optimally.
Avoid direct sunlight
When storing wines, it is best to store them in a location where the temperature is constant at about 7 to 18°C. As for the precise temperature range, it would largely depend on the wine types.
Locations with extreme or fluctuating temperatures can either "cook" our wines and kill all the flavours if it's too hot, or dry out the corks if it is too cold. Wines placed under the direct sunlight for a long period of time can also degrade and aged prematurely. That is why wines bottles are usually dark coloured as they help to block the harmful UV rays from affecting the wine quality.
Store the wine bottles in a horizontal position
We understand that it can take up a lot of space if we place all of our wine bottles in a horizontal position instead of vertical position. However, did you know the wine bottle positioning can affect the wine quality?
Placing our wines in a horizontal position ensures that the wine cork stays moist. Placed upright overtime, the cork will dry out, leading to the upwards movement of the wine cork, allowing oxygen to enter the bottle. When this happens, the wines will be oxidised, killing all the flavour of the wine.
If you would like to maximise your home storage space, consider buying a wine rack that allows you to place multiple wines on it. Prices of such wine racks start from as low as SGD$15.  Some of these wine racks can also double up as a beautiful home décor piece too!
Renting a professional wine storage unit
If you are a wine collector or a wine merchant, the best way to store your wines for a longer period of time would be to rent a professional wine storage unit in Singapore. Instead of purchasing multiple wine fridges, you can free up space in your home and grow your wine collection with a professional wine storage facility like Extra Space Asia Self-Storage instead.
At Extra Space Asia, customers can be assured that their wines are in safe hands. Each wine storage unit is kept at an optimal temperature between 12 °C and 14°C at 65% to 75% humidity. You can also choose to store in either a wine locker or a walk-in wine cellar that is fitted with industry-grade shelving. Here, you can choose to upsize your wine storage unit at any time. The wine storage facility at Extra Space Asia is also accessible 24//7, any time and any day.
Unlike other wine storages in Singapore, Extra Space Asia Self-Storage offers complimentary use of the wine tasting room, offering a private and cosy ambience for wine customers to enjoy a glass or two. To find out more about Extra Space Asia's wine storages, feel free to call 6771 3100 or click here.