April 09, 2020
Choosing the right wine glass for your wines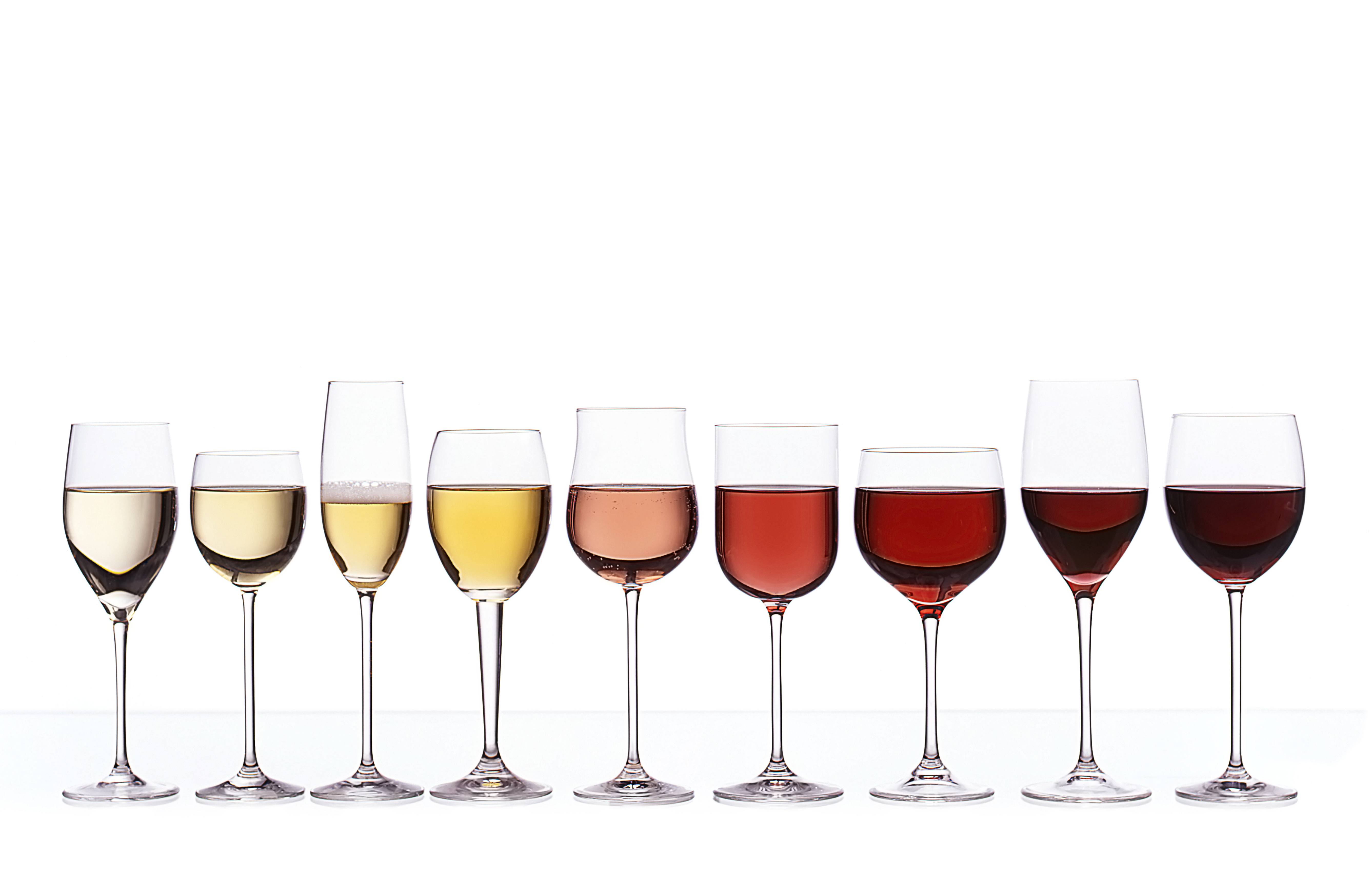 Love sipping on a glass of wine? Unlike drinking water and soft drinks which we can just pour into any cup available, we should use the right wine glass for the different type of wines we drink. The right glass can improve the taste of your wine, and believe it or not, there is actually a science behind choosing the correct wine glass.
If you are an avid wine collector, a wine merchant or a restaurateur, you might already have a collection of over ten different types of wine glasses to match your various wines available.
However, if you are someone who loves to drink wines with your friends and family only during special occasions, consider owning at least 3 glasses that can be used for red, white and sparkling wines accordingly. This will go a long way to elevate the flavours of the wine.
Here's how we can choose the correct wine glass:
Red wine: Look for a wider bowl with a narrow rim. Glasses with wider bowls let you give your wine a generous swirl to allow some oxygen into the wine to open up its aromas. Red wines also tend to taste smoother from a wine glass with wider openings.
White wine: Find a wine glass that is more U-shaped with a smaller bowl compared to the red wine glasses – it should still have a narrow rim and stem. A smaller bowl allows the wines to maintain a cooler temperature.
Sparkling wine and dessert wine: Use an upright and narrow bowl flute wine glass with a stem. This will help preserve the wine's flavour and carbonation.
There is also an option of purchasing an all-purpose wine glass for those who have a lack of space or a budget. With these all-purpose wine glasses, the experience of drinking the wine might not be as upscale, but they do serve a similar function at a lower cost.
Here's what to take note when choosing an all-purpose wine glass:
With stem: Find a bowl size and shape that is in between the red and white wine glasses. In this case, you can use it for drinking both white and red wines.
Without stem: Find a bowl size and shape that is in between the red and white wine glasses. One thing to note is that glasses without stem tend to warm our wines much faster as our hands are in contact with the wine bowl all the time. Although these glasses look contemporary in design, they may affect the taste of the wine.
Choosing the ideal wine glass is one factor in ensuring your wine's optimal taste. On top of choosing the correct wine glasses, you should take note of the following to ensure that your wines are in their best condition:
Art of holding your wine
Serving and pouring your wine
Proper storage of wines – Find out more
Cheers to finding that perfect wine glass for that perfect wine!