December 16, 2021
Extra Space x ACRES
Playing a part in wildlife conservation and animal welfare
An

ExtraSpaceCares

initiative
Based on WWF – living planet report 2020, the population sizes of mammals, birds, fish, amphibians and reptiles have seen an alarming average drop of 68% since 1970. The report also reminded us that as humanity's footprint expands into the once-wild areas, unfortunately, we humans are also to be blamed for the impact on the wildlife populations. Therefore, it is time to restore our broken relationship with nature to benefit species and people alike.
At Extra Space Asia, we believe that beyond caring for our society, it is also important to care and learn more about our environment, conservation and living in harmony with the nature around us. In October 2021, we partnered with the Animal Concerns Research and Education Society (ACRES) and spent some meaningful time working together at the ACRES facility. During our time at the ACRES facility, we had the privilege of seeing the safe sanctuary for the various rescued reptiles, birds and amphibians. It was an eye-opening experience as we were able to  catch a glimpse of ACRES rescue animals, such as the Indian Star Tortoise. Through the house tour and interaction with the ACRES team, we learned more about their various community involvement in tackling animal welfare issues and partnerships with related bodies to improve animal welfare. The volunteers at Extra Space Asia were involved in various activities such as cleaning and painting the Animal Quarantine Sheds and also setting up a new enclosure for the birds and squirrels. This includes setting up the necessary items inside the enclosure, as well as helping to level the ground.
ACRES started with a mission to help animals, both individuals and on a broader scale. As a team, they have a common goal of making the world a better place for non-human animals by raising awareness on important animal protection issues, speaking up for animals and giving them a voice. The ACRES Wildlife Rescue Centre (AWRC) is also Singapore's first facility dedicated to the rescue and rehabilitation of animals rescued from the illegal wildlife trade and injured native wild animals. The AWRC plays a vital role in ending the illegal wildlife trade in Singapore and the region both through its rescue efforts and serving as a centre for education on this important issue.
Through this CSR initiative, we hope to give back to our environment and do our small part to support the conservation of the wildlife in Singapore.
Learn more about ACRES here.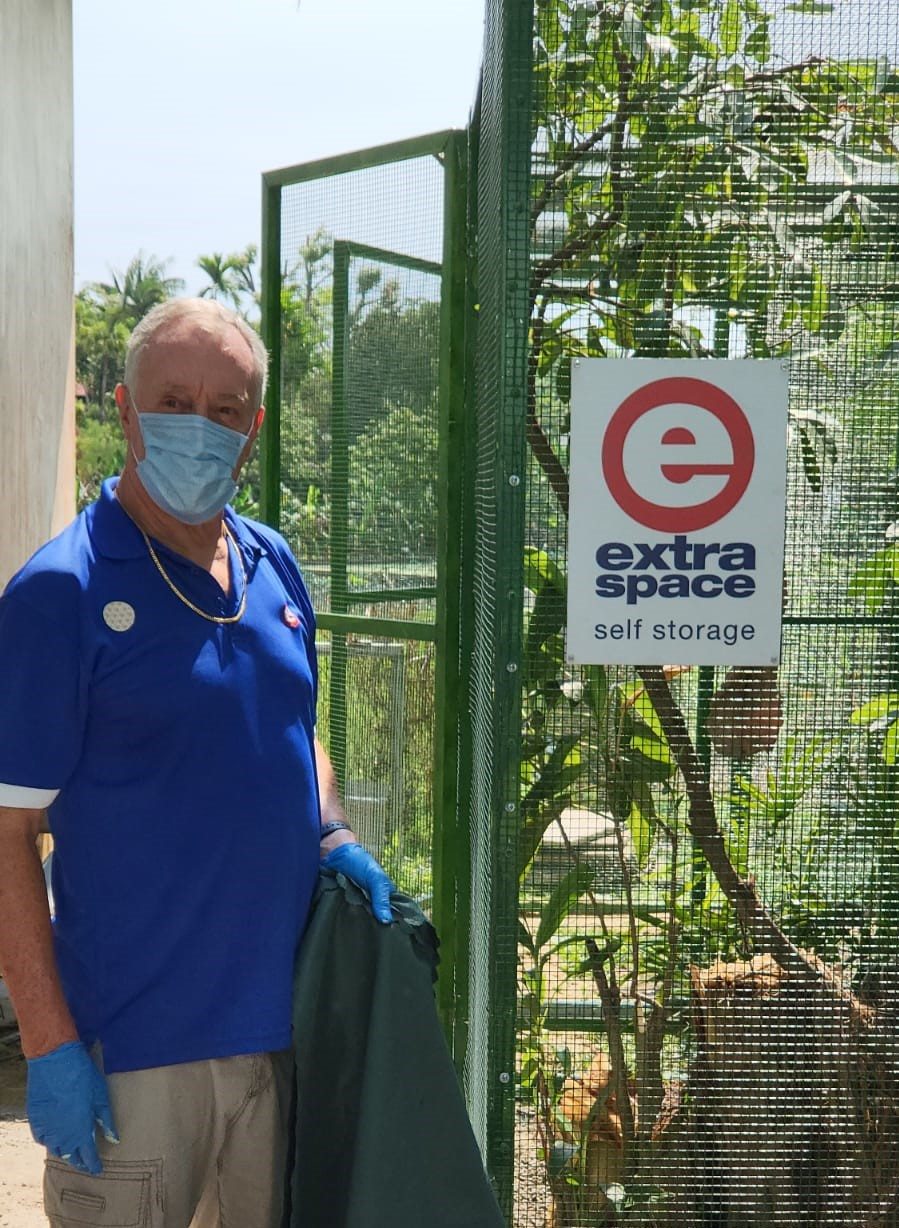 Passion Project: Mr Kenneth unveiling the logo of this CSR initiative.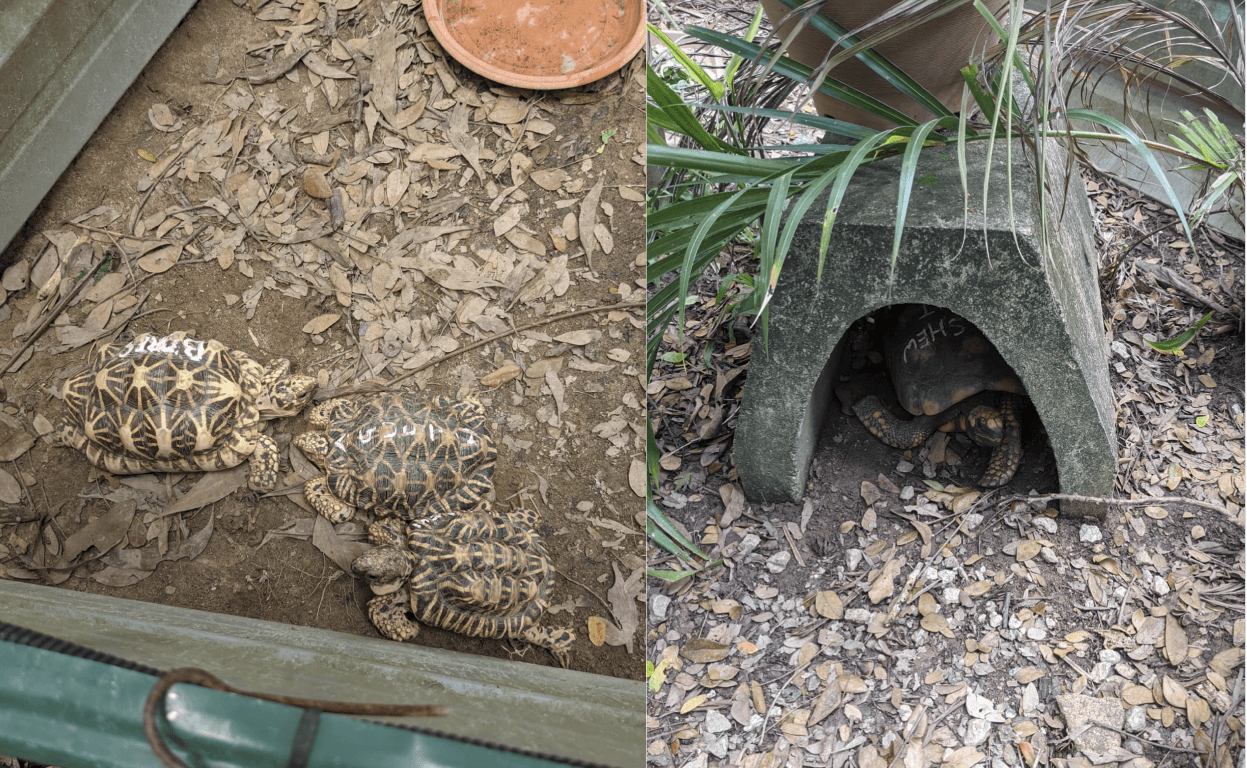 Image: House tour around the ACRES facility where finally we got a chance to see the rescued Indian Star Tortoises and other animals.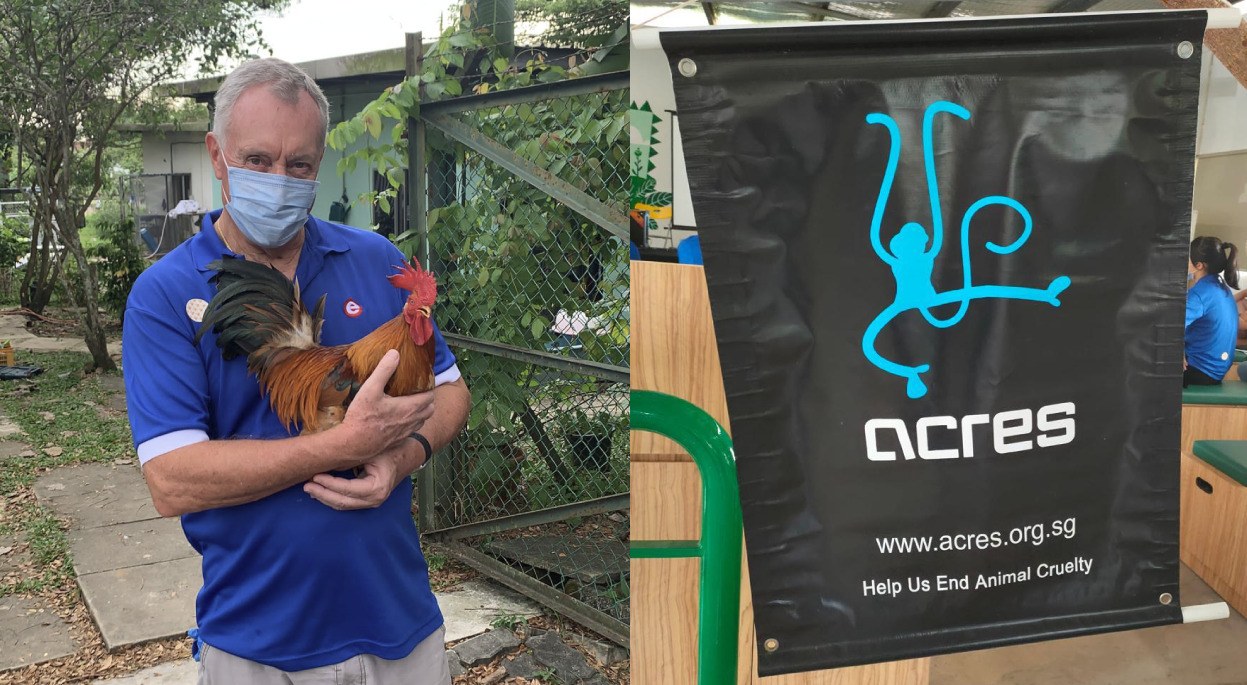 Image: Mr Kenneth, CEO of Extra Space Asia, with Diggle The Rooster at ACRES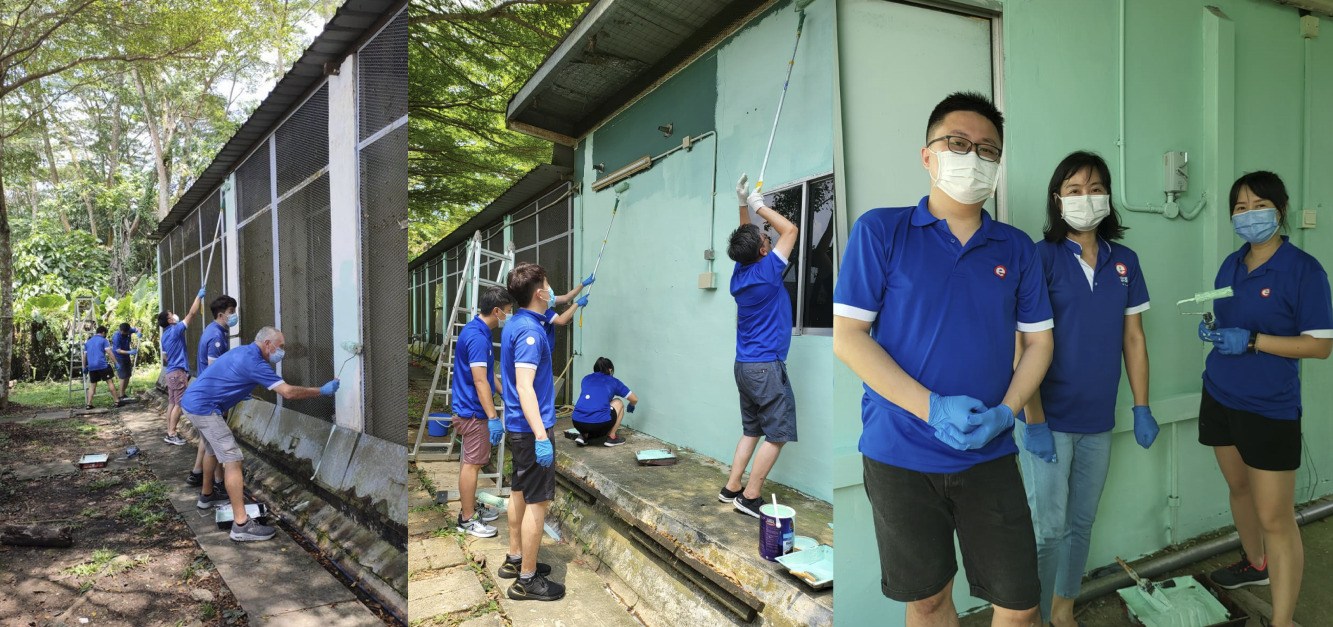 Image: Team Extra Space Asia painting the animal quarantine sheds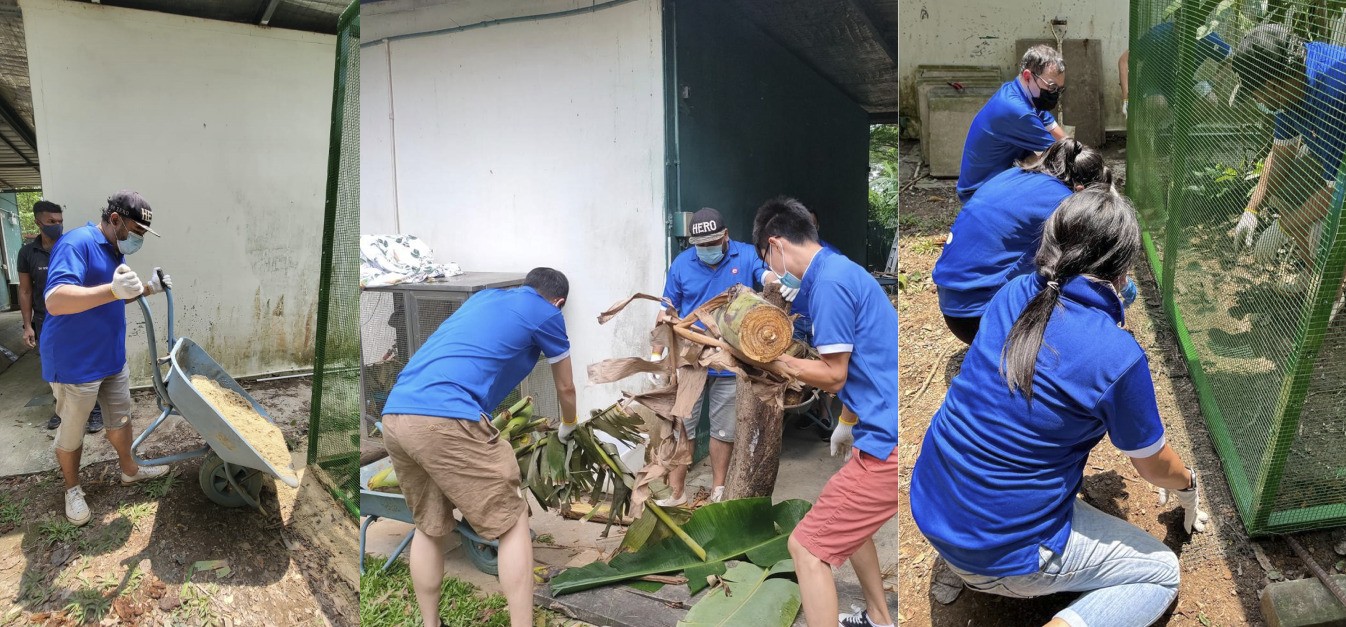 Image: The team assisting in setting up the new wildlife enclosure