November 14, 2018
Extra Space X MINDS
Giving everyone a reason to smile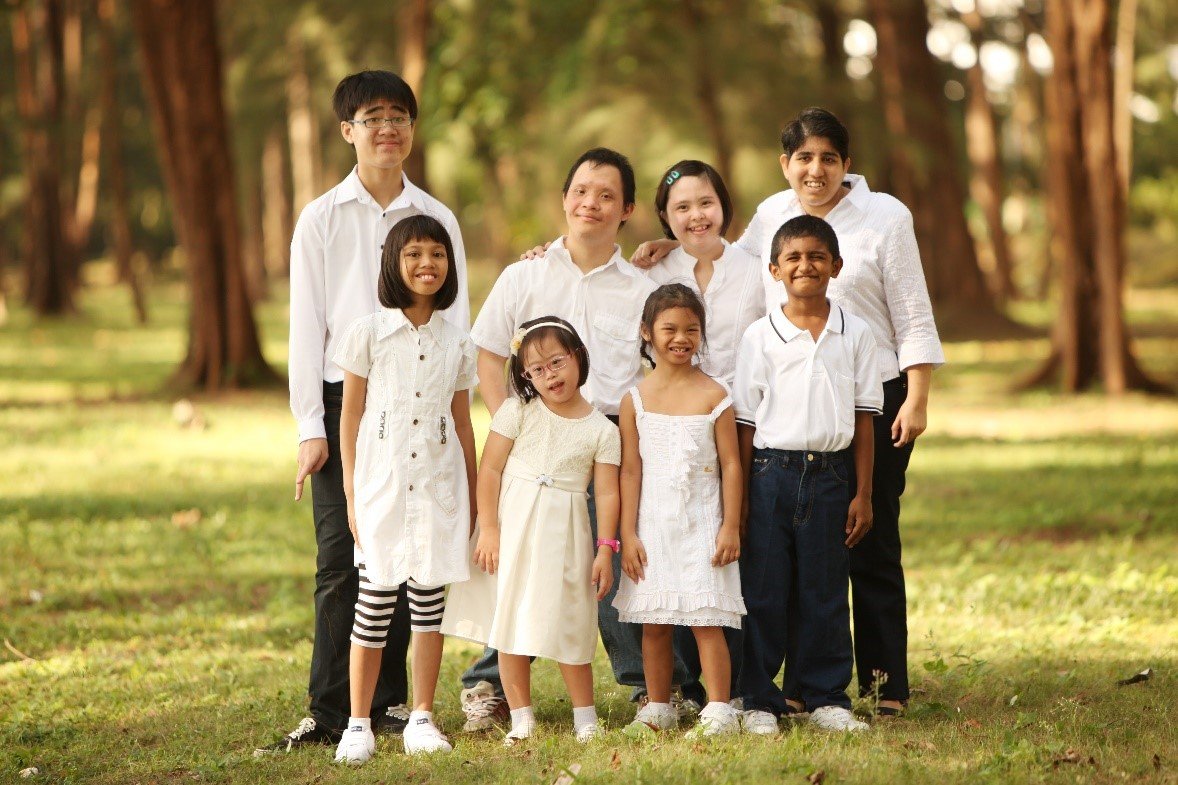 An

ExtraSpaceCares

initiative
The year-end festive period is a time of giving and sharing with those around us. In 2018, Extra Space Asia Self-Storage embarked on an effort to support a cause we believe in, to make a difference – to help others who are in need.
The "Reason to Smile" initiative was an effort aimed at giving back to society. In collaboration with The Movement for the Intellectually Disabled of Singapore (MINDS), Extra Space Asia celebrated the festive season with our friends from MINDS.
In addition, through this meaningful collaboration, Extra Space Asia donated a total of $20,000 to MINDS where $50 was from every customer who signed up with us from 3 December 2018 to 31 December 2018. This fund will support MINDS towards their purposeful cause.
MINDS is one of the oldest and largest non-governmental welfare organizations catering to the needs of persons with intellectual disability (PWIDs) in Singapore. They provide a comprehensive range of services to best cater to the education, social, vocational and psychological needs for their clients with intellectual disabilities.
Here's our first Extraspacecares initiative with our friends at MINDS-Eunos Training and Development Centre. Simple gestures can bring big smiles. Let's all spend some time giving back and giving everyone more reasons to smile.