October 07, 2022
Extra Space Asia x South East CDC
Supporting 3M Green Challenge @ South East 2022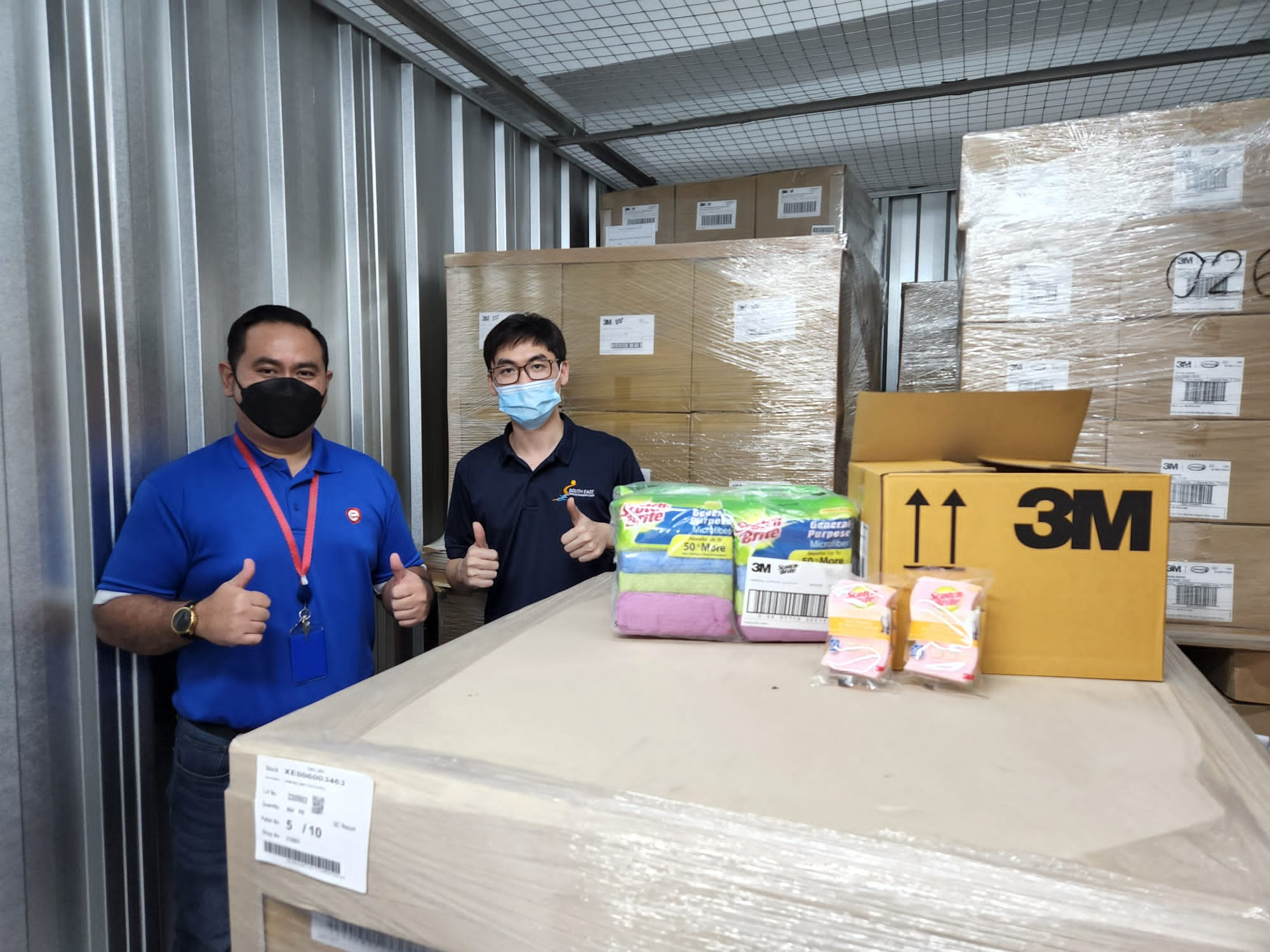 An

ExtraSpaceCares

initiative
Extra Space Asia Self-Storage has always been a strong believer of building long-term relationships with various community groups and supporting them in their meaningful endeavours. The company is glad to be able to work alongside South East CDC for the fifth year running, where we showed our support by sponsoring the use of our storage units for them to store their 3M household products in preparation for its annual 3M campaign.
This year's 3M Green Challenge theme revolves around sustainability – where the organisation hopes to encourage everyone to become greener in their everyday actions and to give back to the vulnerable families concurrently. Through a social media contest, for every act of eco-activity successfully completed, 3M Singapore will donate a 3M product to the vulnerable families in South East District. At Extra Space Asia, we are committed to caring for the environment and creating a sustainable world for our future generations. Our continuous effort to become a more sustainable and energy-efficient organisation has led to the implementation and use of more eco-friendly materials to reduce our carbon footprint and the overall waste generated. As part of Extra Space Asia's Corporate Social Responsibility (CSR) initiative, the company has evolved over the years and has adopted a green school of thought, where we observe best practices for sustainability in our offices as well as our day-to-day activities. The company has also fully fitted-out our storage facilities with solar panels that have helped to significantly reduce our energy consumption rate.
You can participate in the campaign too if you'd like! Check out South East CDC's Facebook and Instagram page for further details! The 3M Green Challenge @ South East campaign is running from now till 31st October 2022.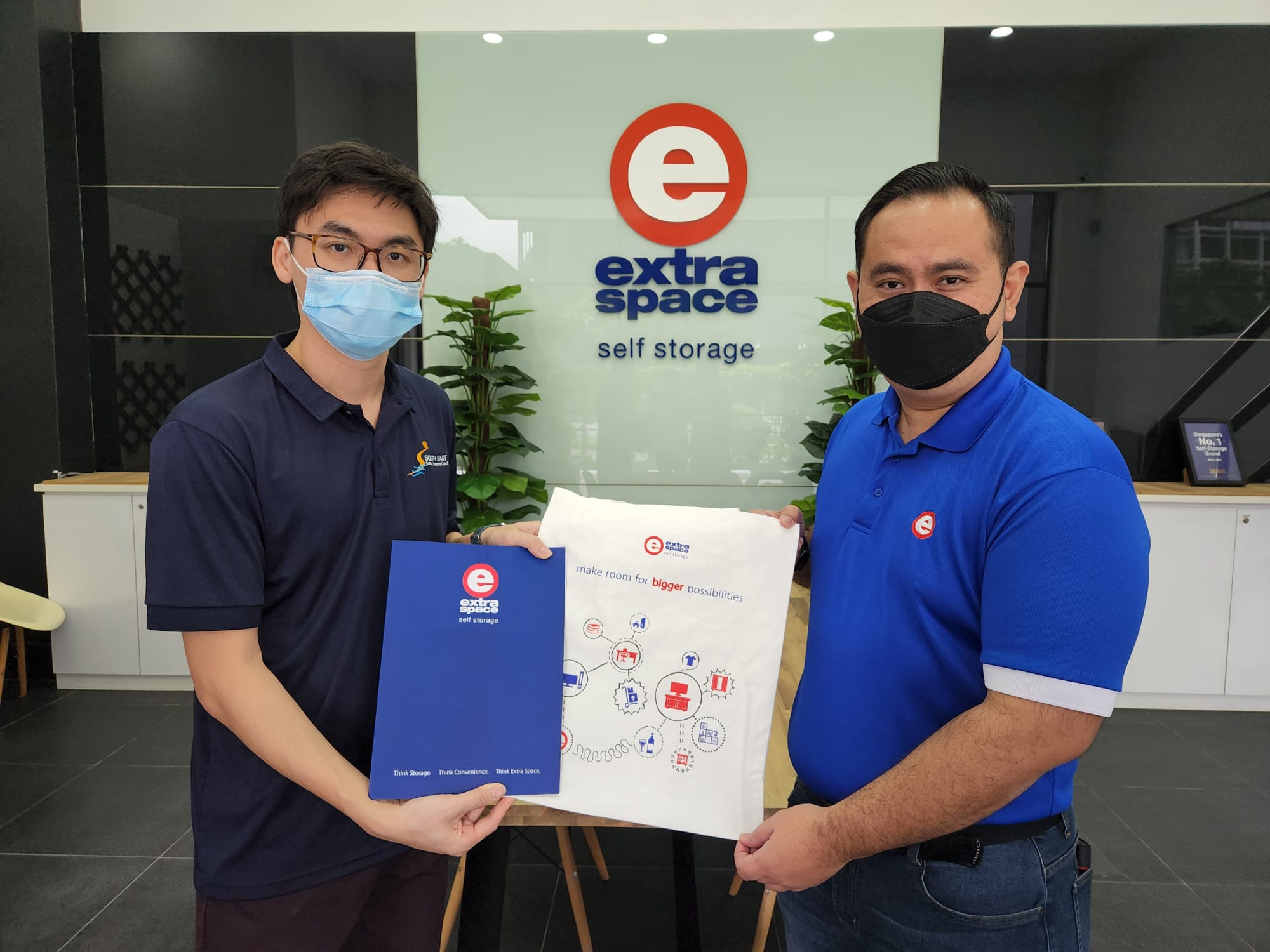 Image: Gifting an eco-friendly tote bag to our South East CDC partner in support of their 3M Green Challenge @ South East campaign.