October 14, 2019
How decluttering can improve your mental health
Had a stressful day at work only to find yourself with even more stress at home because of all the clutter? Studies have shown that clearing this clutter could just be the solution to lower your stress levels.
One study published in the Personality and Social Psychology Bulletin concluded that clutter sometimes contributes to depression. Another research in the Journal of Neuroscience found that clutter is highly distracting, as there are too many stimuli in the environment.
Dennis Greenberger, the co-author of "Mind Over Mood", has also pointed out that it's not the clutter itself that is damaging – it's how we react to it.
Let's take a look at some benefits of decluttering.
Cleaning and organising can reduce anxiety
Tidying up your house can help you to reduce anxiety, according to Alicia H. Clark, a psychologist and the author of "Hack Your Anxiety: How to Make Anxiety Work for You, in Life, Love and All That You Do".
This is true, as most of us tend to view clutter as "unfinished business". Leaving tasks uncompleted meant more things to do in the future, and that's stressful. By maintaining a neat and organised living space, you'll be able to think clearer.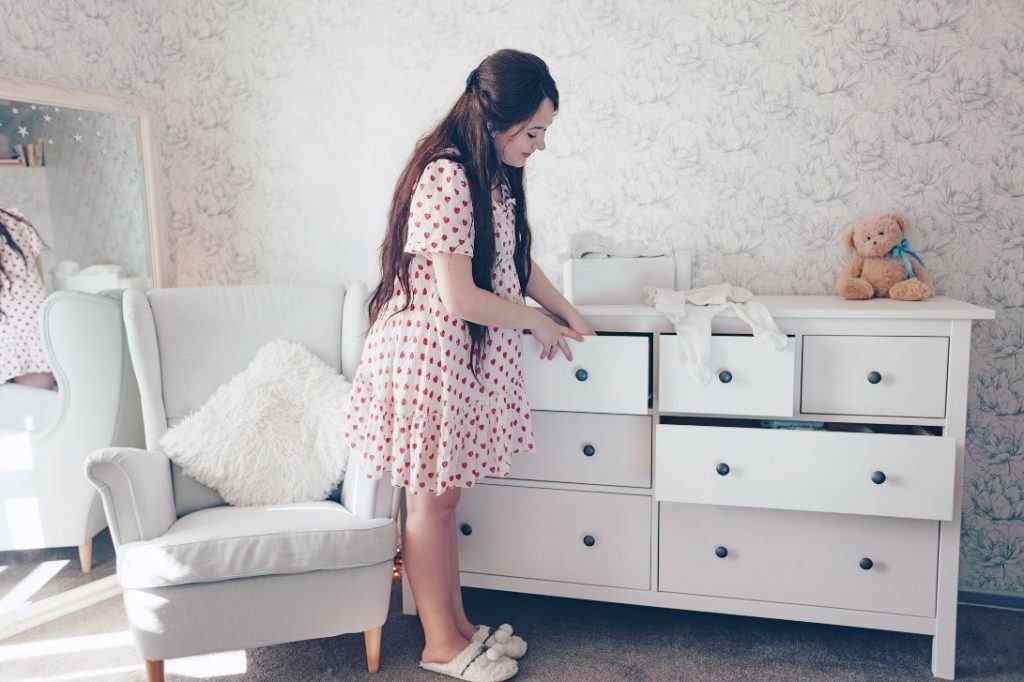 Decluttering trains your decision-making and problem-solving skills
You've limited space and what seems like an unlimited number of belongings. To fit everything, you'll need to choose what gets stored and what gets left behind. Time to get that decisive muscle working!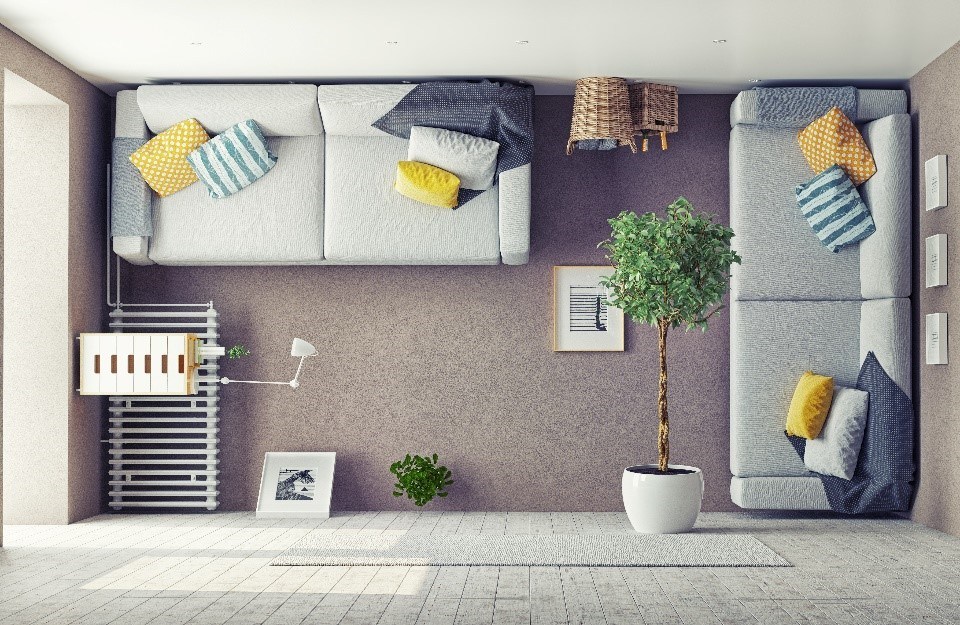 Decluttering helps you move on with life
Clutter is annoying, distracting and drains our energy. It might even remind us of our painful past. So declutter now! Get rid of the excess baggage (both physical and emotional) and move forward. A clean and tidy space literally shows more room for new things in life. Make room for more possibilities.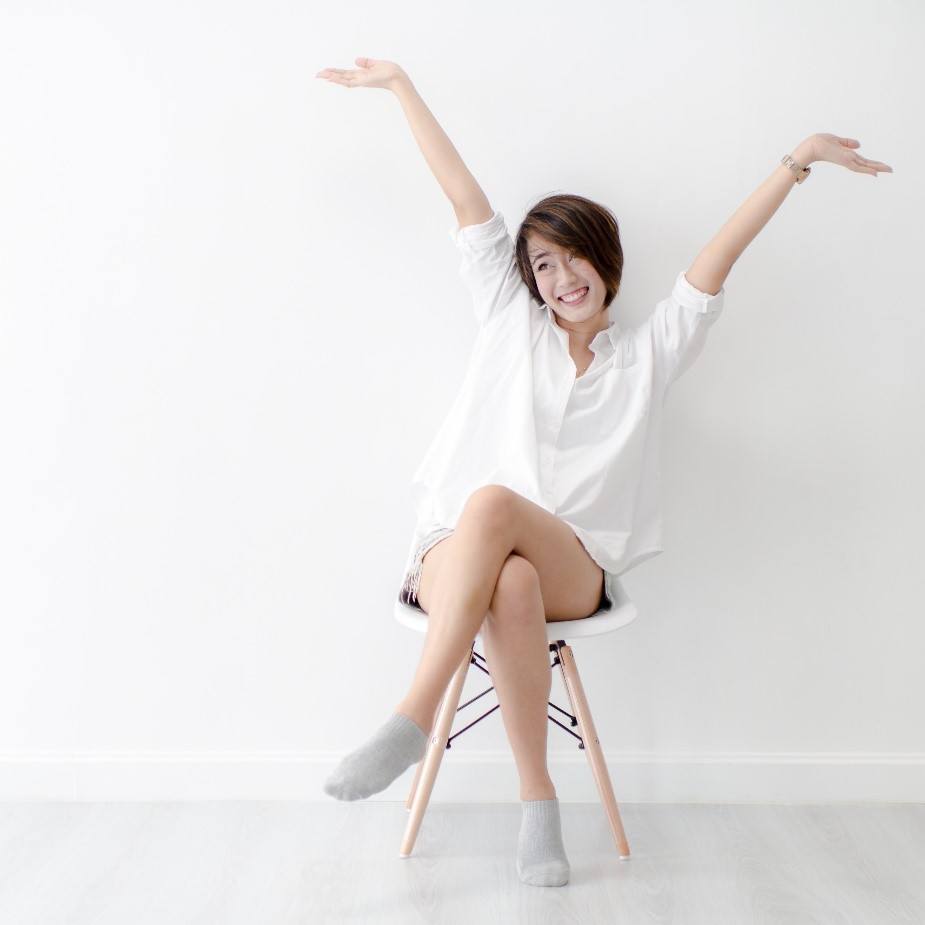 Decluttering usually means discarding some of your precious belongings. BUT… if you're unable to give up any of them just yet, here's our favourite solution: store them at Extra Space Asia.
This way, you'll not have to face the mess at home any more. Stay clutter-free, stress-free, while keeping all your things safe and secure at our facility!