December 23, 2020
6 Mistakes to Avoid When Renting a Self-Storage Unit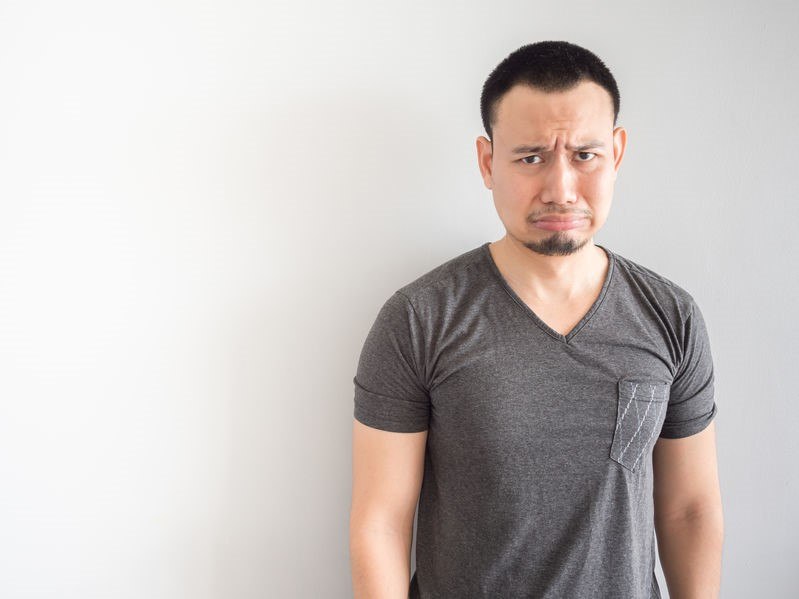 You've signed up for a storage space and are waiting eagerly to move in your clutter. But on your first day at your storage unit, you realised a big problem – your storage unit is too small. This is just one of many mistakes that new storage owners make when they sign up.
Finding out that you require a place to declutter is important, but so is avoiding these newbie mistakes so that you maximise every dollar that you spend.
Choosing the wrong storage size
One of the biggest mistake people make is selecting a storage unit that is just too small for all their belongings.
While it's understandable that you want to save money by selecting a smaller unit, it's not advisable to cram all your belongings into a smaller storage unit as you'll risk damaging them.
Instead, you can share with the storage facility managers on the dimension or photos of your belongings, and let them advise you on the storage size required accordingly!
Refusing storage insurance
Insurance exists for a reason, and that is to protect your belongings in the event of a fire, as well as theft by forcible entry and other extraneous perils. While the chances of these happening are low, it's always better to be safe than sorry.
At Extra Space Asia, storage insurances are mandatory. At only $3.21 per month, it's affordable and provides you with a minimum coverage of at least $1,000. Higher coverages are also doable and affordable as it is always advisable to get an insurance coverage that is comparable to the value of your storage items.
If you are unsure of how much coverage you should be getting, simply check with our facility managers on the available coverage and the respective monthly rates of the different insurance policies.
Failing to check storage security features
Singapore is ranked no.1 in order and security, according to the World Justice Project. As such, many people often overlook this important aspect when selecting their storage space.
It's easy to think that no one will steal your belongings in Singapore, as long as they are locked within the compound of the storage facility. However, never take security for granted as being low crime doesn't mean no crime.
Always check that the storage facility has critical security elements such as 24/7 CCTV, controlled access gate, trained security guards and individual storage unit alarms. To find out how safe Extra Space Asia is, click here!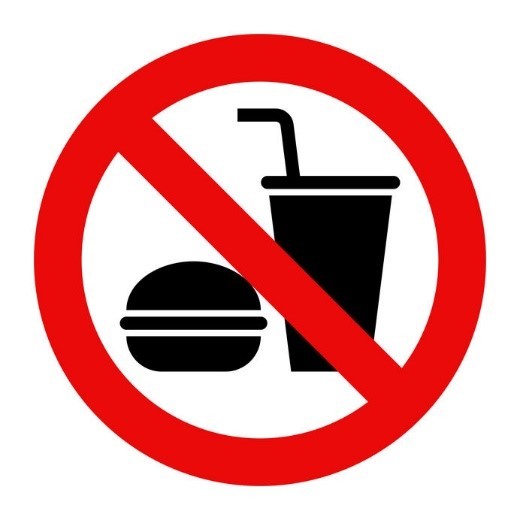 Storing prohibited items
While renting a storage space helps with decluttering your home, there are some things that you just can't store in a self-storage unit! Here're some of the items that you should never store in a self-storage units:
Food – Never store food in your storage unit as they will bring pests into the facility. The last thing you want to find is a cockroach in your storage unit, right?
Plants – Plants can't survive in the dark without sunlight and water. Dying plants can rot and damage other belongings in your storage unit as well as invite pests.
Pets – Locking your pets up in a storage unit with lack of access to food and water is a criminal offence. Your pets deserve your love and attention and should spend their time with you at home.
Flammable Goods – Never leave hazardous material in your storage unit. Flammable goods such as propane or gasoline do not belong in a self-storage facility and should be stored somewhere that is specialised for them.
If you've any questions on what you can or can't store in your storage space, reach out to our facility manager for their clarification!
Using newspaper to wrap your belongings
Try to avoid using newspaper to wrap your belongings when possible. The inks on the newspaper might smudge onto the wrapped belongings, causing stains and even damage. If possible, purchase proper storage packing materials such as stretch films or bubble wraps from our Box Shop.
Forgetting to label your boxes
Labelling your boxes might seem like an easy task, but it's one task that many fail to do. Just remember that it's really frustrating to spend hours and hours looking for something. By labelling your boxes, you're saving yourself from this frustration.