April 15, 2019
Self-Storage: The Answer To Your E-Commerce Business Storage Needs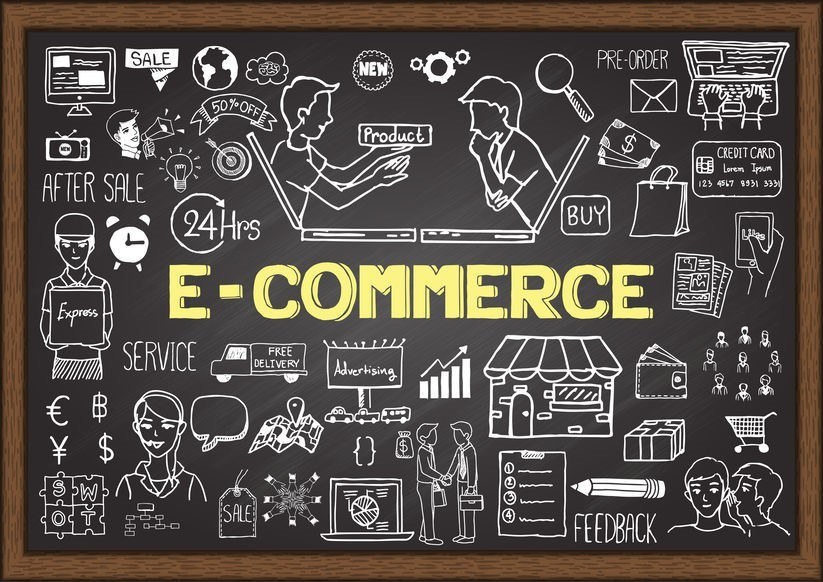 Singapore is a nation of the technologically savvy. With 91% connected online (Infocomm Media Development Authority), it is now possible for small entrepreneurs to compete in the market.
According to Statista, the expected revenue generated will amount to US $4.9 billion by the end of 2019, and is expected to show an annual growth rate of 14.7%, resulting in a market volume of US $8.6 billion by 2023.
That said, e-commerce is a whole lot more than simply displaying your products up on a webpage. There are other factors to consider as well – yes, you guessed it. Logistical issues. Let's take a look at some of the challenges that you might face and how self-storage can assist you in overcoming them.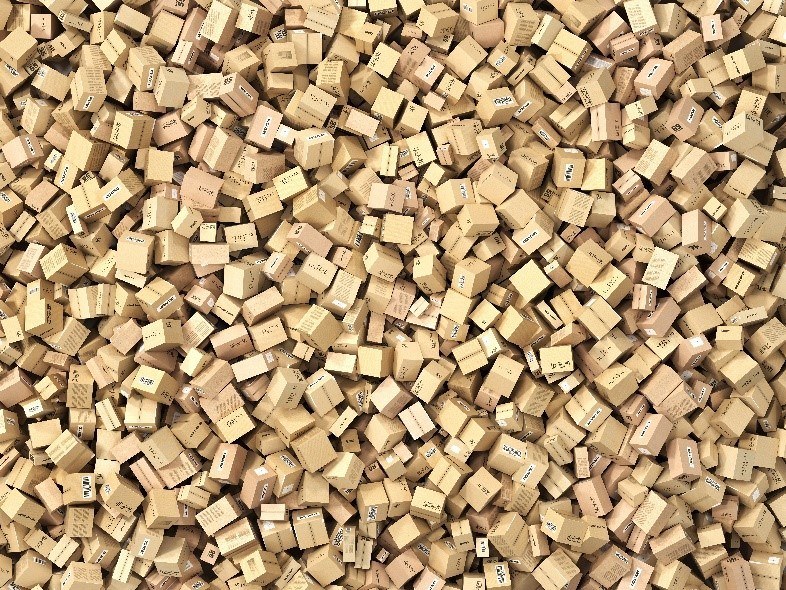 Storage space for your inventory
Let's face it, if you are running a product based e-commerce business, you will need to stock your inventory somewhere. And often, it will clutter up your working and living environment.
This is where Self-storage comes in; with all your inventory stored away in a secured facility, your working and living area would be significantly less cluttered. Now you can fully focus on your e-commerce business!
Of course, you can also take a look at Extra Space Executive Storage where you can store, work and collaborate all in one space.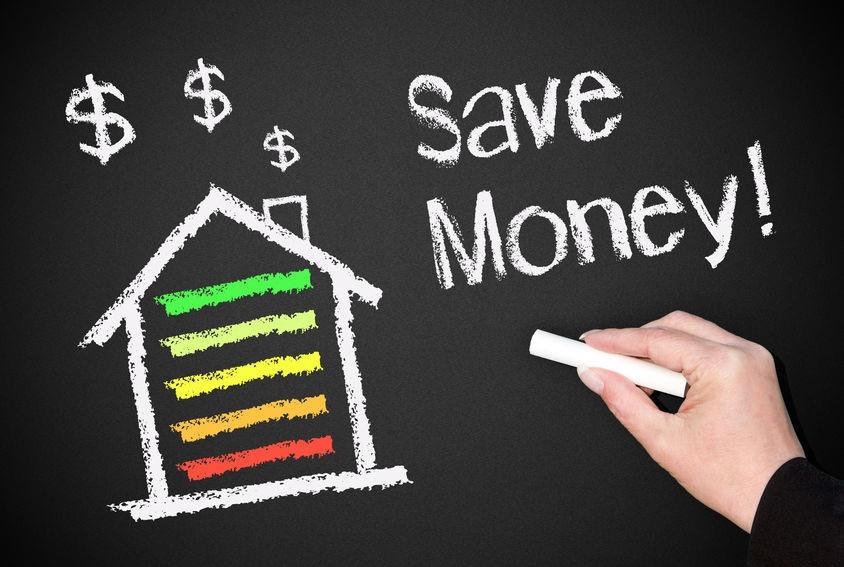 Cost Effective Solution
Cash flow is essential to a small business, as many entrepreneurs struggle with their bills. One reason might be the high expenses from renting a warehouse for inventory storage. Think about this: Does it make sense to rent a 900 sqft warehouse for a year, only to use less than ½ the space and time?
It will be more cost effective to rent a self-storage unit. Most self-storage facility allows you to rent a storage space from as small as 14 sqft to as large as over 200 sqft. Plus, the freedom to upsize and downsize at any given point. Self-storage users can also enjoy flexible rental duration, starting from as short as 14 days to as long as required.
Now, you have the option to pay for only what you require. Say goodbye to the days of costly long-term contracts and large redundant spaces!
Click here to find out how much you can save with self-storage.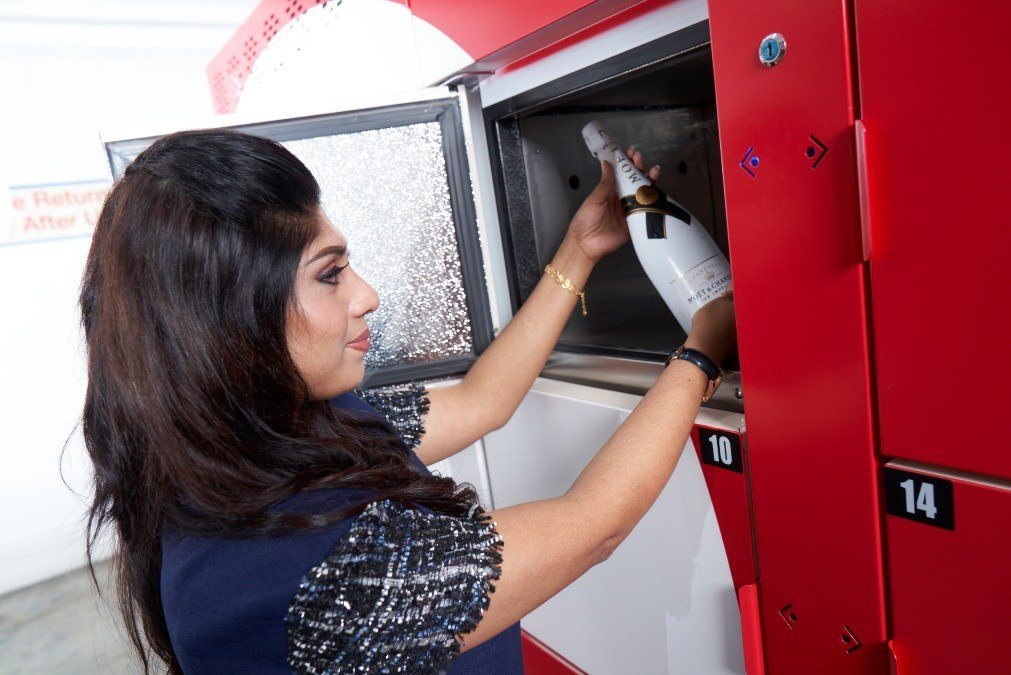 Fulfilling Orders
On paper, this sounds fairly simple. You have done your job and have gotten a sale. Now, all you need to do is to get your product to the customers, right?
In Singapore, you can choose from a wide range of courier options for delivery: SingPost, NinjaVan, HonestBee, etc. You can also opt to meet the customers at a specific location to pass them their parcel.
However, parcel delivery services cost money and meeting your customers for every delivery takes up your time. At Extra Space Asia, you can make use of our e-station that lets your customers collect their parcels, anytime, 24/7! Save on delivery costs while automating your processes. That's the smarter way to go.