April 03, 2023
Collection vs Clutter: How to tell the difference and what to do next?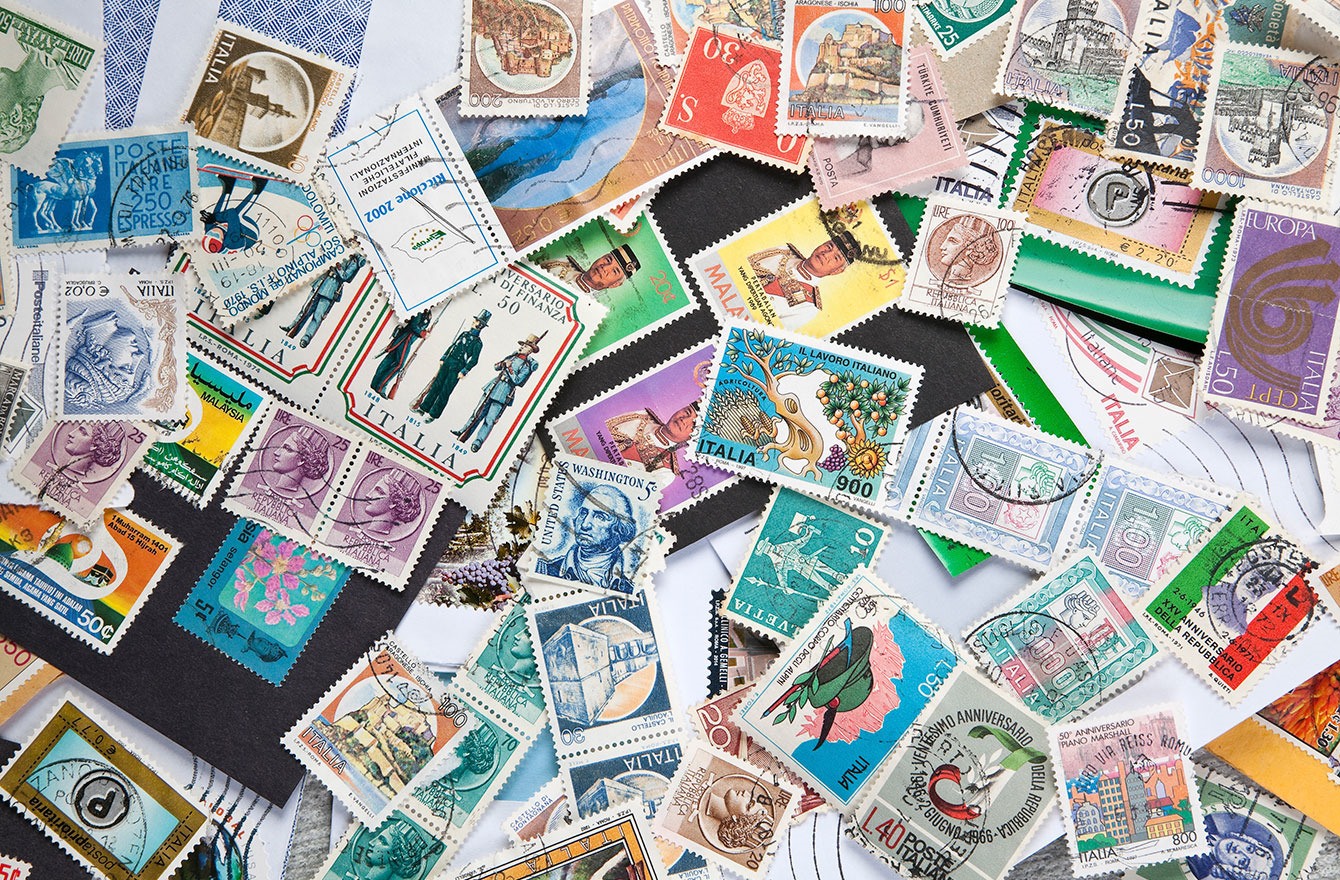 Image Credits: invaluable
Have you ever collected things or taken in items from friends and family thinking that they might be worth something one day? Well, you're not alone.
Over time, some of these items might bring in value. But it can be hard to distinguish if the items you have collected are clutter or a piece of a prized collectable.
The most basic difference between the two is that clutter is characterised as miscellaneous items in an unorganised space, while collections are items that hold a significant monetary or sentimental value.
If you're spring cleaning or just browsing your belongings for their nostalgic memories, taking inventory of everything you've collected is a great way to start the decluttering process. You'll be able to throw junk that you have forgotten about or even find treasures you never knew existed!
Evaluate and Identify your Belongings
Break your belongings down into small sections so you're not overwhelmed by the sheer number of things to sort through. After which, evaluate each object, one at a time.
Ask yourself these questions to determine if it is a collection or clutter:
Did I intentionally start this collection?
Do I still like it?
Would I be proud to display it in public?
Are there any sentimental memories attached to it?
If your answer to these questions is a resounding 'no', then it's likely to be clutter, and you should take the next step to either donate or dispose of it.
Know Your Options 
If you intend to put your collection on display, you don't need to display them all at once to keep your living area organised. Instead, you can opt to only display a few pieces from your collection and rotate them every three months or so.
Alternatively, you can also look for display shelves that showcase your full range of collections. Previously, we wrote about the top three display cabinets that you can get in Singapore for gunpla. These display cabinets are also used to display most collections, from crystals to figurines.
Lastly, if you need a storage space to store them, simply approach us to get a quotation for an air-conditioned storage unit. Air-conditioned storage units maintain their temperature from 23 to 25 degrees.