March 01, 2021
Top 3 Display Cabinets for Your Gunpla Collection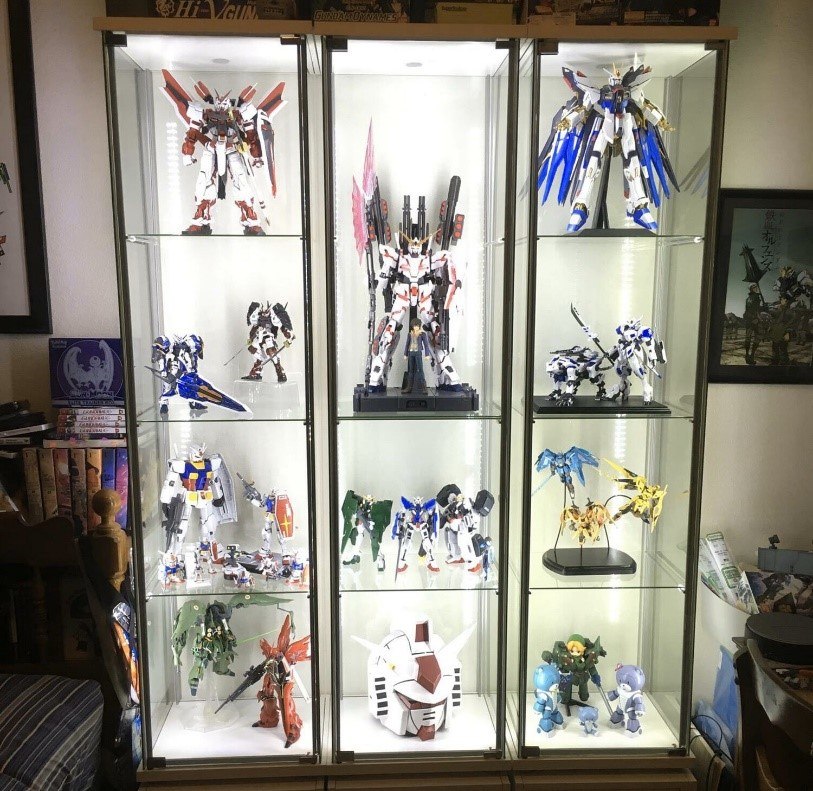 Image Credit: The Collection Corner
Purchasing and assembling your gunpla is easy. Posing it is made simpler with our guide on 'How to Perfect that Kickass Pose'. However, with the number of gunpla model kits and other figurines, you have most likely run out of space on your display shelf or desk, right? So, what should you do then?
Purchase a new curio cabinet, that's what! Here are 3 of the best display cabinets that you can get in Singapore right now.
IKEA Detolf
The IKEA Detolf display cabinet (163cmH x 43cmW x 37cmD) has been at the forefront of all display cabinets for toy collectors. It has been known as the MASTER RACE of all toy collection display cabinet!
What makes the IKEA Detolf display cabinet so good is that it offers good value for a glass display cabinet. Not only is it affordable at $69 (at this time of writing), with some proper planning, you can also easily add LED lights to make your collection stand out even more.
Each level allows you to place up to 5 HG. Alternatively, you may display 1 PG Full Armor Unicorn, taking up 2 levels as shown in the image above!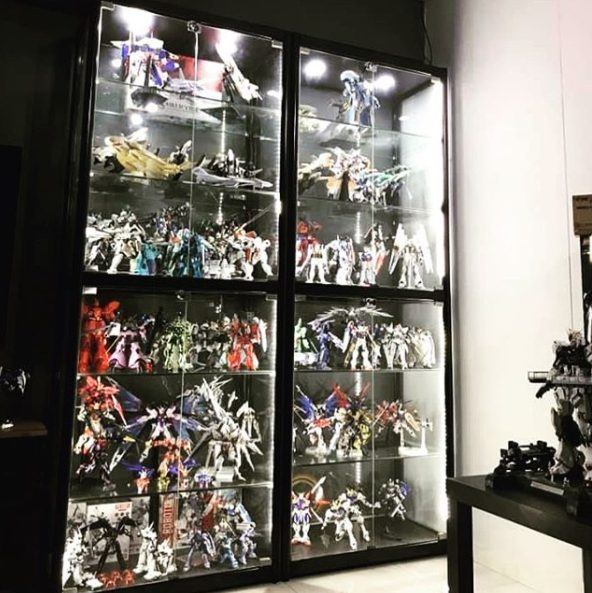 Image Credit: Sgtoydisplay
Cruiser
You can also consider supporting this homegrown Singaporean company. Sgtoydisplay has been manufacturing and delivering cabinets of various sizes to toy collectors in Singapore. There are various cabinet models of different sizes but over at Extra Space Asia, we prefer the Cruiser.
This high quality tempered glass beauty is available in 2 sizes; 200cmH x 100cmW x 40cmD and 200cmH x 120cmW x 40cmD. Each display cabinet retails from $880 to $1,280, depending on your configuration options such as size, material and colour.
During your purchase, you may also add-on optional parts such as a tiltable LED spotlight at a small fee, saving you time and trouble of installing on your own!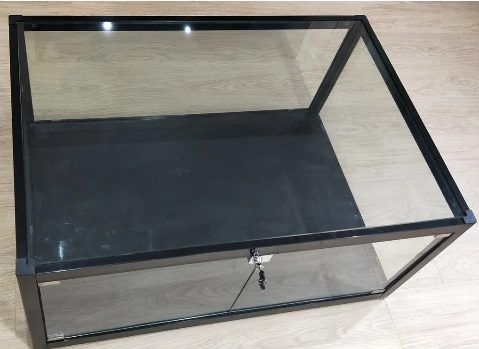 Image Credit: Sgtoydisplay
Corvette
If you've not purchased a coffee table for your living room, why not consider Sgtoydisplay's Corvette display cabinet?
This small display cabinet will fit nicely into your living room from $400 to $650 and comes in 3 sizes; 90cmW x 50cmL x 40cmH, 100cmW x 70cmL x 40cmH or 120cmW x 70cmL x 45cmH. It's perfect if you've any large-scale gunpla diorama that you wish to display in your house!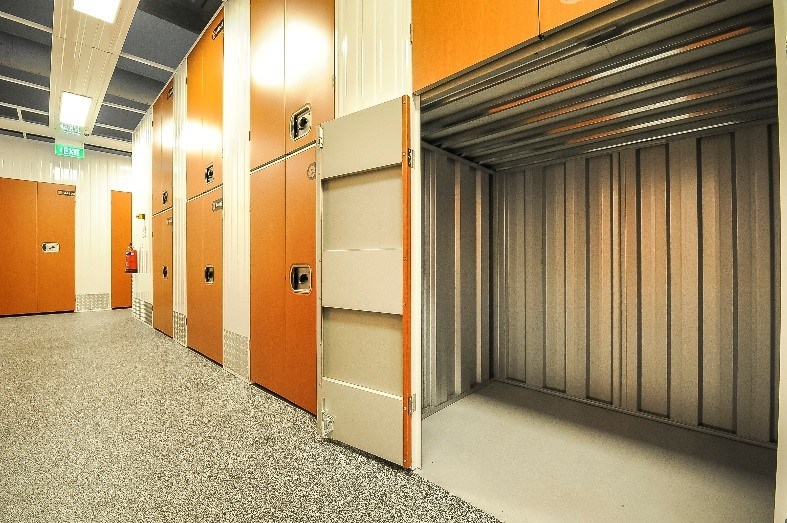 If you're running out of space at home to even get a display cabinet, why not consider storing your gunpla collections at Extra Space Asia? Turn your storage units into your very own private collection gallery space! Store your gunpla with us and display them in a display cabinet in your storage unit!
If not, simply just store them with us to make room for your new collection. Though, we really recommend you to complete all your gunpla backlogs first.