May 08, 2023
Renting a self-storage space for major life events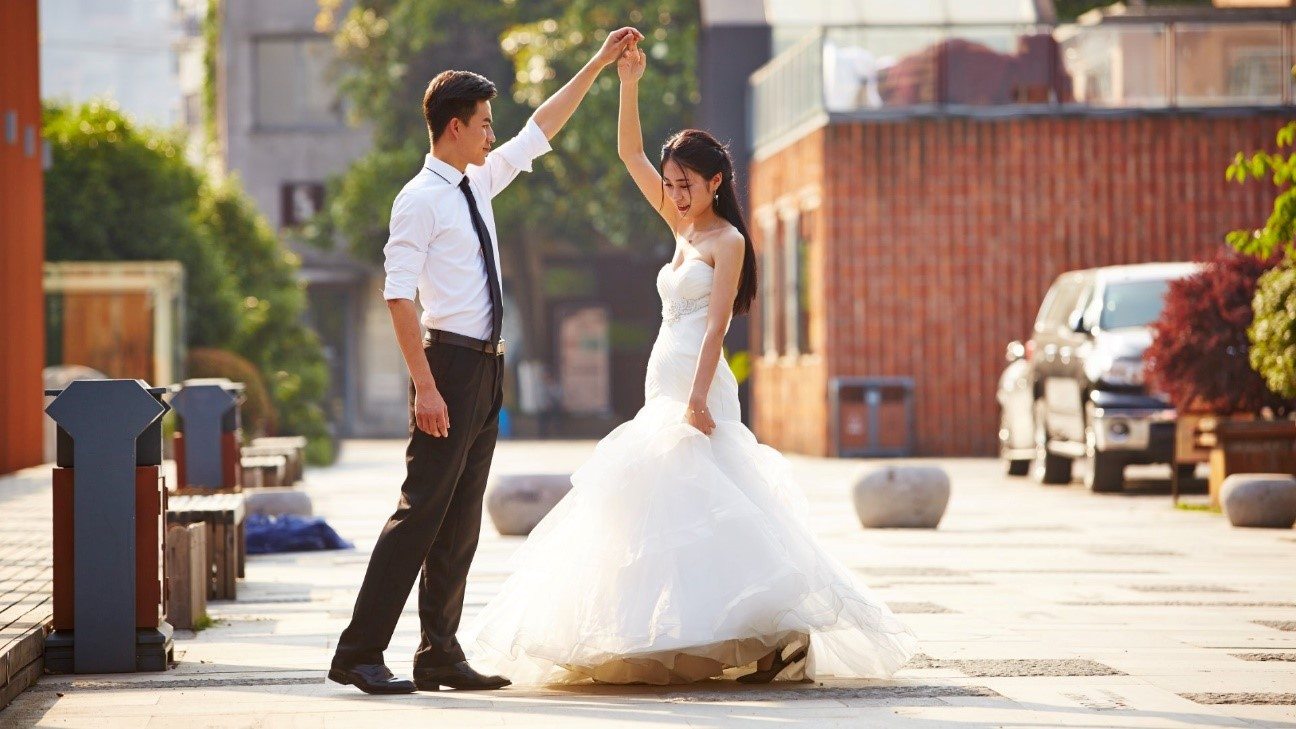 When most of us think of renting a self-storage, the first thing that comes to mind is its benefit of removing the clutter around the house. The truth is, there are so many other ways we can benefit from some extra space.
Preparing for certain major life events, such as having a baby, getting married, or losing a loved one, can be daunting. Here is where self-storage can come in to help you better deal with these life events.
You may wonder how helpful renting a self-storage can be in these situations, but you may be surprised at the result. Here are some of the milestone life events we feel that renting a self-storage unit will make your life much easier.
Getting Married
It is no secret that getting married is a very expensive affair that requires months or even years of planning. After all, a wedding should be the biggest and most important day of your life.
During your preparation process, you will most likely acquire a long list of items and equipment you will need to purchase, such as signage, photo frames, reception table decorations, and more.
While most of us have the space to store these at home, getting your 'brothers' and 'sisters' to transport them over from your place while you prepare for the gate crash might be a challenge.
Instead, you can make use of the closest self-storage facility to your wedding venue to store these decorations to ensure that big boxes full of wedding items do not take over your house while preparing for the gate crash!
What's more, after the wedding, you can use the storage space to store gifts from the wedding and household items while you and your partner work on combining two households into one and your wedding decor until you sell them off on Carousell.
Expecting a Baby
Preparing for a baby's arrival is an extremely exciting time and one of the biggest life-changing events you will ever experience. From here on out, nothing else in your life matters as much as this. Getting everything perfect for your baby's arrival becomes the priority and can be stressful and time-consuming if you struggle for space.
Furthermore, a new baby meant a whole host of new belongings, items, and equipment for them–from clothes, toys, cribs, bottles, car seats, and more. Finding space to store all of these can be difficult.
With self-storage, you can declutter your old belongings to make space for these new items and ensure that your baby gets the space they deserve.
Losing a loved one
Another major event we will go through in our lifetime is dealing with the death of a loved one. It will be one of the most difficult things we will face. In many cases, it can be incredibly traumatic and upsetting for everyone involved.
When dealing with this, you may not feel ready to go through their belongings or even decide what to do with them. Furthermore, they may have many belongings, and sorting out everything can be stressful on top of the grief you are already experiencing.
In such situations, self-storage can provide you with a temporary safe place to keep all your possessions until you are ready to deal with them. It will also take away the pressure of having to make any quick decisions about their possessions and provides you with the reassurance that their items are safely stored and can be accessed anytime you want.
Moving or Renovation
From ensuring that the interior designers are doing a good job to ensuring that everything is on schedule, moving or renovating your home can be one of the most stressful periods of the year.
We have covered how self-storage can help you during your move or renovation previously in our blog 'Moving Tips 101: How to choose a self-storage during the moving or renovation period'.
Overall, the benefits of using self-storage during moving and renovations outweigh its cost. Add this solution to your pros and cons list the next time you're planning for your next move or relocation!